The Shampoo That Solved My Flaky Scalp Condition
Natasha Patel , 27 Apr 2018
Dandruff; the bane of every girl's existence. If you're someone like me who has seasonal dandruff issues or a flaky scalp, chances are you're probably feeling hopeless and annoyed at this very moment. Dealing with this ongoing hair problem can take the life out of you, trust me, I know.
I'm a Beauty Editor who shoots beauty tutorials every other day… Over time the constant use of heating tools has an adverse effect on the health of my scalp. Because of all these factors, my scalp would get dry and flake.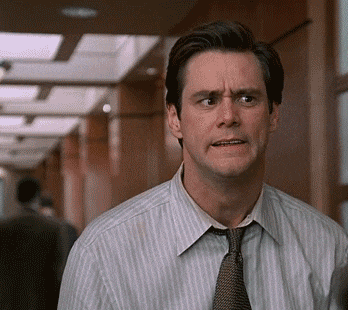 It wasn't much of an uncomfortable feeling, but more like a pain in my a**! I was conflicted—I couldn't wear anything black without tiny, thin white pieces falling onto my shoulders. And of course, I couldn't keep washing my hair every second day, as over-washing isn't good at all.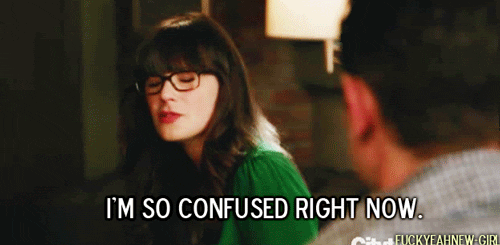 One day at my regular parlour, I noticed a shampoo bottle with attractive packaging—A pastel mint green bottle with a purple cap and colour-coordinated text. Seems quite ordinary, right? But actually Wella SP's Clear Scalp Shampeeling is the most perfect anti-dandruff treatment that helps and soothes even the most extreme dandruff cases.
What makes it so special?
Formulated with a an anti-fungal zinc complex, this shampoo calms irritation and stubborn flakes. Because of its dermacalm complex, it additionally fights the formation of new dandruff.
How do you use it?
Use it at least twice a week in place of your regular shampoo.
Apply a little amount directly onto the scalp into damp hair, and start massage it in gently.
After 2-3 minutes, rinse it out thoroughly.
Post that condition and dry your hair as you normally would.
Since I didn't have acute dandruff, I saw my scalp visibly clear of flakes and and irritation with just 2 washes. My hair felt fresher and less dry from the roots. All in all, it's a lifesaver!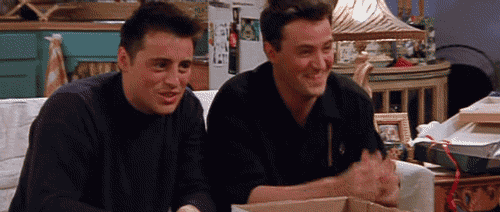 Have you ever tried this? And if you haven't, will you? Comment below and let us know.
Follow @missmalinifashion and @missmalinibeauty on Instagram for more updates.