Breakups are always upsetting. And yesterday, we got wind of another one.  Channing Tatum and Jenna Dewan-Tatum announced that they are getting separated. Even though they didn't want to share this with the world, they chose to announce this on Channing's Instagram Profile. According to the post they wrote:
We have lovingly chosen to separate as a couple.
They first met on the sets of Step Up in 2006 and got married in 2009. They have been together for almost 9 years and were role models for everyone who was or wanted to be in love. While this is heartbreaking, we understand and respect their decision.
According to their post, the Step Up co-stars thought it's better to know this directly from them rather than another medium. And hence, they posted this statement together.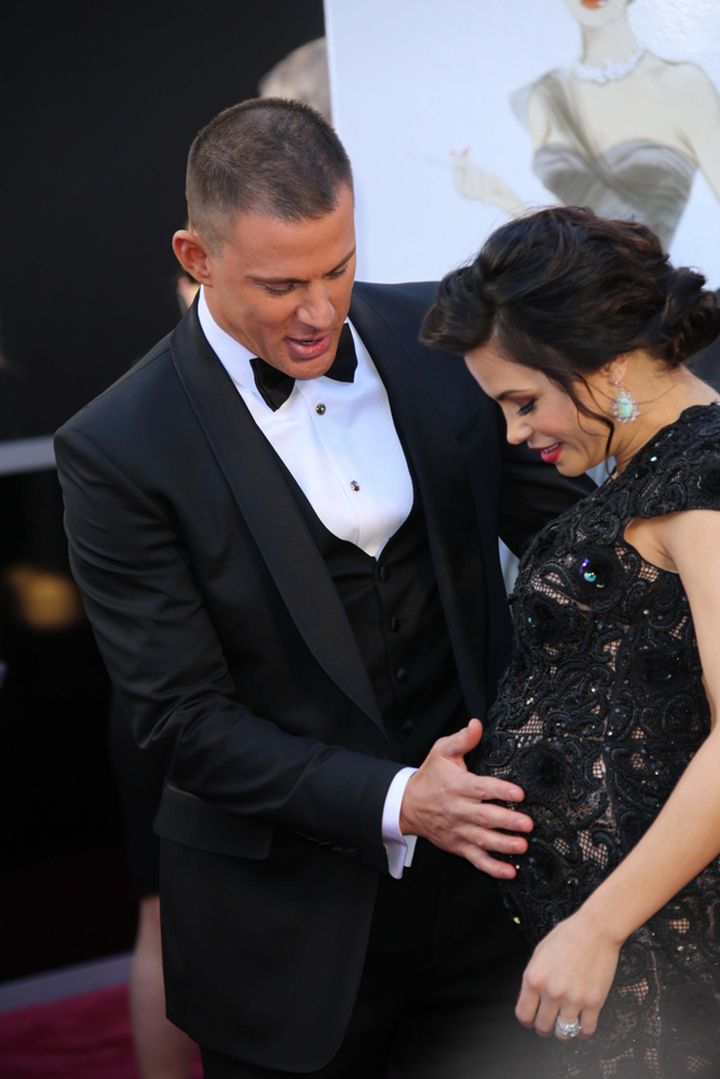 They also wrote:
We are still a family and will always be loving dedicated parents to Everly.
Channing and Jenna have a 4-year old daughter who they love very much and have suggested that nothing will change their love for her.
And even though they are getting separated, we hope that they are happy and content with their decision.
Here is their official Instagram statement:
And while we're not sure why they've decided to pull the plug on their relationship, we totally respect their decision and wish them good luck for their journey ahead. We're not crying, you're crying!
Don't forget to follow us at @missmalinilifestyle to never miss a beat!