Bipasha Basu Follows These Famous Beauty Gurus On Instagram
Natasha Patel , 30 Apr 2018
Bipasha Basu Grover has the body of a Goddess and the skin of an angel. Scroll down and read about how she takes care of her skin, hair, nails and so on…
What does your typical day look like?
Whether I'm working or not, my days are always busy. The first thing I like to do is train. So I finish my training in the morning and then it's either work, family time or meetings—The day is very hectic till about 8PM when there is no shoot. I have my dinner early at 8:30 PM and then I spend some time with my husband. We watch some shows, something on the TV or a film. Then I go to bed early and start the day all over again.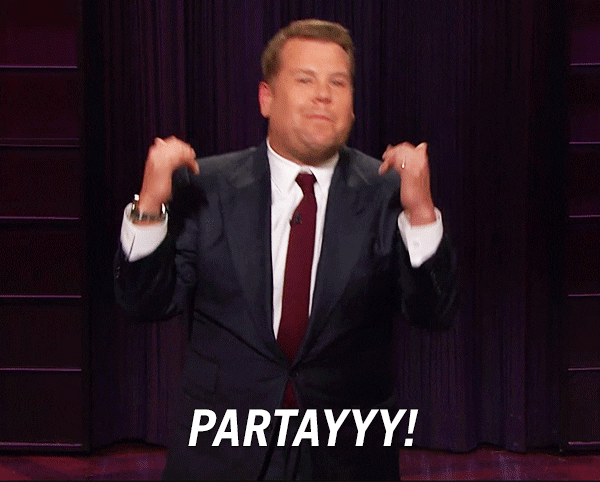 What is your night-time skincare routine like?
I cleanse my face then use a night cream from Rodial with their eye cream. The Rodial Bee Venom cream is mostly night care regime.
How often do you go for a manicure and pedicure?
Well, my nails determine my mood. So they always have to be perfect. I like using funky colours. Right now I'm totally into summer colours like turquoise blue, blush pink. And right now I'm going for yellow nails. Manicures and pedicures are must for me. I go once in 20 days.
What is the one makeup product you cannot live without?
A cheek and lip stain, it's one thing I can't do without. And a kohl pencil.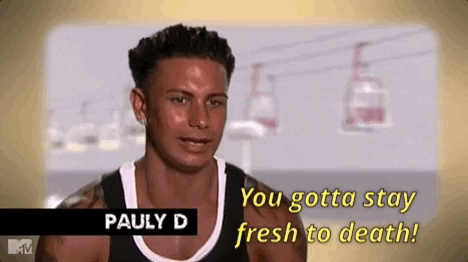 How do you pamper your hair? Do you have a particular product or treatment?
I use a heavy conditioning shampoo andconditioner. I really like the Kérastase masks. Because I colour my hair a lot, I like to do a protein treatment from time to time. I use Nashi conditioning water before I blow-dry my hair and use a heat protectant every time I style my hair.
What beauty trend would you love to try out?
Aqua-tinted eyes! The turquoise eyeliner look along the lower lash-line I definitely something I want to wear.
What are the essentials you have in your handbag?
Hand cream, face wipes, sunblock, moisturiser, lip and cheek stain, lip balm, mascara and anti bacterial wipes.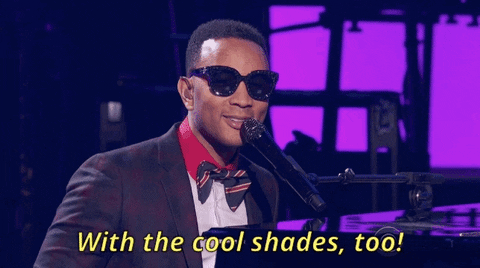 Are you a red lips or winged eyeliner person?
Both! I started doing the bold winged eye back in 2003 from my film Jism.
What are your favourite Instagram accounts?
@jillianmichaels, @jessicaalba, @jessicabiel, @therock, @charlottetilbury and @hudabeauty.
Your beauty mantra.
Love yourself. Love your body, inside out. Real beauty reflects with good health, always.
Follow @missmalinifashion and @missmalinibeauty on Instagram for more updates.