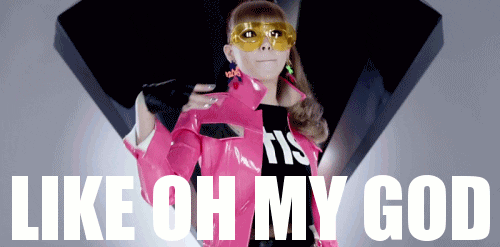 Blogging might be a profession that arises out of choice but it's not an easy one. It takes patience, consistency and a dearth of creativity to be appreciated for your work and Cosmo Blogger Awards 2018 did just that! It was an amazing night where the entire blogger fraternity was invited to have fun and cheer for each other's victory.
Our bosslady MissMalini was a part of the scene and had a ball with all the cool people on the list as well! From the bloggers who were nominated to the bloggers who took away the shinning telephone trophy, everyone had a gala of a time, giving each other loads of girl love. Here's the complete list of winners:
1. Editor's Choice Best Luxury Blog: House Of Misu
2. Reader's Choice Best Vlog: Sejal Kumar
3. Readers Choice Best Fashion Blog: Santoshi Shetty (The Styledge)
4. Fiama Best Beauty Blog: Aanam Chashmawala (What When Wear)
5. Readers Choice Best Street style Blog: Manou (Wearbout)
6. Reader's Choice Best Celebrity Blog: MissMalini
7. Editor's Choice Best Layout: Kayaan Contractor (Shape Shifter)
8. Editor's Choice Best DIY Blog: Charuta Yadav (Modayalda)
9. ITC Most Engaging Content: Scherezade Shroff
10. Reader's Choice Best Lifestyle Blogger: Juhi Godambe
11. Editor's Choice Cosmo Man: Usaamah Siddique (The Dapper Label)
12. Reader's Choice Beauty Blog: Rati Tehri Singh (Indian Makeup and Beauty Blog)
13. Editor's Choice Best Fashion Blog: Rhea Gupte (Girl From Fuss)
14. Reader's Choice Best Food Blog: Rohit Haryani (The Hungry Mumbaikar)
15. Editor's Choice Best Plus-Size Fashion Blog: Ragini R (A Curious Fancy)
A big congratulations to all the power bloggers! We're so proud of you and your work. Keep up the hustle and we'll be right there with you cheering you on.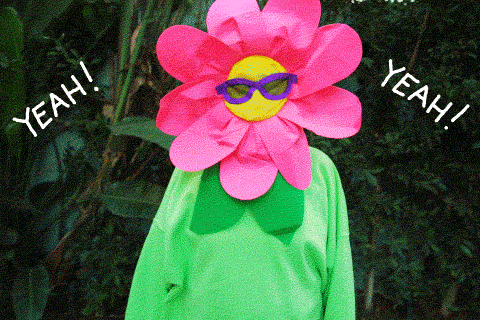 Follow @missmalinifashion and @missmalinibeauty on Instagram for more updates.