3 Easy Ways To Say Bye-Bye To Puffy Eyes
Natasha Patel , 02 May 2018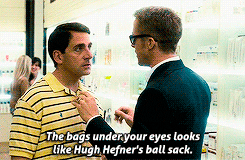 We all love binge watching our favourite TV shows on Netflix… Although once you glance over and realise it's 3 AM, you're probably cursing yourself. The daily grind is hard, we know but we're here to help you look and feel less sh*tty (a.k.a regretful) the morning after. Here are a couple of easy ways you can wake up with no puffiness.
1. Cut Out Salt
Watching what you eat can not only benefit your body, but can also affect you skin. Salt can cause your body to retain water. But if you're in control of the intake, you'll notice less bloating and puffiness. Also, try and stay away from thing that contain sodium in packeted and processed foods.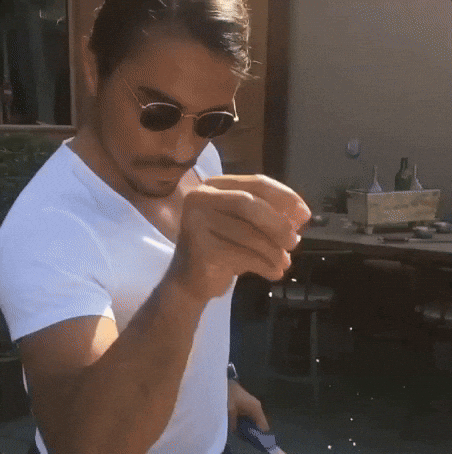 2. Cool The Skin
Remember to keep your body and skin hydrated. If you notice puffiness under your eye area use other means to keep it under control. Cool your skin with cucumber slices or a cold spoon. And for instant de-puffing soak two tea bags in warm water and then chill them in the fridge. The caffeine in the tea bags will help calm the eye area.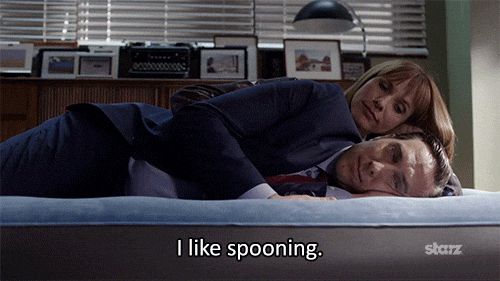 3. Tools To Use
Along with the natural factors come the electronic ones. Facial massage tools, eye masks and hydration eye patches are a few go-to devices used to reduce puffiness around the eyes as they assist in healthy blood circulation.
Exit
Here's to a good night's rest…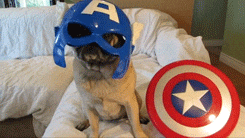 Follow @missmalinifashion and @missmalinibeauty on Instagram for more updates.