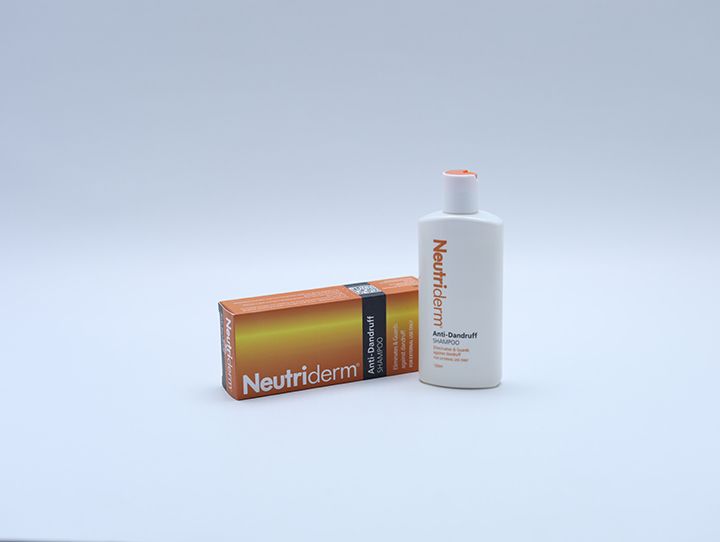 If you're looking for a simple way to treat yourself this month, we've got you covered!
From Jo Malone's India centric cologne to Australia's dermatologically approved Neutriderm, these beauty products are worth every penny. Make this your favourite month and get your hands on these super effective products!
Check out our favourites and find out why they made the list:
1. Jo Malone's Jasmine Sambac & Marigold Cologne Intense
A beautiful amalgamation of India's exotic flowers put together in a fragrance that screams contemporary to us. This cologne is available in 50 ml and 100 ml bottle.
2. Neutriderm Skin and Haircare Range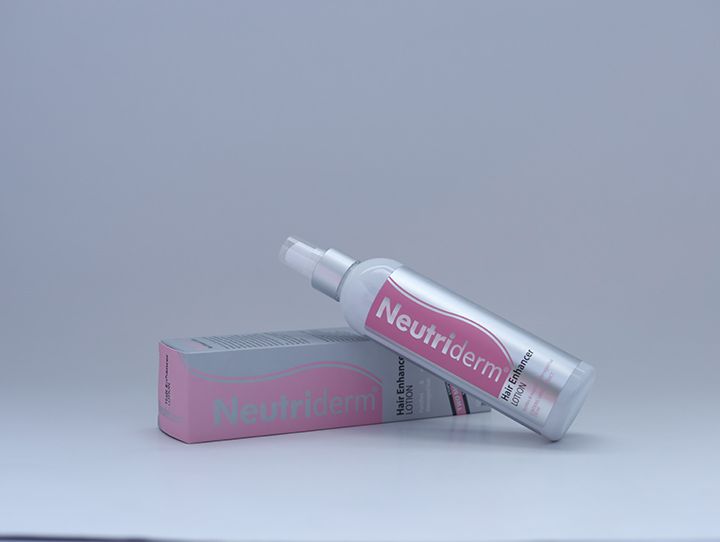 Neutriderm Hair Enhancer Lotion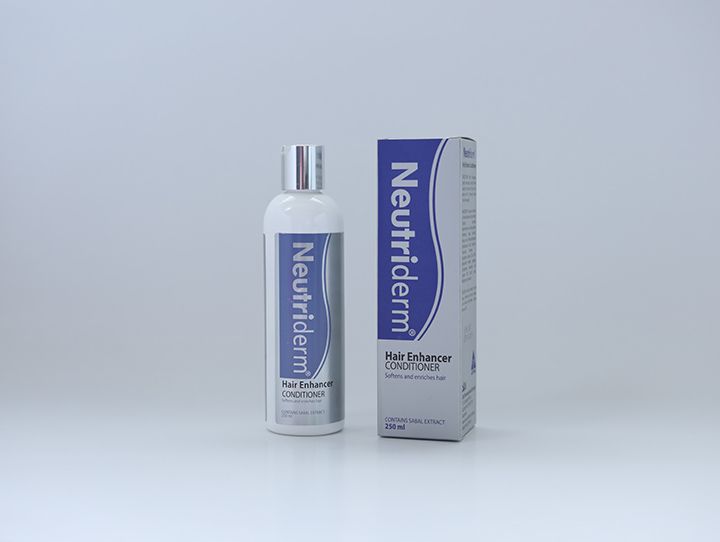 Neutriderm Hair Enhancer Conditioner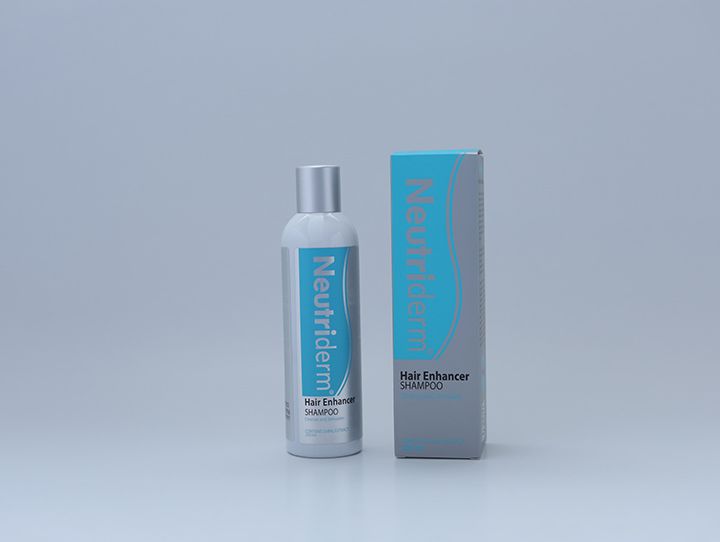 Neutriderm Hair Enhancer Shampoo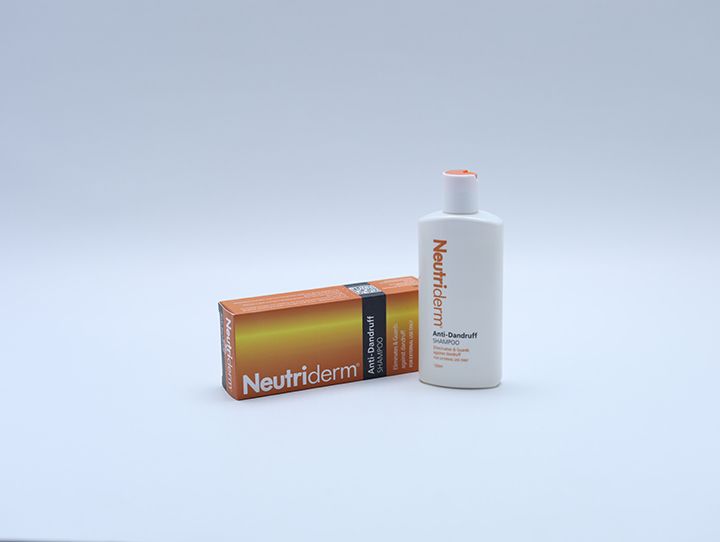 Neutriderm Anti Dandruff Shampoo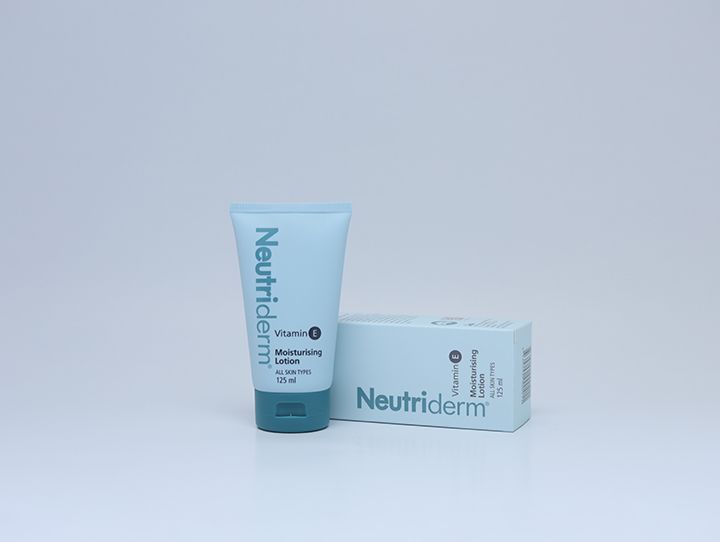 Neutriderm Moisturising Lotion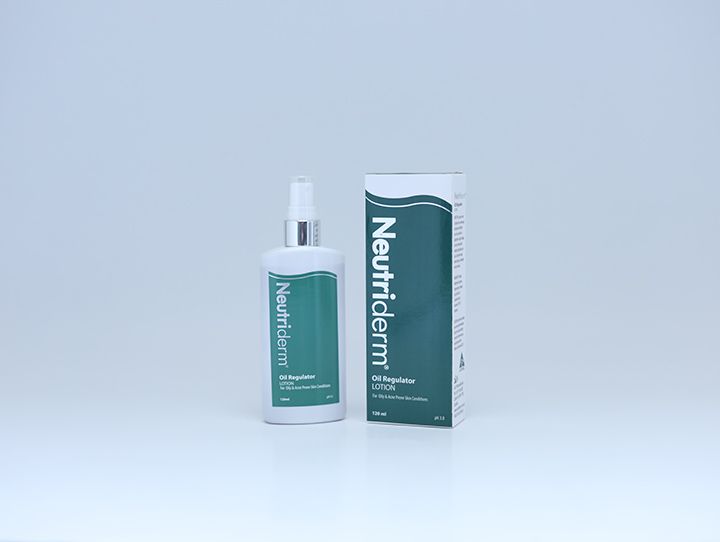 Neutriderm Oil Regulator Lotion
This Australian premium brand offers the best quality products for skin and hair care that promises an Instagram worthy look. Not only that, but these products are dermatologically tested and approved. From hair loss, dandruff, skin discolouration, acne and even oily skin, Neutriderm's range taps and cures all problems. This extensive line is the secret weapon you have been looking for flawless skin and hair.
3. Decléor Sunscreen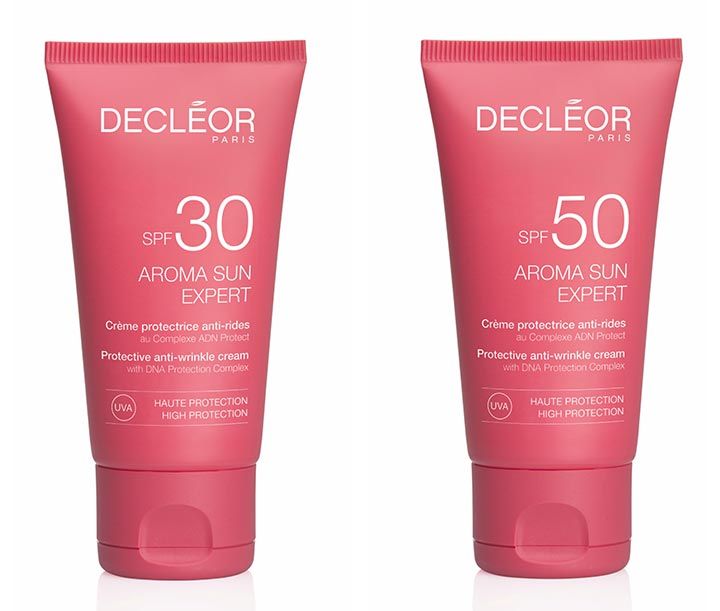 Sun protection is the most important step to ensure younger, radiant skin that is free of pigmentation. No matter rain or shine, UV rays can penetrate and harm our skin. Decléor offers its sun expert range with two products for sun protection with anti-aging benefits. This sunscreen is available in a SPF 30 and 50.
4. KKW X Mario Eyeshadow Palette
The major attraction from the Kim Kardashian and Mario collab is the $45 eyeshadow palette with ten pans of bold colours ranging from cobalt blue, maroon and shimmery eggplant. We're so excited since this marks the first time KKW Beauty will debut a cosmetic product in a shade other than nude.
5. MAC X Padma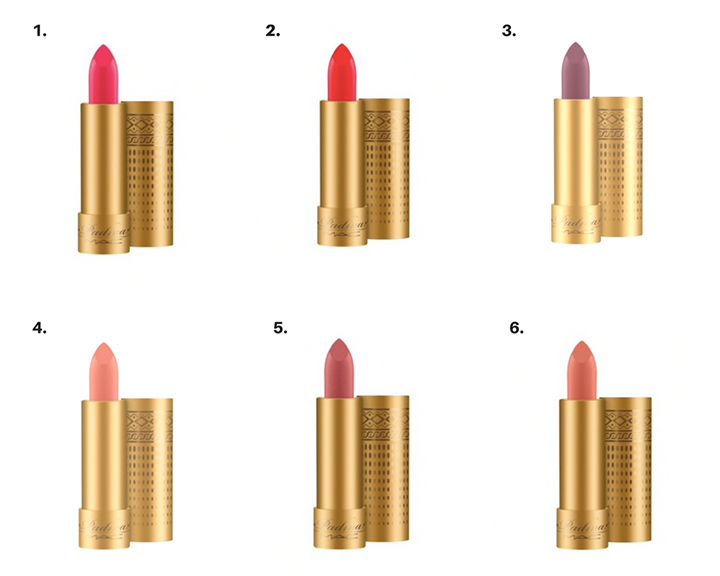 MAC x Padma | Lipstick – 1. Mittai Pink – Hot Fuschia , 2. Blue Blood – True Red , 3. Sumac – Deep Plum , 4. Sunset Rose – Creamy Brown w/ Pearl , 5. Nude Fudge – Midtone Neutral , 6. Apricot Gold – Midtone Peach Nude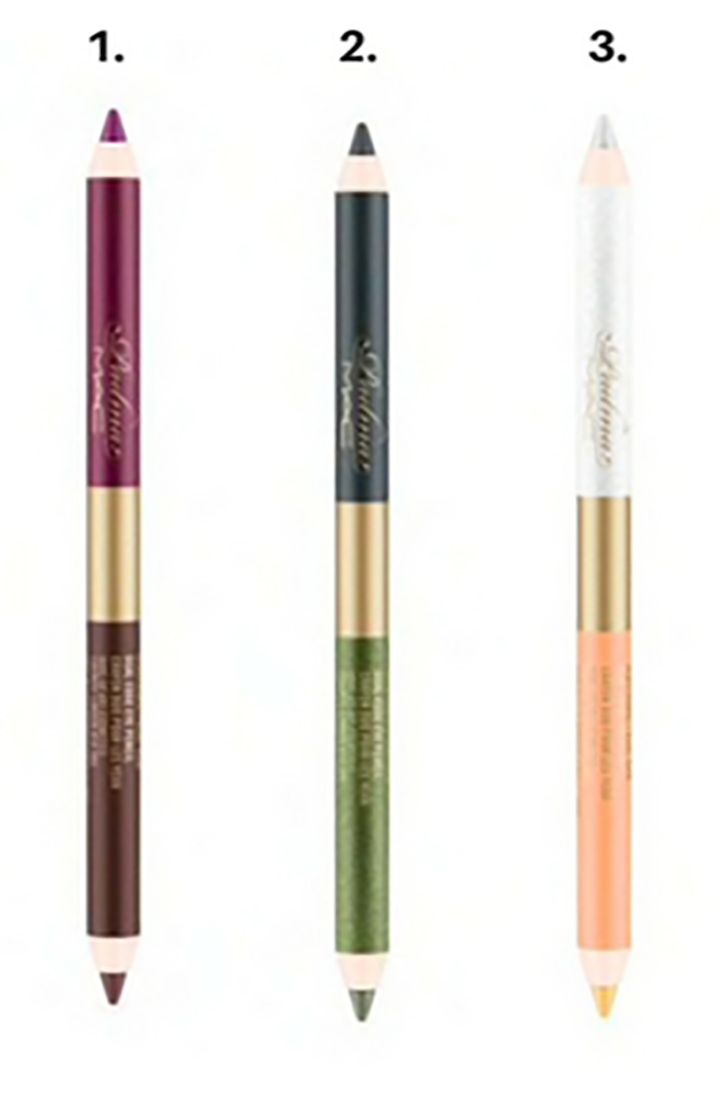 MAC x Padma | PowerPoint Eye Pencil – 1. Bordeauxline – Mole Brown , 2. Indian InK – Mossy Green , 3. Iced Heather – Kerala Sun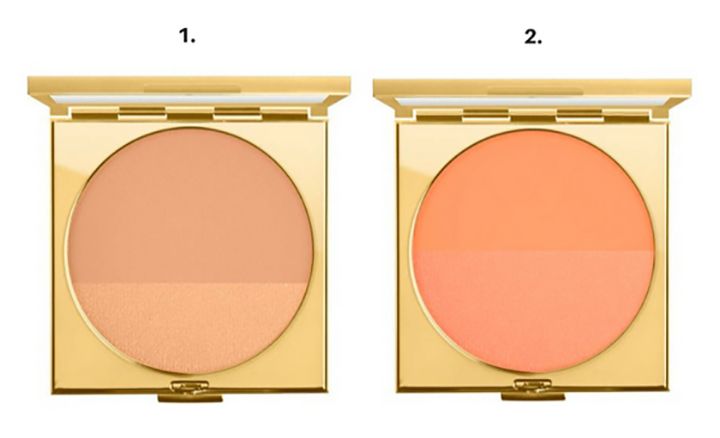 MAC x Padma | Powder Blush Duo – 1. Moon & Shine , 2. Melon Pink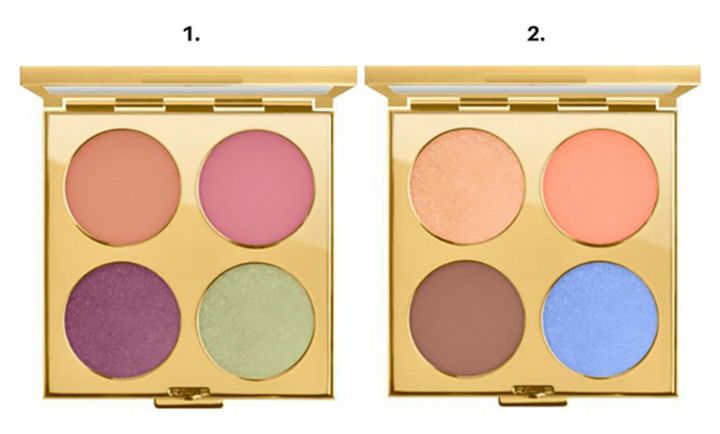 MAC x Padma | Eye Shadow x 4 – 1. 70'S Sunset , 2. Desert Dusk
From being the top model to host Top Chef and now, to a designer of MAC's capsule collection; Padma Lakshmi's talents have taken her from being an actress to a cookbook author extraordinaire. She's introduced a curated eyeshadow palette along with dual eye pencils, lipsticks, and blush for cheeks that can aid your makeup from day to night.
These new launches feel like a must-have, don't they? We can't wait to get our hands on them, especially the Neutriderm range since it's dermatologically approved and promises no-side effects.
To know more, follow Neutriderm on Facebook, Instagram, and Twitter.
*This post is in partnership with UAS Pharmaceuticals*