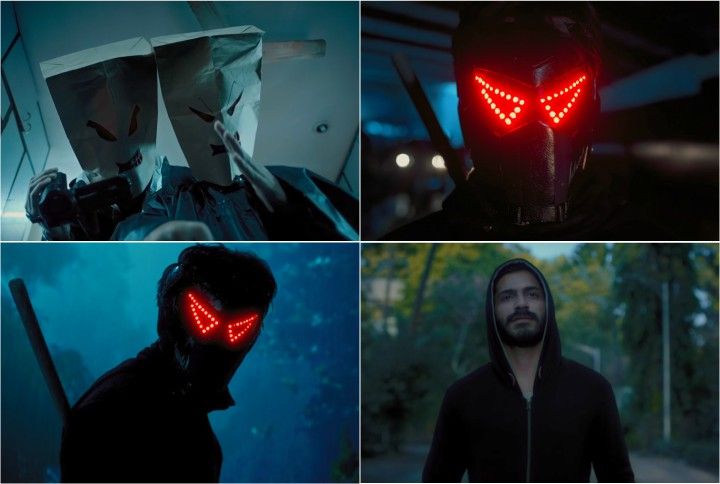 Bhavesh Joshi Superhero's trailer was just launched and it is gripping, to say the least. Inspired by a novel, two regular guys turn vigilantes and decide to take on injustice and corrupt practices in the city in a peculiar way. The Indian superhero league seems to be expanding over the last few years and Bhavesh looks like the most relatable one so far.
Watch the trailer here:
Harshvardhan Kapoor plays the lead and it is when things start going south that a hero rises. The trailer gets more interesting as it progresses towards its second half and brings out a different kind of superhero, one that isn't born but made. The problems are real, the people fighting it also feel real.
Arjun Kapoor is also expected to shoot a song titled, Chumma for his cousin's film.
The Vikramaditya Motwane directorial will hit the theatres on 25th of May & we are intrigued alright!