Ekta Kapoor To Create A TV Series Inspired By Karan Johar's Kabhi Khushi Kabhie Gham
Priyanka Parmar , 03 May 2018
Before you read the title and say, "Bade mazaaki ho!"  let me tell you that I am NOT kidding! Ekta Kapoor is all set to adapt Karan Johar's family drama, Kabhi Khushi Kabhie Gham into a TV series. While there's no announcement made, Ekta did tweet something hinting towards it:
We hear that it's not an official adaptation but will have the same feel and theme of the film with an added dose of romantic scenes. The movie is extremely special for KJo and all its fans as it has gone on to achieve a cult status over the years. From its songs to fashion trends to even inspiring epic memes, and of course our PHAT (for the uninitiated – Pretty Hot And Tempting) – POO!
I am not sure if I am ready to see someone else play these characters. So here are a few gifs to remind you (Me) why you (I) love it so much. Here you go:
Deep breaths
Here come the goosebumps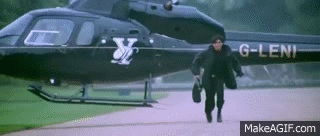 Never getting over that wink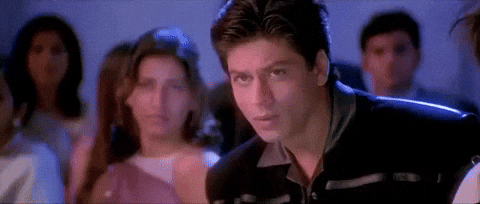 The party song of that year
Rahul be so cute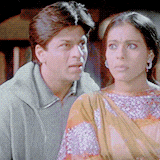 'Tis the dream, my friends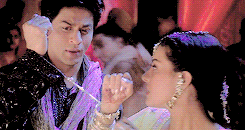 What's her name?!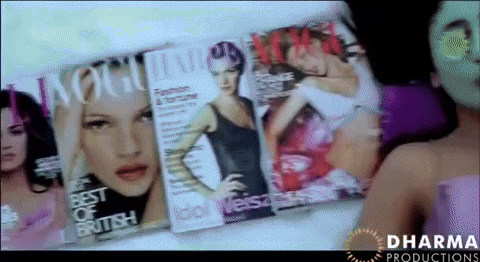 What's her name?!

What's her name? The one and only, POO of course!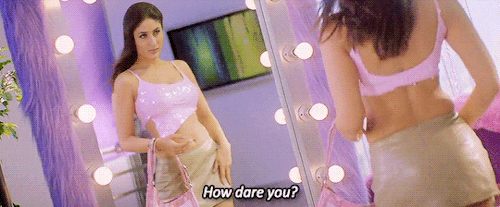 The feels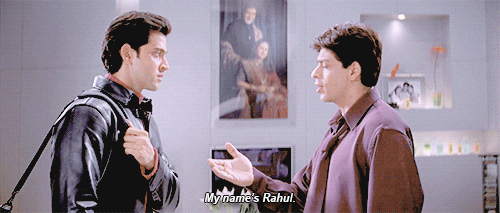 Too many feels
I love jealous Rahul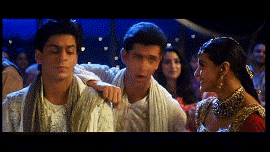 Bole Choodiyaan is definitely my sangeet song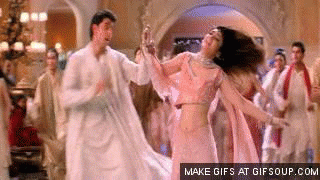 Tears welling up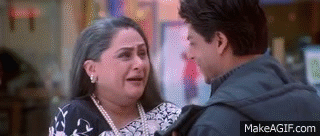 I am not crying. You are crying.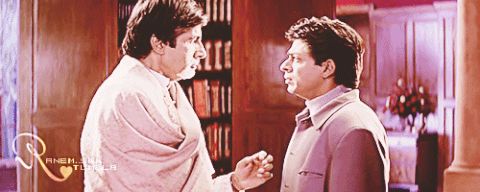 Nothing can ever replace Kabhi Khushi Kabhie Gham. Nothing.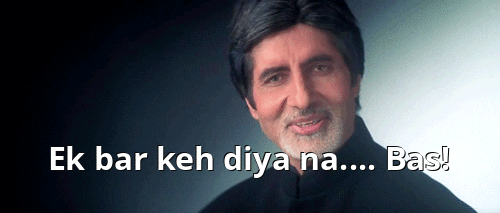 One can only hope that the TV series will entertain us as much as the film did.