Esha Gupta's Go-To Hair Treatment Is The Same As Ours
Natasha Patel , 07 May 2018
Esha Gupta has one of the hottest bodies in Bollywood. She also has incredible skin and hair! So, we caught up with her as she gave us a low-down of her everyday routine (that includes her diet and lifestyle), her necessary handbag items, and of course, her go-to haircare treatment—That we love to indulge in as well!
What are your handbag essentials?
Hand sanitiser, my NARS lipstick, lip balm, a backup charger and my diary and pen.
What does your regular day look like?
I wake up at around 6:30/7 AM which is usually my everyday time. The first thing I do is have warm water with lemon and honey or warm water  with apple cider vinegar, a drop of honey and cinnamon. After a couple of minutes I eat breakfast. Since I'm lactose intolerant and allergic to gluten, I opt for idli, poha or uttapam. I head to the gym on alternate days for a 90 minute or two hour workout. If I have meetings after I carry fruits or a snack with me. I like reading books a lot. Or else I catch up on a tv show or film. For dinner I eat healthy and occasionally have a glass of red wine as it helps me relax and is good for your skin and heart.
What is your night time skincare routine like?
After using face wash, I clean with micellar water and then apply a face serum. Then my face cream, and if m too tired I use under eye cream just then.
What are your favourite Instagram accounts?
Any account with cute animals or dark humoured memes.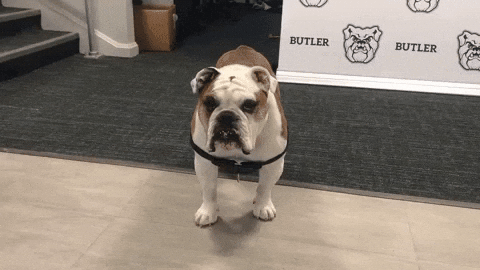 How often do you go for a manicure and pedicure?
Once in 10-12 days.
What is the one makeup product you cannot live without?
My Lancôme mascara.
How do you pamper your hair?
I avoid getting my hair blowdried when I'm not working. Put a homemade oil once a week and indulge in an Olaplex treatment once a month. Along with that I make sure to use a good serum everyday.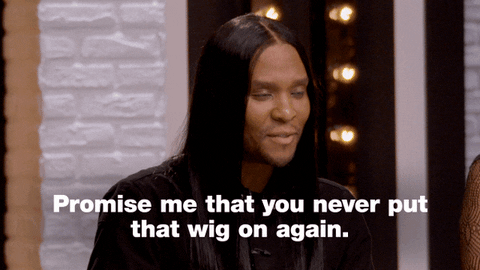 What is a beauty trend you'd love to try out?
Blue lips!
Your beauty mantra?
Stay hydrated and real. Workout often so your skin stays healthy and flawless.