Soon, You Can Shop Your Favorite Looks Directly From Your Instagram Feed
Atmaj Vyas , 07 May 2018
Have you ever liked something on Instagram so much that you've just wanted to buy it? A lot of the times, you'd have to head over to the website or click on some link if you wanted to shop what you like. Now, Instagram has introduced the payment feature to help make the whole transaction process a lot more simple.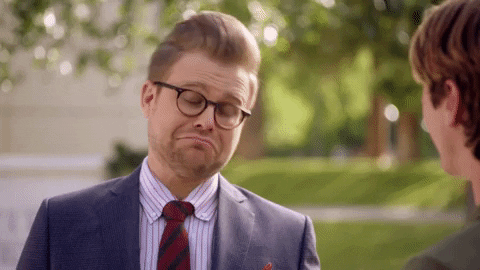 The new feature that is aimed at making the whole shopping experience "delightful" allows users to directly buy products inside the Instagram app. You can add your card details and you can see the details you've added, under the 'settings' option in the app. This new feature also allows you to track previous payments and purchases. For added security, you can set a special pin to aid in the payment authorisation process.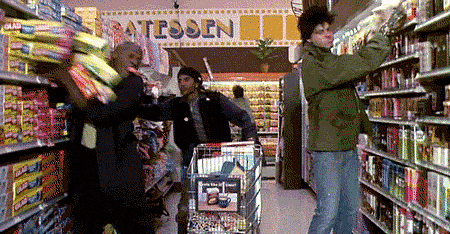 With people looking for quicker and faster ways to shop, it was only a matter time before Instagram jumped on the in-app payment train. Before this, this feature was available readily on Facebook Messenger and WhatsApp. Even Snapchat added Snapcash earlier, making Instagram the late arrival to the party.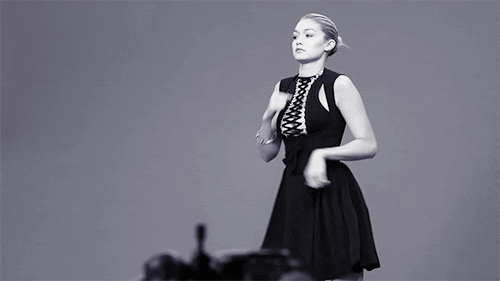 That being said, the new feature will not be as diverse or broad-scoped as WhatsApp. This means you can't transfer money to other contacts or make any payments offline. Basically, it's not like a wallet, which is a good thing in a way. While this service has been launched in the US and slated for the UK, there is still no confirmation on when it launches in India.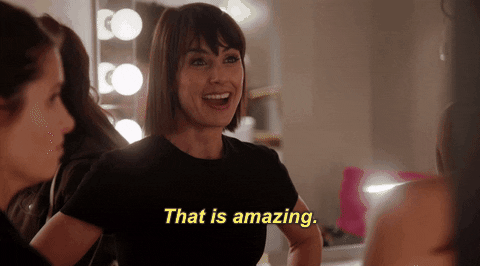 What do you think about this new feature? Do you think it will be helpful and make your life easier? For us, we're going to remain sceptical, given all the drama with Facebook and the general state of data leaks. Let us know what you think in the comments below.
Don't forget to follow us at @missmalinilifestyle to never miss a beat!