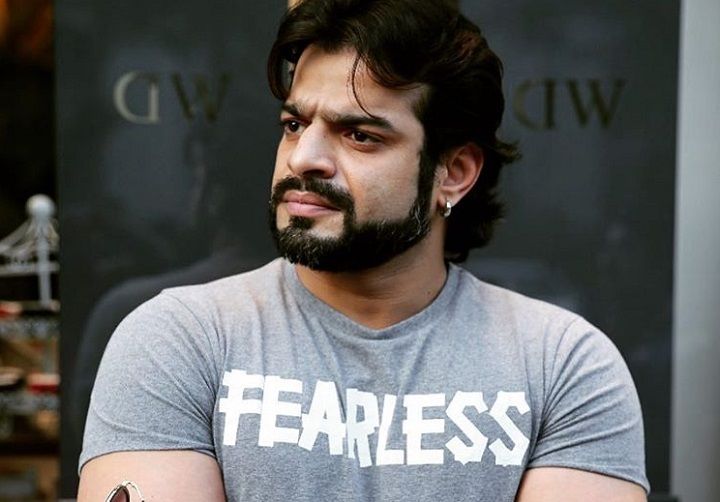 Television actor Karan Patel who has a huge fan following on social media faced a bit of trouble a few days ago. Given the popularity of his television show, Yeh Hai Mohabbatein, the actor has a busy schedule but recently he took time off to holiday with his wife Ankita Bhargava. The couple who recently celebrated their third anniversary in Sri Lanka, returned to the country sharing plans with near and dear ones about expanding their family soon.
Amidst the joyous celebrations of not only the anniversary but a possible pregnancy too, surfaced the news of Karan's Twitter account being hacked.
Karan realized the scenario only after he returned from the holiday and took charge of it immediately before any harm was done. He later took to Twitter to share the news and wrote, "It feels like ive won a war by getting my twitter account back under my control. Had no idea it got hacked a while back."
Karan is known for his character, Raman Bhalla in Ekta Kapoor's Yeh Hai Mohabbatein. The show also features Divyanka Tripathi.