7 Mistakes You're Making When You Air-Dry Your Hair
Jyotika Udeshi , 11 May 2018
With all the heat surrounding us, it's only natural that you want to stay away from blow dryers and flat irons! However, leaving your hair to air-dry can lead to tangles, frizz and lack of volume… unless you avoid these 7 mistakes.
Mistake #1: Using The Wrong Shampoo & Conditioner
Harsh products like clarifying shampoos can dry out your locks and cause an insane amount of frizz. If you are planning to dry your hair naturally, use a hydrating shampoo and conditioner. If your hair can take it, skip the shampoo altogether and opt for a cleansing conditioner instead. Remember to coat your hair generously with the conditioner from mid-lengths to the ends. Let it stay for a few minutes before rinsing it out.
Mistake #2: Sleeping With Wet Hair
This is a mistake that many of us are guilty of! When you go to bed with a wet mane, you increase the chances of it becoming knotted. Not only are the tangles a pain to deal with the next day, but also cause unnecessary breakage and damage.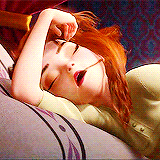 Mistake #3: Brushing Wet Hair
A brush on wet locks is a recipe for disaster. Instead, use a wide-tooth comb to gently detangle your hair. The best time to comb is when your conditioner is working its magic. This action will distribute the product evenly and get rid of knots, without tugging at your scalp.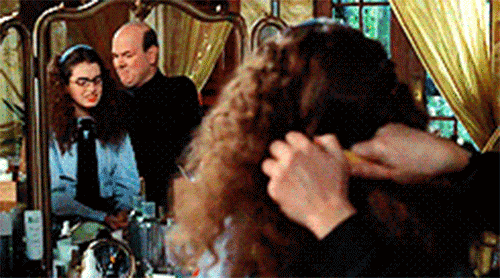 Mistake #4: Rubbing Aggressively
We know that you want your hair to dry ASAP, but rubbing it with a towel will do more harm than good. The same goes for putting up your hair in a towel turban. Both of these motions rough up your cuticles and cause friction. Instead, squeeze your locks to get rid of excess water and then gently pat the towel on your hair to soak up the moisture. For the smoothest results, use a micro-fibre towel to sop up the water and then leave your hair loose.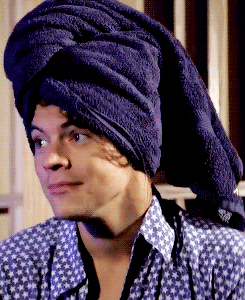 Mistake #5: Skipping The Products
Just cause you are air-drying your hair, doesn't mean that you get to neglect the hair products! To ensure that your hair stays sleek and soft, opt for a styling cream or serum. Those of you with curly locks will benefit from a mousse. For extra nourishment and shine, you can even use a lightweight oil on the ends. However, if you are prone to greasiness, go easy with the product on the roots. If your hair falls flat fast, you should apply a volumizing mist or mousse on the scalp at this stage.
Mistake #6: Playing With Your Hair
Touching your hair constantly will cause it to frizz up. Once you've applied your styling product, decide how you want your tresses to look. If a straight look is that you are after, comb your hair again. For beachy waves, you can let your hair dry in a loose braid or two. Curly-haired girls can twist and scrunch their hair. Then, fingers off!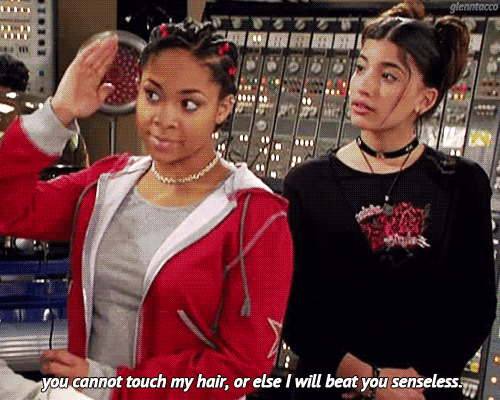 Also, consider the parting of your hair. Rather than letting it dry in its natural part, flip it on the opposite side. This will stop your hair from falling limp and flat. Once your hair dries completely, return it to its original side to get a little lift.
Mistake #7: Not Finishing Up
Skip this step and you might as well have not bothered with air-drying at all! To ensure that your hair stays free of flyaways, rake a tiny bit of hydrating serum through your hair. If you've opted for waves, you can mist a texturising spray or a salt spray throughout your mane to add definition.
We hope you avoid these common mistakes and get the results you want – without the extra heat! If you have any further air-drying tips, share them with us in the comments below.
P.S: Follow @missmalinifashion and @missmalinibeauty on Instagram for more updates.