This App Reveals The Toxic Ingredients That Are In Your Favourite Beauty Products
Natasha Patel , 11 May 2018
On a scale of 1 to 10, how many of you purchase products online or in a store without reading the label or ingredients? Hmm, we assume there are about more than a few hands raised right now… If like the most of us, you're a beauty junkie who loves to slather on that new scented moisturiser, or put on the trendy, hyped-about face mask, only to peel it off minutes later for your satisfaction, then you've got a whole curve ball coming your way. Did you ever stop to wonder that there could be harmful toxins in those ingredients that can hinder and hurt your skin?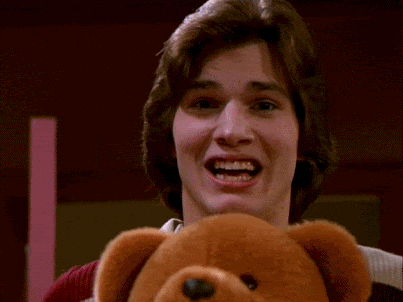 What is Think Dirty about?
With a motive to understand the truth of the beauty industry, Think Dirty was founded by Lily Tse to really helps one learn about the potential hazards of product ingredients.
What's amazing about the app?
It lists down the ingredients in the product.
Compares them to other brands.
Suggests safer products from the same genre.
Here's how you use it:
So, will you be thinking dirty? Let us know your thoughts in the comments below!
Follow @missmalinifashion and @missmalinibeauty on Instagram for more updates.