Meghan Markle's Father Won't Be Walking Her Down The Aisle
Atmaj Vyas , 15 May 2018
On Monday, TMZ reported that Meghan Markle's father, Thomas Markle will not be attending the royal wedding. The report said that he decided not to walk his daughter down the aisle on Saturday after it was revealed that he worked with a picture agency to stage some pictures of him that showed him preparing for the wedding.
Thomas said his decision to skip the wedding was because he didn't want to embarrass the royal family or his daughter because of some "stupid and hammy" pictures. There is no doubt that in lieu of the royal wedding, there is a lot of pressure and Meghan has been extremely concerned about what her father has to go through. A Kensington Palace spokesman said;
This is a deeply personal moment for Ms. Markle in the days before her wedding. She and Prince Harry ask again for understanding and respect to be extended to Mr. Markle in this difficult situation.
Over the last few weeks, many reports have come out surrounding the royal wedding and most of them were unflattering. The press has been hounding the Markle family and is always waiting for the slightest chance to pounce and create a controversy. In her ITV interview, Samantha Markle has accused the media of taking advantage of Thomas Markle, noting that their father, who is 73 years old, is "a bit more fragile." She also said;
I feel that the media have unfairly preyed on him and he has really been admirable about laying low and not speaking out on certain things. I merely wanted him to be seen in a respectable light and that wasn't being done.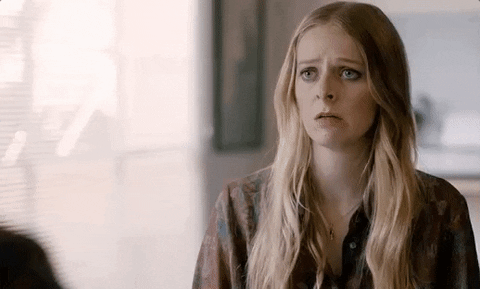 What do you make of all the controversy surrounding Meghan? Do you feel like she is being targeted simply because she's an outsider? Let us know in the comments below.
Don't forget to follow us at @missmalinilifestyle to never miss a beat!