Ms. Marvel, A Muslim Female Superhero Movie Is Rumoured To Be In The Works
Atmaj Vyas , 15 May 2018
With the Marvel comic book universe expanding on film and TV at an incredible pace, the range of superheroes coming to life is becoming all the more diverse. After the all the box office success Black Panther got, it's become clear that the audience wants and loves the diversity. There is also a major demand for female-centric spin-offs and also more standalone movies. Captain Marvel is going to be coming out soon and even before that, news of another standalone has come out. This is news pertains to Ms. Marvel, Marvel's first female Muslim superhero.
In a recent interview with BBC, Marvel Studios president, Kevin Feige said that there are "plans" for something that is centred around Ms. Marvel, who is also known as Kamala Khan. She was Marvel's first Muslim superhero and was introduced in the comics in 2013. In the interview, Kevin also confirmed that there's something "definitely sort of in the works" for the character.
The upcoming movie that stars Brie Larson as Captain Marvel is the studios first priority. If there were actually to be any other movies, it would be after that especially since Ms. Marvel is inspired by Captain Marvel in the comics. That being said, there are no confirmations or any timelines in place but fans all over the world were overjoyed. The fact that this could even be a possibility is something is a huge step.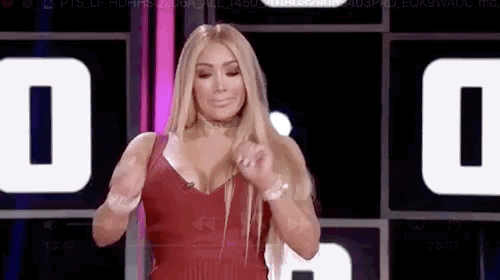 Diversity and inclusion in Hollywood have been the centre of discussion recently and this could be a great step in a positive direction. Whether this comes as a TV show or a movie, it's still a pretty big deal. What do you think about this move from Marvel? Let us know your thoughts in the comments below.
Don't forget to follow us at @missmalinilifestyle to never miss a beat!