Shahid Kapoor's Latest Instagram Post is Basically All Of Us
Shravan Shah , 15 May 2018
It was Monday yesterday. Yes, the day all of us look forward to (just kidding), we had to literally drag ourselves through it. And while we were doing so with all the energy we had, we came across Shahid Kapoor's recent Instagram post that represented us perfectly.
Shahid is quite active on Instagram. Amidst all those red carpet appearances and adorable Misha Kapoor pictures, the actor often gives us a sneak peek of the 'real' him and that is what we love.
This picture of Shahid staring at the week go by is all of us.
Why is this picture so dear to our heart?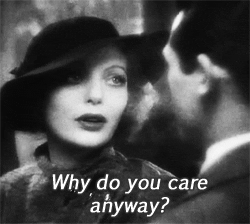 Coming back to the picture, we would like to thank you, Sasha, for representing us.
You're our man, Shahid!