5 Makeup Mistakes To Avoid During Summer
Jyotika Udeshi , 16 May 2018
Whilst there are many things to love about summer (beach days, pool days…), the one thing most people hate is how it converts their makeup into a sweaty and sticky mess. However, it doesn't have to be that way! As long as you avoid these 5 common mistakes, your makeup will be as flawless as your summer tan.
Mistake #1: Skipping Primer
The key to stopping your makeup from melting off your face is a great primer. Opt for an oil-free version and dot a pea-sized amount all over your face. If you are prone to a greasy T-zone or oily skin, use one with a mattifying finish. Water-based primers are also great during this season as they keep your skin hydrated, without the excess shine. Don't forget about eye shadow primers as they too will work to keep your look in place.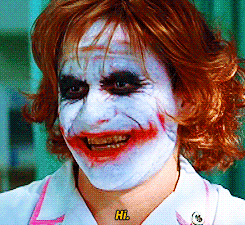 Mistake #2: Not Updating Your Foundation
Are you still using the same foundation that you used in January? Please, stop now! Even if you aren't spending too much time outdoors, chances are that your skin will still get a little tanned. Using a shade that's too light will make your skin look ashy and grey. Instead, get shade matched again to ensure that everything looks seamless. If you don't want to go out and buy a new foundation, you can get some makeup drops to darken your current shade.
With the change in weather, it's also best to avoid heavy formulas as the humidity can cause caking. Stick to BB creams or sheer formulas to get the coverage you need. Remember to go light with your application, as the more the makeup, the more the mess. If you still need additional coverage, you can always follow up with a concealer.
Mistake #3: Using The Wrong Formulas
At the first signs of sweat, people usually turn to powders. However, powders and perspiration don't mix well! Cream-based blushes, bronzers and eye shadows won't clump up, no matter how much you sweat. As for eye liners, opt for liquid versions rather than eye pencils to avoid smearing. Lipsticks may also bleed and smudge easily in the heat. Go for liquid formulas as they have better staying power.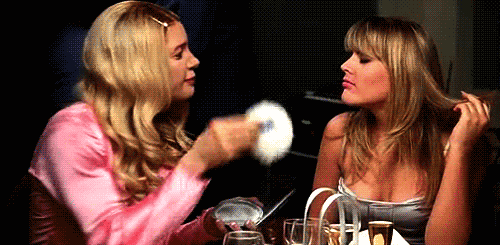 If you absolutely must use a setting powder, be sure to do so with a light hand. Alternatively, you can use a setting spray to lock down your makeup and nix the shine. If you have normal to dry skin, you can skip the powder and spray entirely, and use blotting wipes to sop up any oil that may appear.
Mistake #4: Not Going Waterproof
We all know that waterproof products are a must for the beach… but what about the rest of the time? Since our Indian summers come with a high amount of humidity, normal formulas may smudge and run. Whenever you can, stick to waterproof formulas – especially when it comes to mascara.
Mistake #5: Not Working With The Weather
Despite your best efforts, the heat and humidity may still cause you to perspire. If all these tips aren't enough, try working the weather to your advantage rather than battling against it. Cheeks a little greasy? Add a pop of colour to get a dewy flush. Sweat above your brows? Sweep on a bit of highlighter to make the glow look good.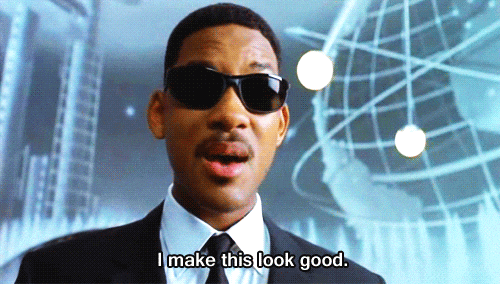 Whilst these tips will ensure that your face looks incredible all day, don't forget to protect yourself with sunscreen. Also, have fun with bright colours and metallic hues to really play up your skin. We hope you have a great and gorgeous summer!
P.S: Follow @missmalinifashion and @missmalinibeauty on Instagram for more updates.