Amazon's Lord Of The Rings Series Is Set To Be The Most Expensive Show Yet
Atmaj Vyas , 17 May 2018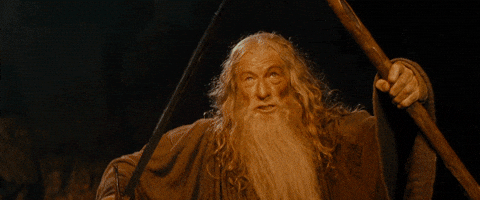 For a long time, Amazon has been battling Netflix for the rights to bring the extremely popular movie franchise to the small screen. The network managed to negotiate a groundbreaking deal which basically guarantees a five-season commitment to J.R.R. Tolkien's adaption. This, in turn, makes it the most expensive TV series to be ever made as it will cost them close to 1 billion dollars.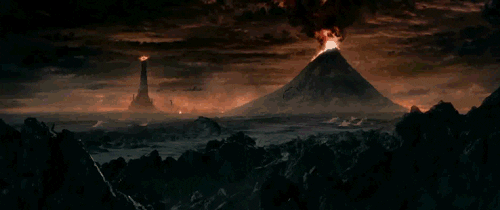 It's been about 45 years since the death of Tolkien so to make this deal go through, it took an army of lawyers and dealmakers. With the clock ticking, Amazon must be in production within two years, according to the terms of the pact. When production expenses like casting, producers and visual effects are factored in, the series is expected to cost north of 1 billion dollars.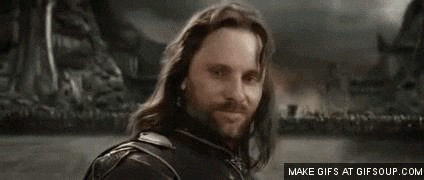 Unsurprisingly, there has been a lot of speculation about what form or route the series will end up taking. There were also rumours that Peter Jackson might be back to add some old movie magic onto the new show. While the studio does plan on using content and material from the Oscar-winning film, they intend on focusing more on certain key characters from the films. Man LOTR fan sites have suggested that the first season will focus on the young life of Aragorn who was played by Viggo Mortensen in the movies.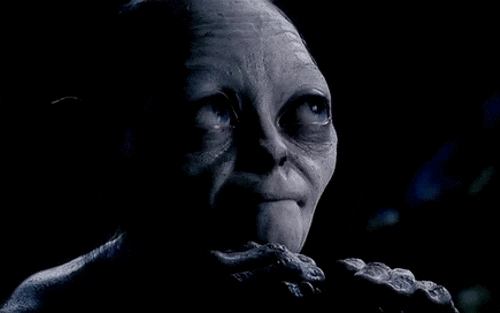 While it's highly unlikely that Viggo will return for the TV series, this move seems to make sense. Aragorn's history is rich and is perfect as his life covers a large breadth of stories, from the Tolkien universe. From the humble beginnings, when his legacy had been hidden from him while his mother fought to protect her son, right up to the events in The Lord of the Rings movies, it seems like the best place to start.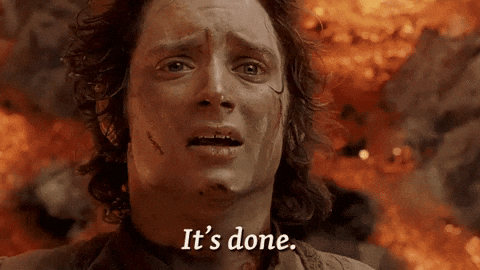 Whether this plan sticks or changes, we're pretty sure this is going to be the new phenomenon. With the first two seasons apparently costing as much as 500 million dollars, we're definitely in for a visual treat. Are you excited to see the novels be adapted? Let us know what route you'd like to see them take, in the comments below.
Don't forget to follow us at @missmalinilifestyle to never miss a beat!