We caught up with Urvashi Rautela who gives us a glimpse into her glamorous everyday life, what she loves to eat, what her skincare routine is like and who she looks upto as a beauty icon!
What is a typical day in your life?
If it's a work day I generally wake up at about 6 a.m. but my days off I get up a little later.
For breakfast, I make French press coffee and eggs with avocado and spinach. By 7:30 am I'm usually at the gym—I workout with my trainer or do a pilates or an Equinox class. I love getting massages and talking walks on the beach, it can be very relaxing. For dinner, I love to eat home food by chef makes. I usually stick to lean proteins and lots of veggies!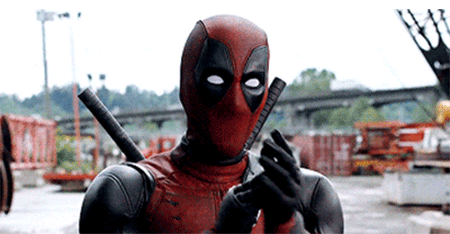 What is your day and night time skincare routine like?
I keep my beauty routine is pretty simple. I use the Embryolisse moisturiser. It goes under makeup really well, and you can even apply a thick layer which is more like a mask. A lot of makeup artists use it and swear by it too! At night I use Bioderma's makeup remover, it's really good because it's not too oily. And then I go in with my Glossier face wash. I like using chemical peels in a jar for the backs of arms and thighs for deep exfoliation before a shoot.
Talk us through your everyday makeup routine.
Most days I'll have on some concealer under my eyes, around my nose and then on any spot or any pimple that I might have. I'll use a bronzer as a slight contour and also put it on my eyelids as a light, natural shadow. Then I fill my brows in with Boy Brow from Glossier—I always try to brush my eyebrows up and then fill them in. After that it's mascara and maybe a little bit of a highlighter on my cupid's bow.
If you had a makeup line, what would you name it?
Urvashians Cosmetics.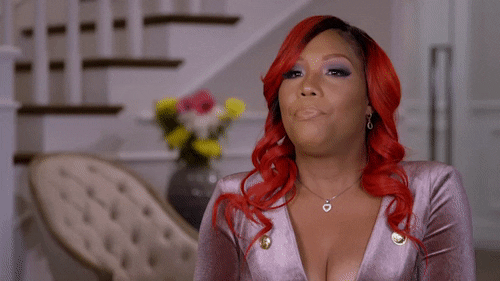 What's your desert island must-have?
Bug spray and sunblock—Lots of sunblock!
What is a beauty trend you'd love to try out?
All kinds of masks!
Who are your 5 favorite people to follow on Instagram?
@missmalini, @learnfact, @calm, @zaynmalik and @
martinscorsese_.
Who's your beauty icon?
My mother, Meera Rautela. She's everything and the absolute best!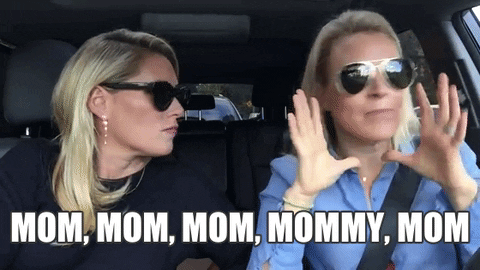 Follow @missmalinifashion and @missmalinibeauty on Instagram for more updates.