A little while back, there were rumours that Netflix was in a negotiation phase with the Obamas for a new series. Now, it seems that the deal seems to be finalised. While there were no specific timelines, it seems that the first part of the content will only come out in 2019. They have signed a unique multi-year pact that will see them both, in front of the camera and behind it.
The statement released by Netflix about the deal said;
The Obamas will produce a diverse mix of content, including the potential for a scripted series, unscripted series, docu-series, documentaries and features.
An anonymous source said that they may sometimes appear on camera as hosts or moderators and in other cases, they will stay behind the scenes as producers.
It's still all a little new and no terms or finances have been disclosed yet. The Obamas are giving Netflix valuable content that many of the streaming services members may actually want to watch. Both, the former President and the former first lady have a huge fan base and this deal is one that makes a lot of parties happy. Not only does this help them stay visible, it also brings their view to a huge audience. That being said, there are also a few people who aren't happy with this decision by Netflix and are threatening to boycott the streaming service.
In a statement, post the deal, Barack Obama said;
We hope to cultivate and curate the talented, inspiring, creative voices who are able to promote greater empathy and understanding between people and help them share their stories with the entire world.
We're pretty excited to see what kind of content Netflix has planned for us. Either way, it's clear that not everyone is on board with it and time will tell which way this goes.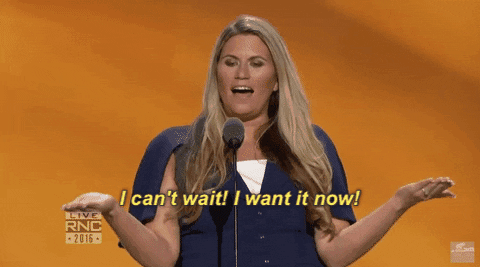 Would you watch the content made by the Obamas? Let us know in the comments below.
Don't forget to follow us at @missmalinilifestyle to never miss a beat!