Hollywood celebrities have proved their skills and talent in their careers. However, there is so much more than what they do. There are so many celebrities who have excelled in other fields and have impressed us equally. Whether they are model-turned-actors or actors-turned-singers, these 10 multitalented celebrities have proved that you can always follow more than one hobby and passion.
1. Justin Timberlake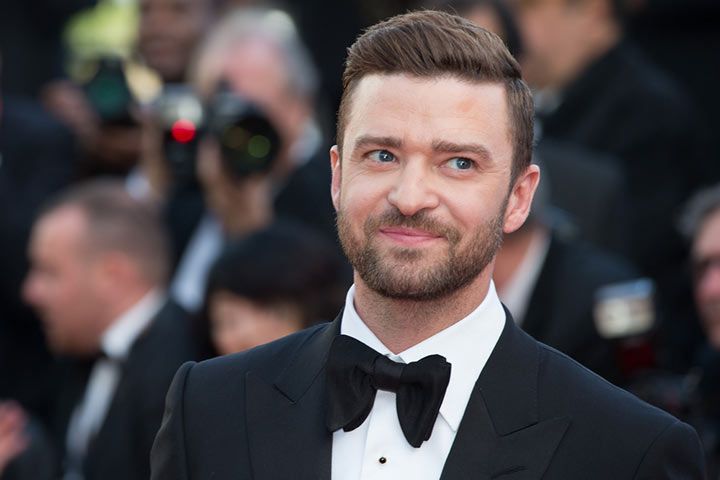 He started off as a singer but we have all seen his acting skills in movies like Friends With Benefits and The Social Network. Apart from that he is a great dancer and has proved that in a lot of his live performances. He also showed his humorous side in Saturday Night Live.
2. Cole Sprouse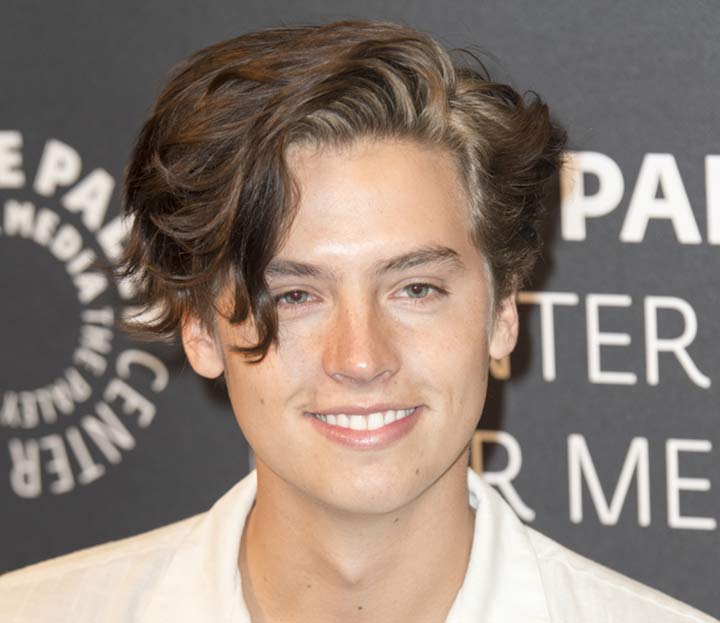 Riverdale heartthrob Cole Sprouse is undoubtedly a born actor. Well, if you're a 90s kid then you definitely have seen his talent as a young boy in The Suite Life Of Zack And Cody. However, did you know he's a great photographer? He recently photographed supermodel Kendall Jenner for a publication.
3. Victoria Beckham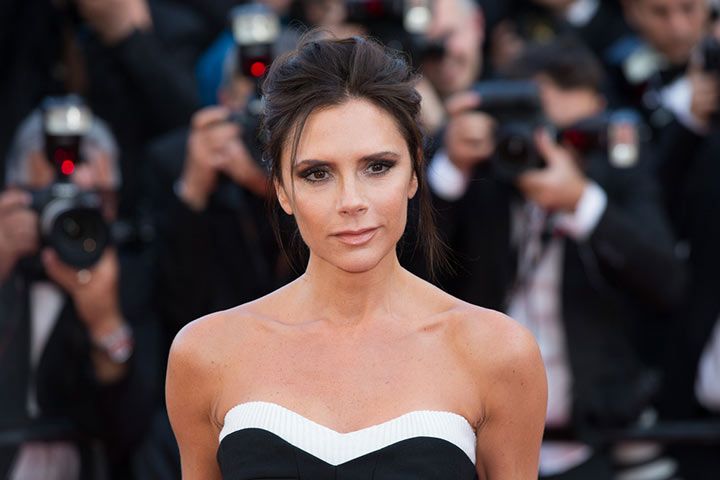 We loved her when she was part of Spice Girls but when the band broke up, Victoria didn't let it get to her. After marrying David Beckham, she explored in the area of fashion and started her own label, making her a fashion icon!
4. Kevin Hart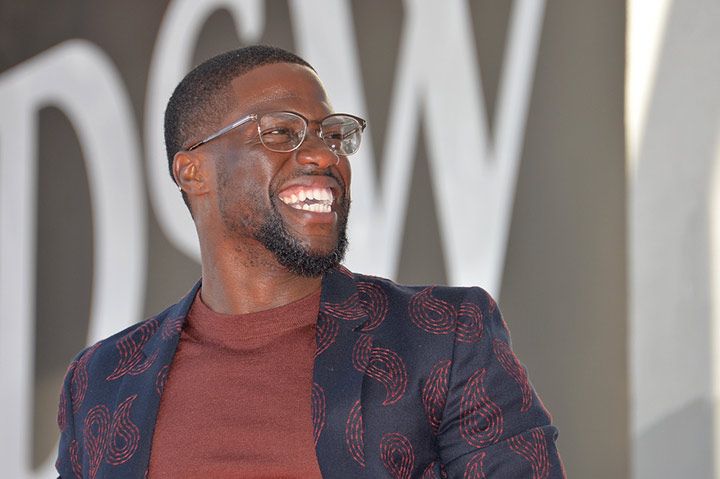 Known for his comic timing in movies, Kevin Hart actually started off as a standup comedian winning a few gigs and competitions. That's actually how he bagged roles in so many films.
5. Jared Leto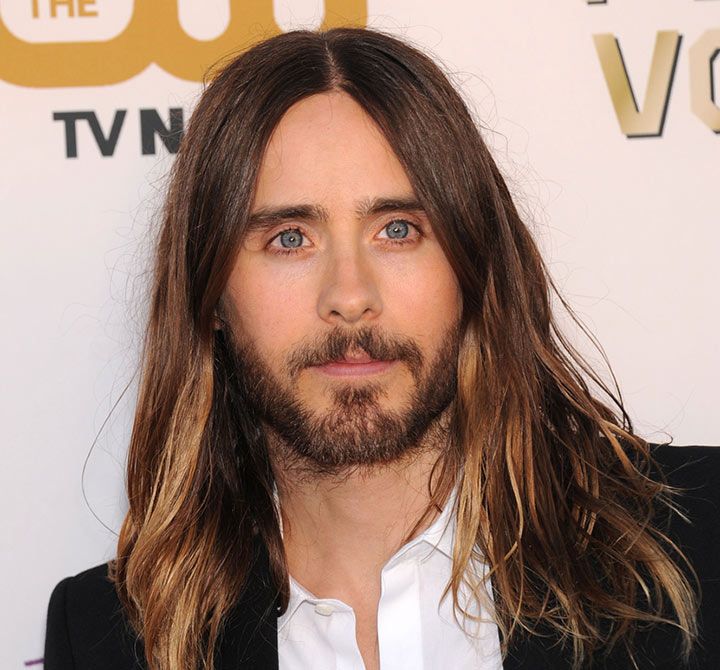 Initially, the actor started his career in films in supporting roles. But who knew he would go on to become the lead singer of Thirty Seconds To Mars. Fight Club, Dallas Buyer's Club and Suicide Squad  are some of the movies he has been a part of.
6. Cara Delevingne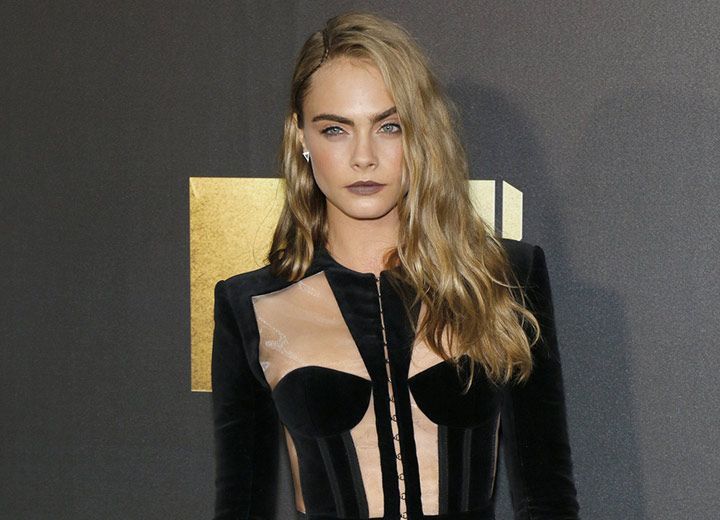 Cara rose to fame with her bold eyebrows and gorgeous looks and became the ultimate star for the teens on social media. It was after this that she bagged roles in movies and also showed her singing talent when she sang with Pharrell Williams in one of Chanel's ad campaign and also debuted as a songwriter in her new single I Feel Everything.
7. Jennifer Lopez
Jennifer Lopez started her career as a dancer and also made a career in acting and singing. She has given some popular hits in the music industry and has also been the judge on American Idol.
8. Sandra Bullock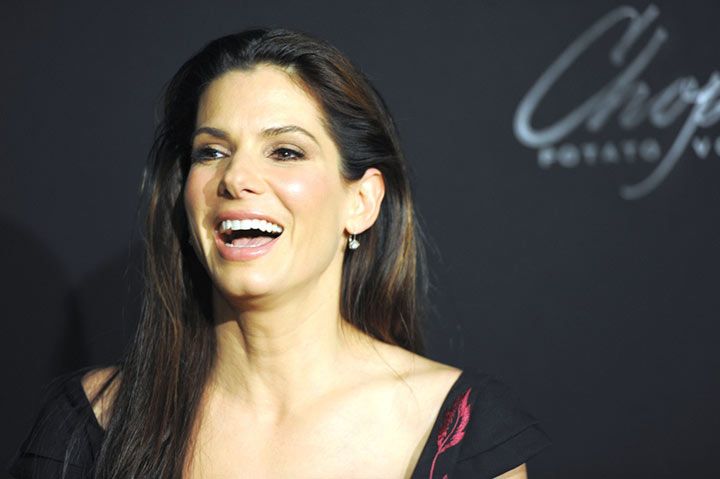 Other than being an extremely talented actress, Sandra Bullock knows how to speak in German. Her mother was a German opera singer and Sandra had performed in some of her mother's productions.
9. Ashton Kutcher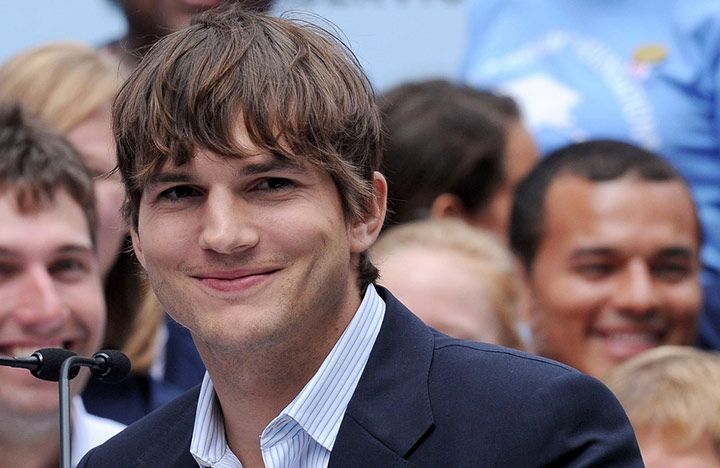 Other than being extremely good looking and a brilliant actor, did you know that Ashton Kutcher is a tech investor? Some of his investments include Skype and Airbnb. He was also made the product engineer of Lenovo in 2013.
10. James Corden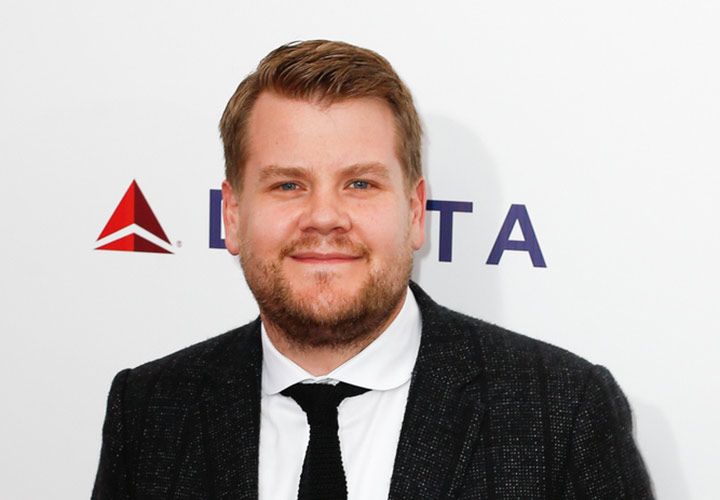 James Corden is an actor, writer, producer, comedian, television host and a singer. He is best known as a host on the television talk show The Late Late Show With James Corden and has proved to be an entertaining rapper along with other celebrities on his show in a segment called Drop The Mic.
What these celebrities do certainly inspire us. Do they inspire you too? Let us know in the comments below.
And don't forget to follow @missmalinilifestyle to never miss a beat!