6 Ways To Make The Perfect First Impression On Your Date
Hrishitaa Sharma , 24 May 2018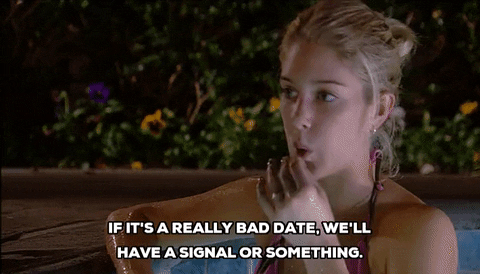 If you're single and on the quest to find your one true love, chances are you're going on many dates.  There is a fine line between a good date and a great date. While there is no hard and fast rule on acing the date, you always have a choice of making the right impression. We're here to get you date ready so you can embark on your romantic journey with that special someone. So here are some guidelines that'll make you put your best foot forward.
1. Make Sure You're Dressed To Impress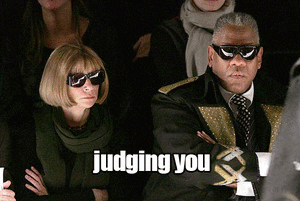 While you might not look like the next supermodel flaunting Givenchy's latest summer collection, a well put-together look is not asking for too much now, is it? The way someone dresses also shows how keen they are about the event. So take out the attire you've been saving for a good occasion and put it to good use. Plus, if you are well-dressed, who would be able to resist you?
2. Keep Your Snowfall Situation Under Check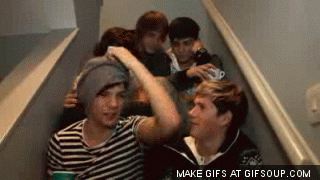 While we are very confident that we're going to be a good talker, flash our secret weapon (adorable smile) from time to time and channel good vibes, our snowfall situation can be the biggest turn-off! Thankfully, there is a solution for that, so there's no need to run away just yet. Australia's dermatologically-tested brand Neutriderm Anti-Dandruff Shampoo will save the day and your date from going down the drain. Now that you have the shampoo that will get you date-ready, there's nothing coming in the way of your romance.
3. Be On Time
We can all agree that tardiness is and never has been a turn on. You've put in all this effort to get dolled up but if you reach late, your date's mood might've already suffered a dip in the chart. So starting from that first impression is definitely not ideal. So manage your time accordingly and be there on time, so that you and your date can start off on the right foot.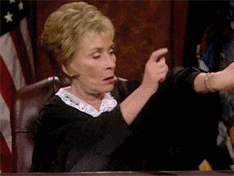 4. Take A Crash Course On Table Etiquette
Etiquette should've been a compulsory subject in school. But since adulting takes a toll on our social skills and basic manners, a quick sesh of table etiquettes won't hurt. It can be a huge turn off if you end up enjoying the pork ribs (loudly) more than your date's conversation. Food for thought!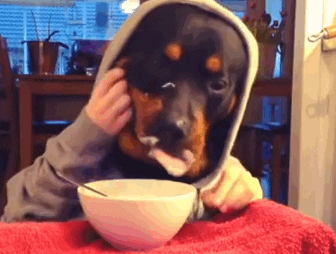 5. Be Cordial To The Wait Staff
When you meet someone on a date, it's safe to say that they will be on their best behaviour. Despite that clause, if they go ahead and yell at the waiter for some reason, that's just unacceptable! The way you treat your subordinates reflects a great deal on your character. So keep your temper in check and don't be that obnoxious person who's so cut-throat. You're on a date, not mission impossible!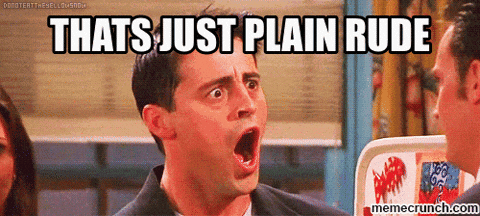 6. Don't Over-Share
While breaking the ice can sometimes be a task, in some cases, that's no problem AT ALL!  Try to stay away from unloading your life story on them, reason being—it's the very first date. Because once you go down that road, soon your date will take a sharp right and turn into a full-blown therapy sesh. That's why it's important to say something from your mouth and let your eyes do the talking as well.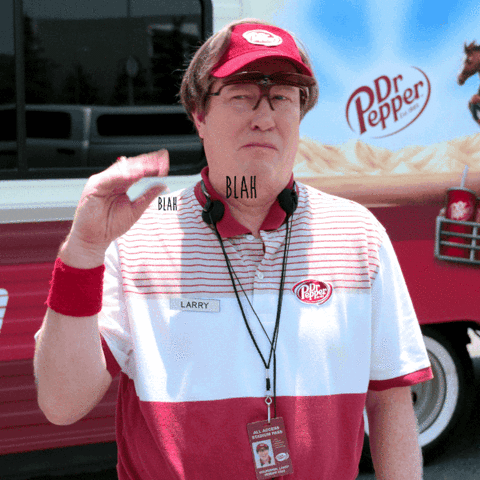 So those are the pointers you need to keep in mind that can make or break your date! Here's hoping you get your dream date and they like you back!
To know more, follow Neutriderm on Facebook, Instagram, and Twitter.
*This post is in partnership with UAS Pharmaceuticals.