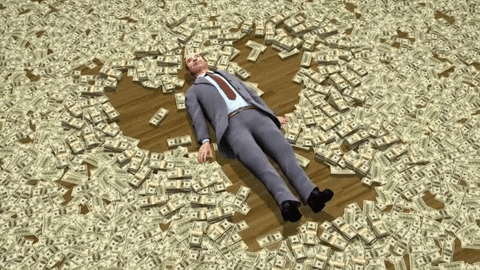 The box office is where eventually all movies compete. For the audience, it's not something of concern. However, for the studios and everyone else involved, a lot hangs in the balance of their box office performance. Over time, many movies have set records for collections and many more have shattered those records. Some of these movies were cult classics and went on to become massive franchises. Here are some of the highest grossing movies that made a killer collection at the worldwide box office.
1. Avatar
Released all the way back in 2009, this was one of the most ambitious projects of James Cameron. Set in a futuristic world, this movie was a visual phenomenon. It achieved things that people didn't even think were possible and officially set the bar for movies. Its box office record proved just how well the movie was received and till date, is the highest grossing movie of all time.
Worldwide collection: 2.78 Billion Dollars.
2. Titanic
It says a lot that director James Cameron has not just one but two movies in the highest grossing list. Released back in 1997, this movie was responsible for helping a lot of people rise to fame. The story and the way it was portrayed is something that still has an impact. It's a movie that will forever be in our hearts and something generations to come will love.
Worldwide collection: 2.18 Billion Dollars
3. Star Wars: The Force Awakens
A long time in the making, this movie was hyped from the get-go. This was a movie that people were actually waiting for, forever. When it finally released, it was everything that fans hoped for and more. The box office collections of this movie were projected to shatter all records and it came close but missed out by a little.
Worldwide collection: 2.1 Billion Dollars
4. Jurassic World
Jurassic World was one of those movies that everyone was really excited for but also very unsure about it. The movie looked promising but it had a lot to live up to. When it released, people were more than excited about it and the movie did way better than anyone expected.
Worldwide collection: 1.6 Billion Dollars
5. Marvel's The Avengers
The first movie in the franchise that saw earth's mightiest heroes assemble is basically the movie that got the ball rolling. Since then, it's been uphill for Marvel and every movie in its franchise. Well, except for Thor: The Dark World. Let's not speak about that one.
Worldwide collection: 1.5 Billion Dollars
6. Furious 7
This movie is just an addition to what has become one of the most lucrative and highest earning franchises. No one could have ever expected the success. While critics have come down heavily on many of the movies in the franchise, the fans don't seem to care. It has one of the most loyal fanbases and the box office numbers prove that.
Worldwide collection: 1.5 Billion Dollars
7. Harry Potter And The Deathly Hallows Part 2
The final film in the Harry Potter franchise was something we were all waiting for. While part 1 left a lot to be desired, part 2 delivered in spades. It was the perfect (well almost) ending for something we all practically grew up watching. The movie also made a killing at the box office, becoming the highest grossing movie in the franchise.
Worldwide collection: 1.3 Billion Dollars
8. Black Panther
This movie was so much more than just something out of a comic book. In a time when diversity was lacking, this movie came in like a wrecking ball. It's strong cast and crazy hype made this movie one of the most anticipated movies of 2018. It was also the final peg that connected the entire first arc of the MCU. This movie is still on an upward trajectory and has already broken many records since release.
Worldwide collection: 1.3 Billion Dollars
9. Frozen
Gone are the days when animated movies were only for kids. Disney entered the big leagues when Frozen released. Not only was it applauded for being different it was also loved by both, grown-ups and adults. It is one of the highest grossing animated films to date.
Worldwide collection: 1.2 Billion Dollars
10. Avengers: Infinity War
It should come as no surprise that this movie is already one of the highest grossing movies. It has had less than a month's worth of runtime. In its brief time, it has already shattered many previous records and is projected to possibly break the record of Avatar. While that is something only time will tell, we're sure this is going to be the highest grossing MCU movie. Well, until part two finally drops later next year. It's also important to note that Age Of Ultron is also up there on the list at 1.4 Billion Dollars.
Worldwide collection: 1.1 Billion Dollars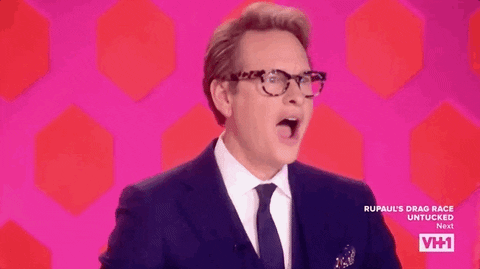 What is your favourite movie of all time? Let us know in the comments below.
Don't forget to follow us at @missmalinilifestyle to never miss a beat!