7 Alternate Courses That You Probably Didn't Know Existed In India
Atmaj Vyas , 05 Jun 2018
It's that time of the year again! No, we're not talking about the monsoon and the floods (even though it is that time of the year). It's the time when exams have just come to an end a people are running around trying to figure out what they're going to do next. Sure, most people have this stuff planned out years in advance. However, some (me), like to leave things a little last minute. If you're struggling to find a course that fits you or wondering what you want to study, here are a few off-beat courses you probably didn't know were available in India.
1. Performing Arts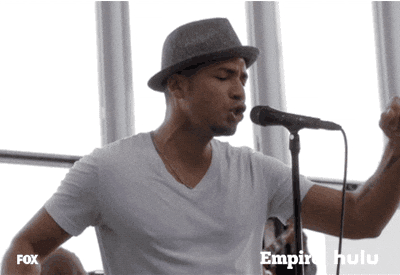 A new course is being offered by NMIMS! It's a course in performing arts (music). It's great to see someone actually honing and offering such a course, at least in India. The BPA or Bachelor of Performing Arts (music) degree is open to anyone. While you do need to have a minimum of 60%, what counts the most will be your audition. From what we've read, there are about 30 seats, so while it is a unique opportunity, it's also a pretty limited one. If you've always wanted to learn and grow you vocal and instrumental talents, this is the place for you.
University: NMIMS, Mumbai
2. Ethical Hacking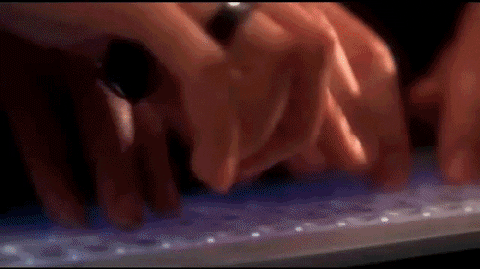 Alright, so hacking is totally illegal, so don't get any funny ideas here. In case you're not sure about what ethical hacking is, it's basically the socially acceptable (ethical) counterpart. You're basically hacker but you're the good guy and not the villain. You help figure out shortcomings and flaws in frameworks and potential weak spots and then help organisations overcome them. That's probably the most dumbed down version of what it is.
University: Indian School of Ethical Hacking, Kolkata
3. Mountaineering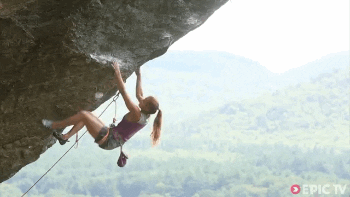 Do you love trekking, rock climbing and other related stuff? Well, for adrenaline junkies, there's actually a mountaineering course out there. The training is divided into two levels and once you complete this, you can also go on to become an instructor or maybe even a professional mountaineer. So if you're looking to explore life, maybe this is what you need.
University: Nehru Institute of Mountaineering, Uttarakhand.
4. Pet Grooming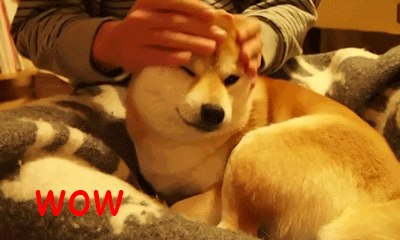 Surprised to see pet grooming on this list? Believe it or not, there is actually a rising demand in the number of people who need pet groomers. Honestly, as a pet owner, it's pretty tough because some of the groomers are really far. Sure, you might not think of it as a career, but you'd be surprised. If you're an animal lover and you also love pampering these little floofs this is the course for you.
University: Fuzzy Wuffzy Professional Pet Grooming School, Mumbai.
5. Puppetry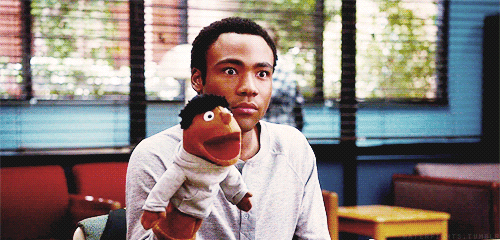 So, in case you didn't know, puppetry is considered one of the oldest art forms in India. While each state has their own unique styles, it's considered a dying art form. Lucky for us and others who are just as enchanted with this, the University of Mumbai launched a certificate course in it. Also, it's probably the first-ever formal educational course in puppetry.
University: University of Mumbai, Mumbai.
6. Tea Tasting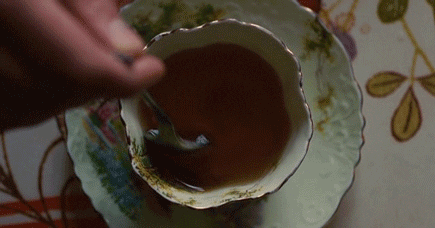 We know what you're thinking! Pretty Fancy, right? Well, the course is actually a lot more than just drinking tea and having long chats. Tea tasting is actually considered an art! Well, there is an art behind appreciating good tea and that is exactly what this course teaches you about. It gives you the knowledge that you need to become a tea sommelier and have a deeper understanding of tea.
University: Birla Institute of Futuristic Studies, West Bengal. Assam Agricultural University, Assam. Indian Institute of Plantation Management, Bangalore.
7. Gardening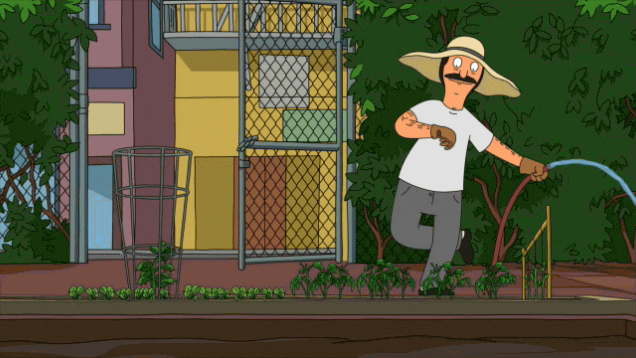 So, if you love gardening and trees and maybe just nature in general, the University of Mumbai is actually offering two really courses. One is for Nursery and Farm House Management, and the other one is a Garden Craft course, which is suited for smaller and ornamental gardens. They're both short-term courses and both dive into the nuances and knowledge about different plants and conditions. Each has their own trajectory and usefulness.
University: University of Mumbai.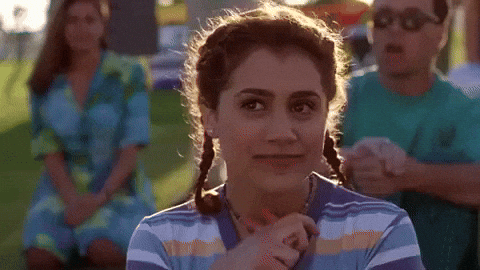 What are you planning on studying? Would you ever take up any of these courses? Let us know what you think about these courses, in the comments below.
Don't forget to follow us at @missmalinilifestyle to never miss a beat!