We have a love-hate relationship with the monsoons. Whilst we truly appreciate the respite it gives from the heat of summer, the rains also really mess up our looks! However, years of mistakes and downpours have armed us with the knowledge of beating any beauty-related monsoon blues. Here are 7 easy tips you can follow to ensure that you look good – despite the weather.
1. Exfoliate Often
The high levels of humidity can make your face an oily and sticky mess. Rid of yourself of clogged pores and dead skin by exfoliating at least twice a week. Not only will this step leave your face smoother, but will also nip any budding breakouts. Rather than using abrasive and harsh scrubs, pick chemical exfoliants i.e. those that contain glycolic or lactic acid. We recommend exfoliating at night to minimise irritation.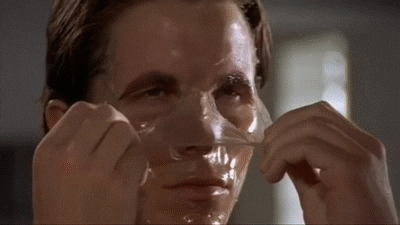 2. Moisturise And Protect
Moisturiser and sunscreen are the two products you must never skip – no matter what season it is. Since the outside air is thick with humidity, use a lightweight or gel-based formula to keep your skin hydrated, without feeling heavy.
As for sunscreens, don't be fooled into thinking that the clouds will protect you from the UV rays! Always be diligent and apply a generous amount across your face and body. Go for waterproof formulas and an SPF of at least 30. Re-apply every few hours to stay safe.
3. Rinse Immediately
If you do happen to get caught in a downpour, head to the shower as soon as you can. Doing so will help rinse out all the pollutants and dirt that get entrapped in the raindrops. Plus, you minimise the risk of getting any fungal infections by staying wet.
4. Style Smart
Frizzy hair is possibly one of the biggest side effects of the rains! To ensure that your hair doesn't resemble a lion's mane, rake an anti-frizz gel or mousse through your damp hair. Then, blow dry your hair until it is 100% dry. If you step out with wet hair, the humidity will definitely cause it to pouf up.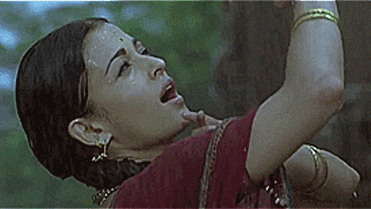 Once your hair is completely dry, mist an anti-humidity spray all over your mane. If you have very thick or curly hair, you can also use a styling cream. Finally, pull your tresses into a chic top knot or braid.
5. Go Light
Avoid heavy foundations and concealers during this season as they will definitely cake and clog up your pores. Instead, opt for tinted moisturisers and BB creams to give you the coverage you need. If you absolutely must use a foundation, try going for water-based formulas as they are more lightweight. Those of you with very oily skin should use a mattifying primer beneath their base makeup.
6. Opt For Cream-Based Products
Powders and raindrops do not go well together. To ensure that your face looks polished, and not streaky, choose cream formulas. From eye shadows to blushes, there's a lot you can play around with. Plus, creamier products are easier to blend and work with. However, if you do have combination or oily skin, we suggest you skip using a highlighter. The weather will already enhance the oiliness of your skin, so it's best to not play it up.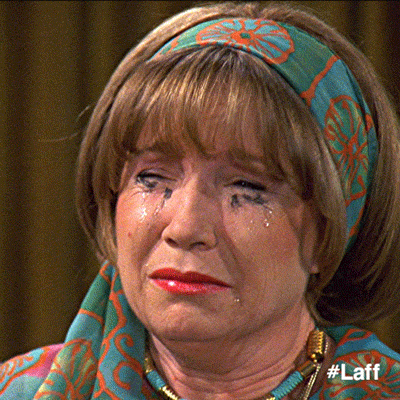 The only time you shouldn't use a cream-based product, is when it comes to eye liners. Your best bet here is liquid liners as they dry down quickly to a budge-proof finish.
7. Stay Waterproof
Isn't this the most obvious tip of all time? Since we all hate smudged liners and bleeding lipsticks, waterproof versions are an absolute must. To keep your look in place all day, seal your work with a good setting spray.
Here are some of the products we are relying on this season:
Clinique Dramatically Different Moisturizing Gel | Source: Clinique
BBlunt Climate Control Anti-Frizz Leave-In Cream | Source: BBlunt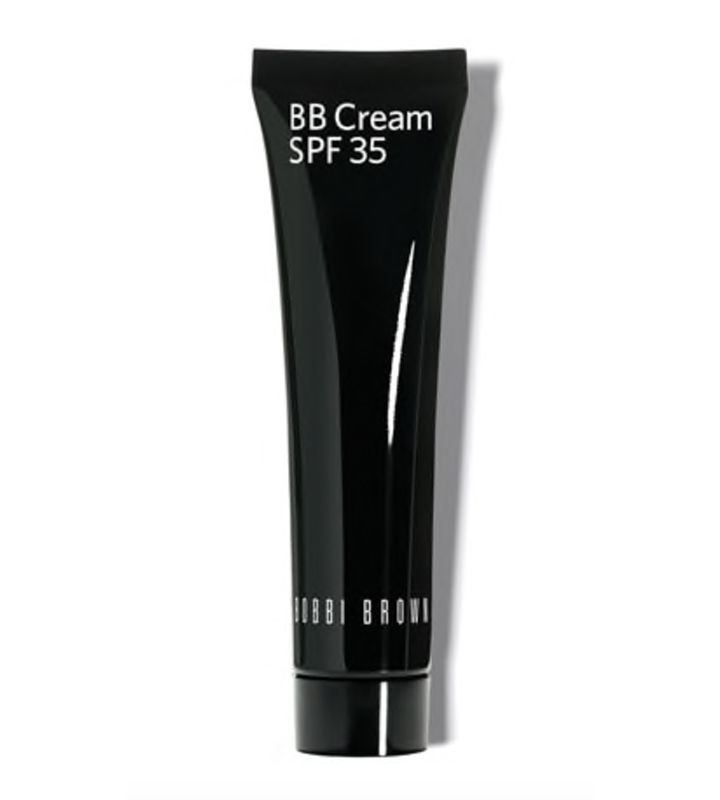 Bobbi Brown BB Cream SPF 35 | Source: Bobbi Brown
Stila Stay All Day Waterproof Liquid Eye Liner | Source: Stila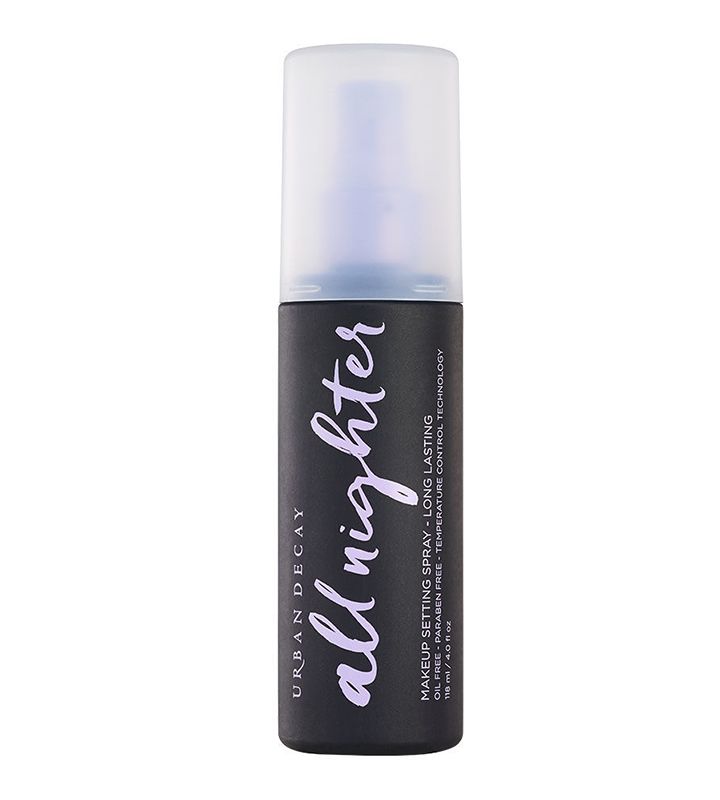 Urban Decay All Nighter Long Lasting Makeup Setting Spray | Source: Urban Decay
We hope this guide will help you out during the monsoons! Let us know if you have any additional tips by commenting below.
P.S: Follow @missmalinifashion and @missmalinibeauty on Instagram for more updates.