Our dads are our superheroes, isn't it? They've always been there for us whether it is for career advice, some extra pocket money or for that daily pampering we just can't get enough of. Every father is different in his own unique way and we're celebrating these fun and adorable dads this Father's Day. Here they are.
1. The Nostalgic One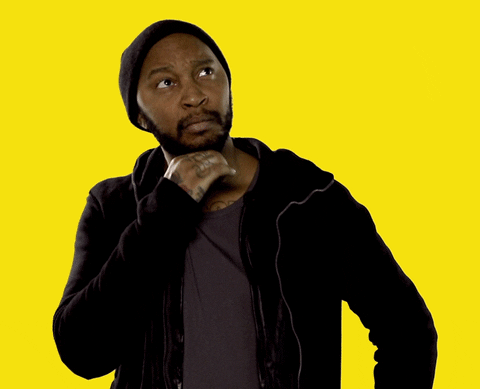 He always uses the phrase 'Back in the day…'! He's usually extremely philosophical and tells us stories of how he made it this far all on his own. He talks about all his hardships that we need to learn from. He also tells us about the time there were no cellphones or internet and how life was simple back then.
2. The Fashion-Forward One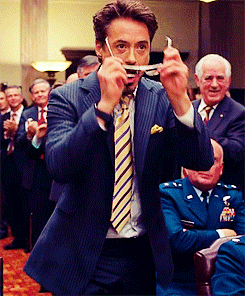 He's the trendy dad. He always dresses up in style and will give any young man a run for his money when it comes to looking cool.
3. The Young-At-Heart Dad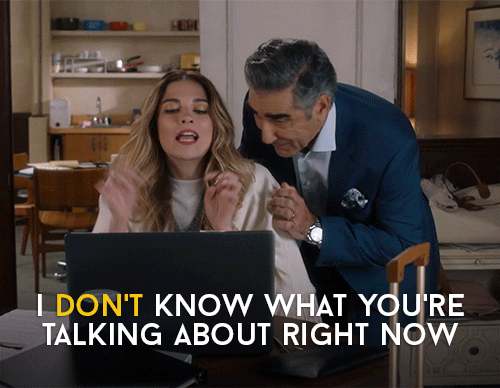 This dad is even more in sync with social media than you. There are times when he gives you advice on how you should post and knows all those social media tricks you probably didn't know about. He is also the one with all the new gadgets. He's always updated on the new speakers, cellphones, and apps.
4. The Protective One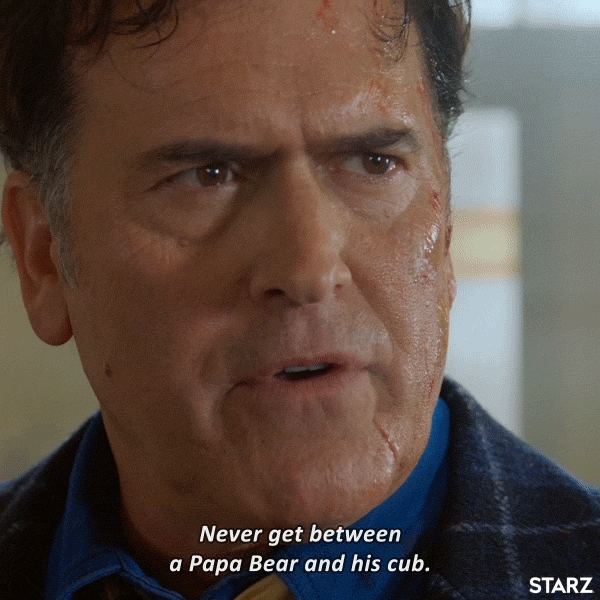 Before you get out of your house, one of the many questions he'd ask is what time you'd be coming home. Then there will be a gamut of questions like which of your friends will be going with you, where you'd be going, who is dropping you home, etc. And God forbid you have a boyfriend. That poor lad will always be on his hitlist.
5. The Easy-Going One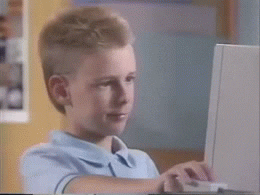 The opposite of a protective dad is the easy-going one. He lets you make your own mistakes and gives you enough space to learn and grow at your own pace.
6. The Funny One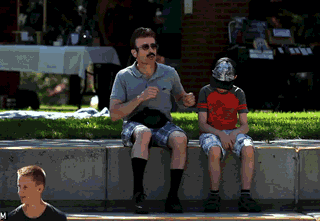 He's got a joke for everything. He's the fun-loving dad who likes to lighten everyone's mood with a joke. At family dinners, he'd always make jokes with the restaurant staff and involve them with his funny one-liners. If you're looking for him at the party, just follow the sound of laughter and you'd find him there.
7. The One Who Loves To Cook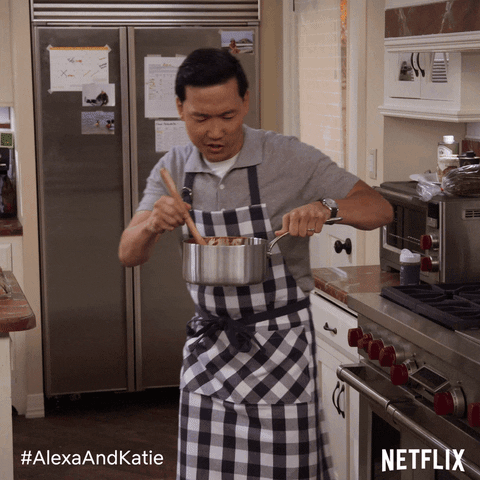 He's always experimenting in the kitchen. He'll randomly wake up early one day and cook up some yummy breakfast or teach you a new pasta recipe he tried out earlier. Mom throws a fit sometimes when he makes a mess in the kitchen but we love the food, don't we?
These fathers have helped shape our lives in more ways than one and we love them so much for it. Take your dad out this Father's Day for some quality bonding time with him!
Don't forget to follow us at @missmalinilifestyle to never miss a beat!