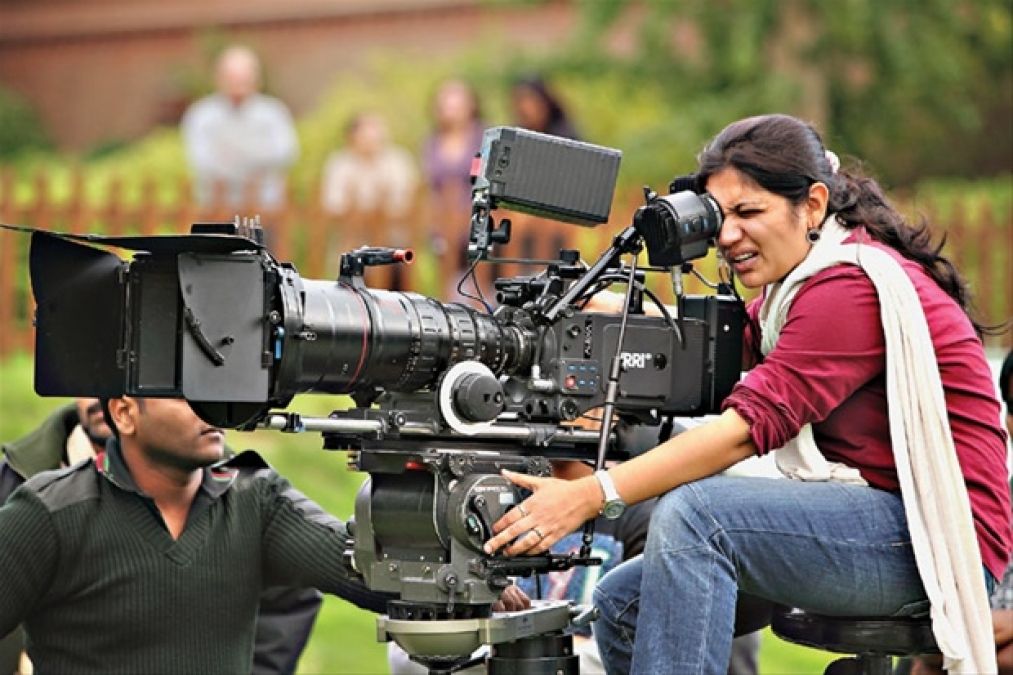 Against arduous typecasts, women have asserted their positions behind the camera in this 'male-dominated industry.' Yes, they carry heavy equipment around, yes, they decide the camera angles. This time it's not just about being a female director or producer, but about navigating the mindset of the society based on women technicians. You heard it right, 'Women Technicians' is a term that does exist and here is a list of 5 badass women who rule the male dominated industry (not for long hehe) deceiving the stereotypes put before them.
Shalini Agarwal – Sound Mixer & Designer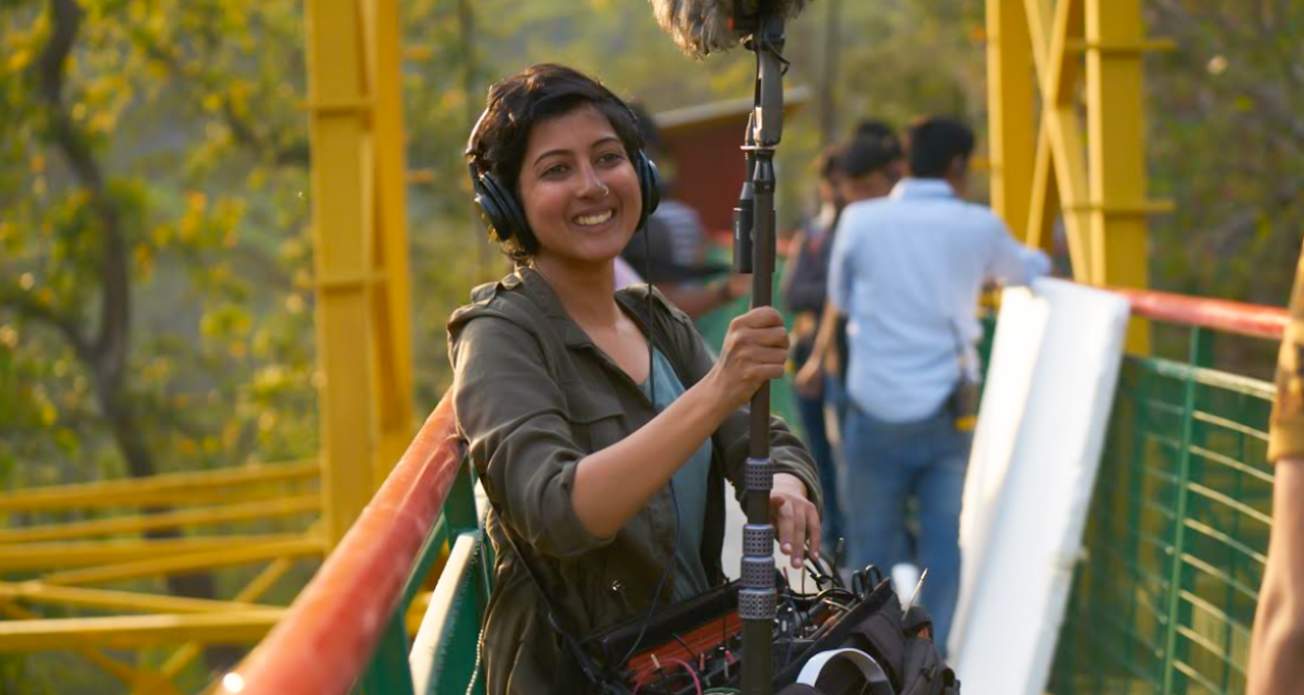 Shalini Agarwal is a FTII, Pune graduate who opted to find love in sound. From Imtiaz Ali's Highway to an International hit like Mission: Impossible – Ghost Protocol, she found her biggest breaks resting in these blockbusters.
She says,
Some people are visual, I'm aural.
Having a superlative knowledge in sound, she's one of the best sound designers in the Indian film industry currently.
Neha Parti Matiyani – Director Of Photography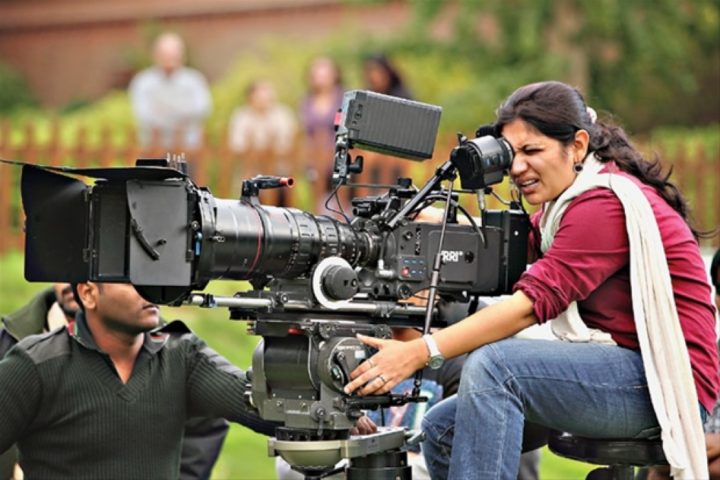 No one tells you outright 'You're a woman, I can't hire you', but they'll give you a sense that they're taking a risk.
Neha Parti Matiyani has assisted cinematographers in movies like Ghajini, Rab Ne Bana Di Jodi, and My Name Is Khan. She believes that whether you're a man or a woman, one needs to be physically fit to be a competent cinematographer.
Shanoo Sharma – Casting Director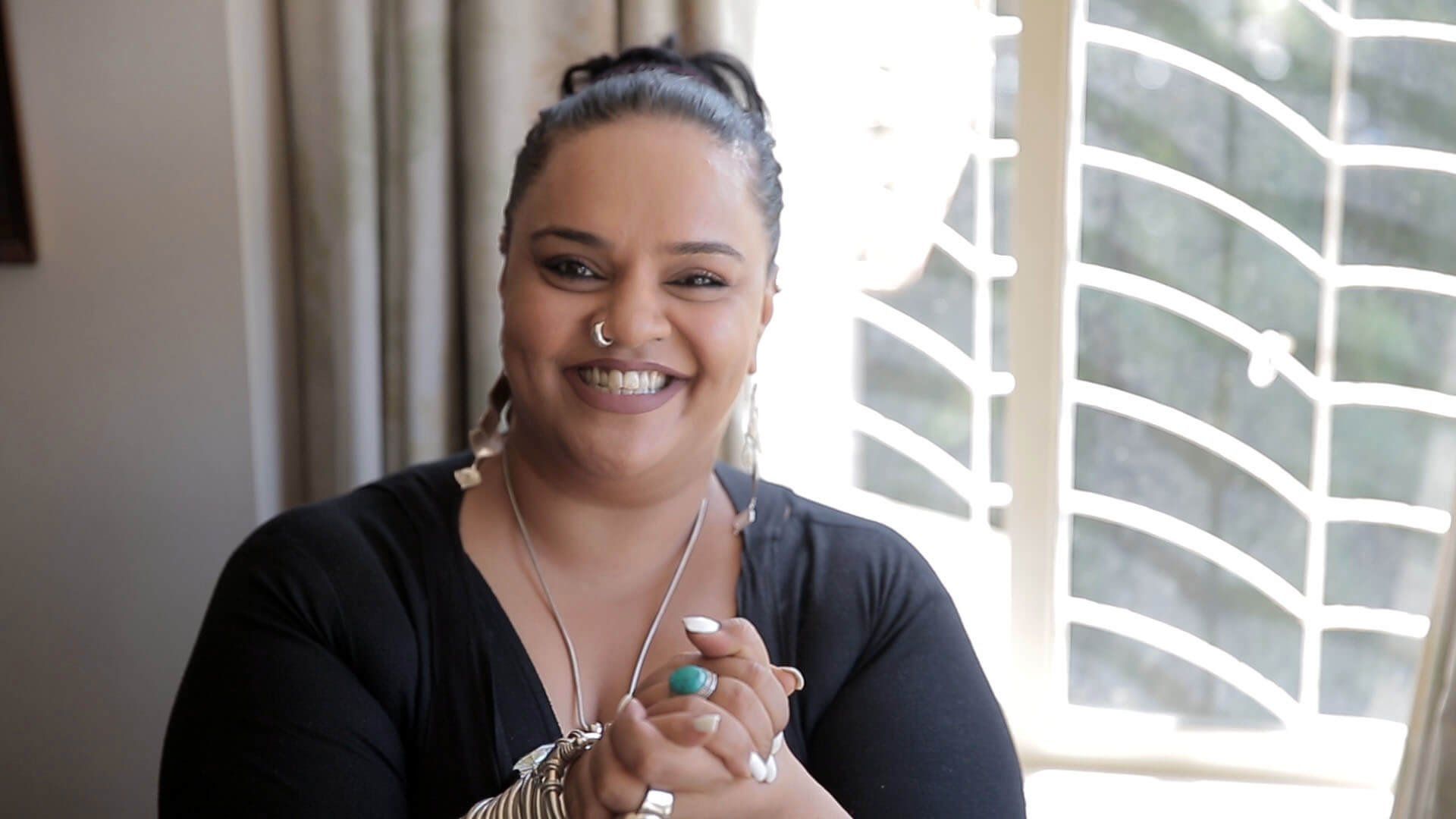 Casting leads is tough, as it's tough to cast the perfect combination of talent and beauty, presence and personality. If I crack a lead, I'm happy.
The Goddess of casting, as she's called, Shanoo Sharma made it big in the films with her absolutely inordinate sources in and around the industry. Shanoo has put together a great cast in movies like Jab Tak Hai Jaan, Ek Tha Tiger, Shuddh Desi Romance and Kurbaan. This leading lady is responsible for instigating the careers of then new comers like Ranveer Singh, Vani Kapoor, Arjun Kapoor, Bhumi Pednekar & Alia Bhatt.
To all those aspiring actors, she's your greatest source in the industry!
Namrata Rao – Editor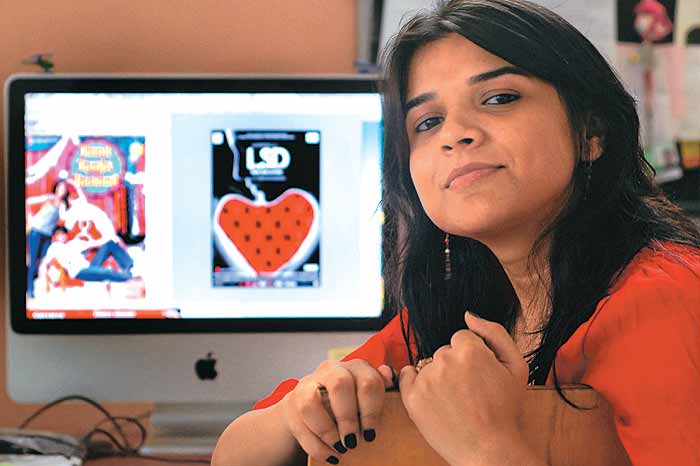 I used to be bull-headed about what I wanted, but I am more of a director's editor now.
Graduating in Film Editing from Satyajit Ray Film and Television Institute in Kolkata, Namrata Rao head started her career by working on documentaries, one of which was the famous I Am The Very Beautiful. Watching her make her way through, she was offered Oye Lucky Lucky Oye by director Dibakar Banerjee.
A National award winner, she climbed the staircase to success with her exceptional work in Kahani, which gave her a prominent space in this male subjugated industry.
Hetal Dedhia (Gaffer)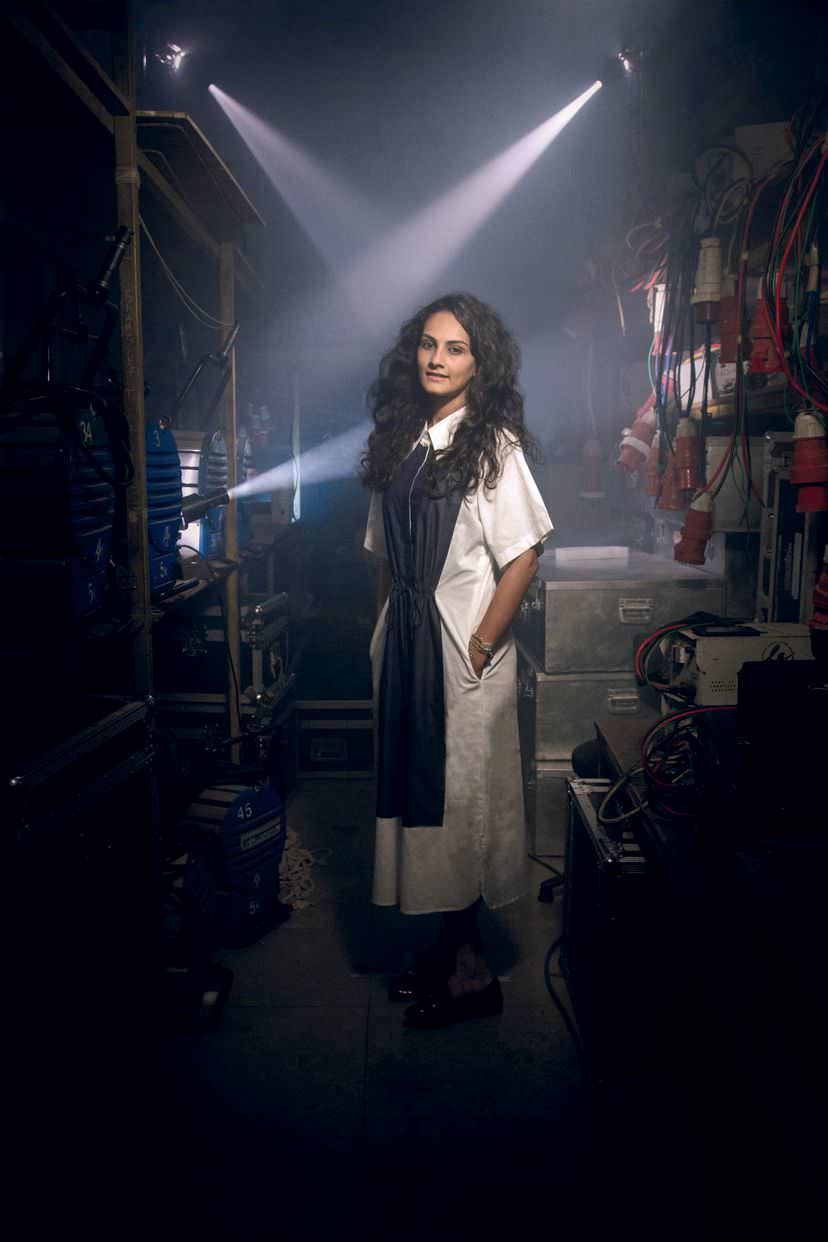 As soon as people realized that I knew what I was doing, their reaction changed from skepticism to acceptance.
Following the footsteps of her father Mulchand Dedhia, who is indeed well known in the industry, Hetal has denied all sorts of criticisms and typecasts prevailing in the worldwide cinema. The 31-year-old  — who has worked on projects like Luck By Chance and Karthik Calling Karthik and international productions like Eat Pray Love, Mission: Impossible — Ghost Protocol and Un Plus Une, has raised bars for other technicians all around.
*Bows down to these ladies*. If you were looking for some inspiration, take a leaf out of their books. 🙂