Who doesn't love a good pizza? There's no bad time for a slice of that cheesy goodness, TBH. And what if we told you, making one at home is easier than you think? Yep, it's true. Here is the recipe Vidhi Doshi a.k.a @RamenHairedGirl shared with us for a quick and cheesy pizza that you wouldn't want to share.
What You'll Need
2 Tsp Instant Dry Yeast
1 Tbsp Sugar
300 Gms Maida (All Purpose Flour)
A Pinch Of Salt
2 Tbsp Olive Oil
2 Tbsp Cheese Spread
6 Cheese Slices
5 Tbsp Pizza Sauce
Vegetables Of Your Choice
200 Gms Grated Mozzarella Cheese
Here's How You Can Put It All Together
Step 1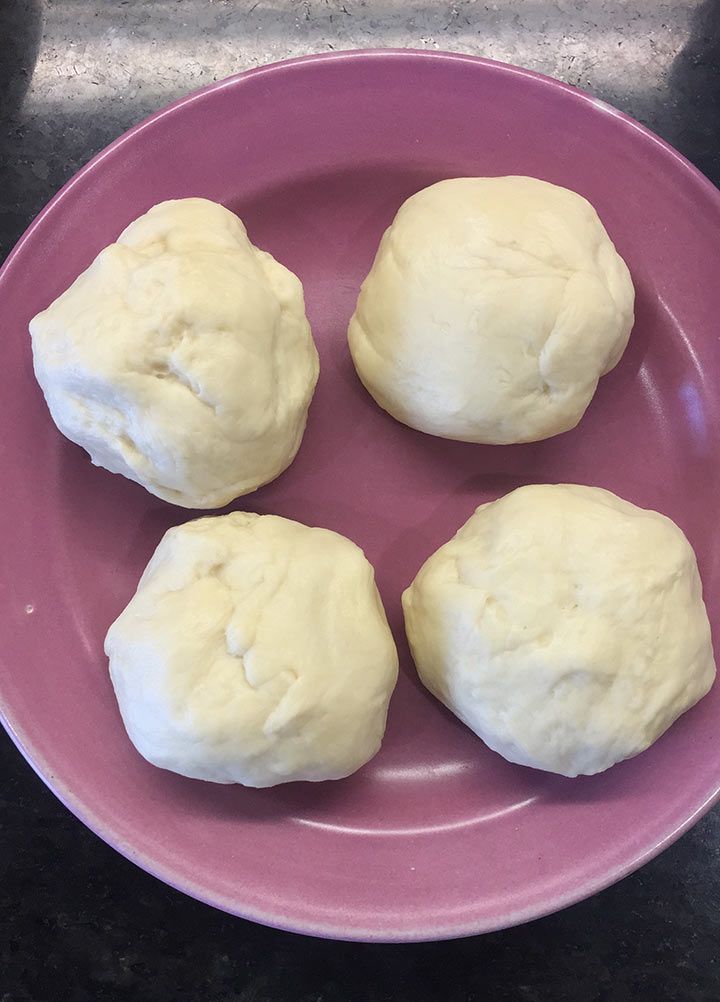 Mix the instant dry yeast, sugar with 2 tbsp of warm water and mix. Cover it up and keep aside for 10 mins. Sift the maida and salt together. Add the olive oil and the yeast, then add some water and knead into a soft dough. Make sure to knead for 5-7 mins till it's smooth. Keep the dough aside in a bowl, cover with cling wrap or damp muslin in a warm place to rise for an hour.
Step 2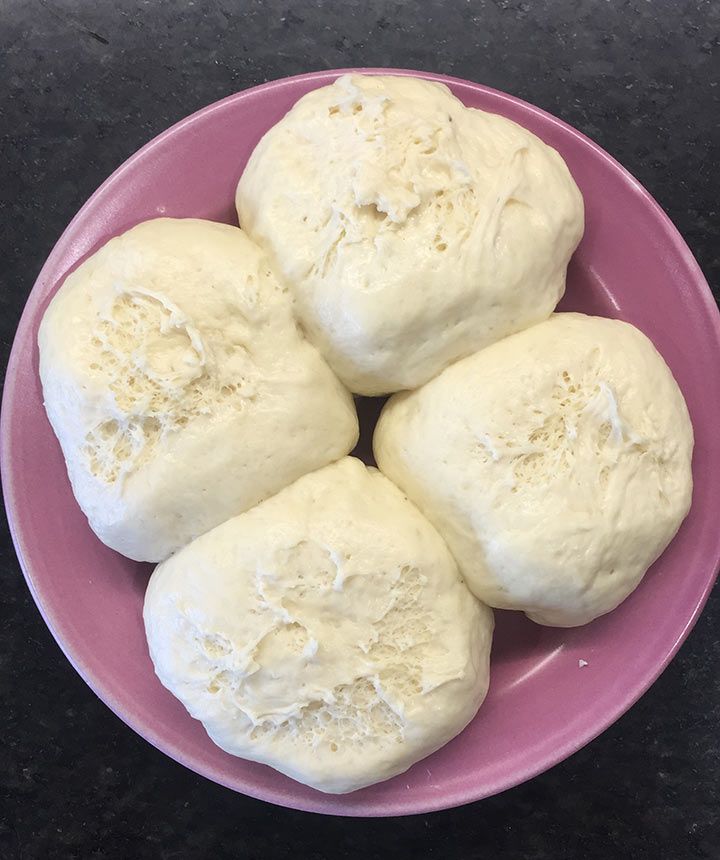 Now punch out the air, divide the dough into 4 balls, cover them up and let them rise again for 1 hour.
Step 3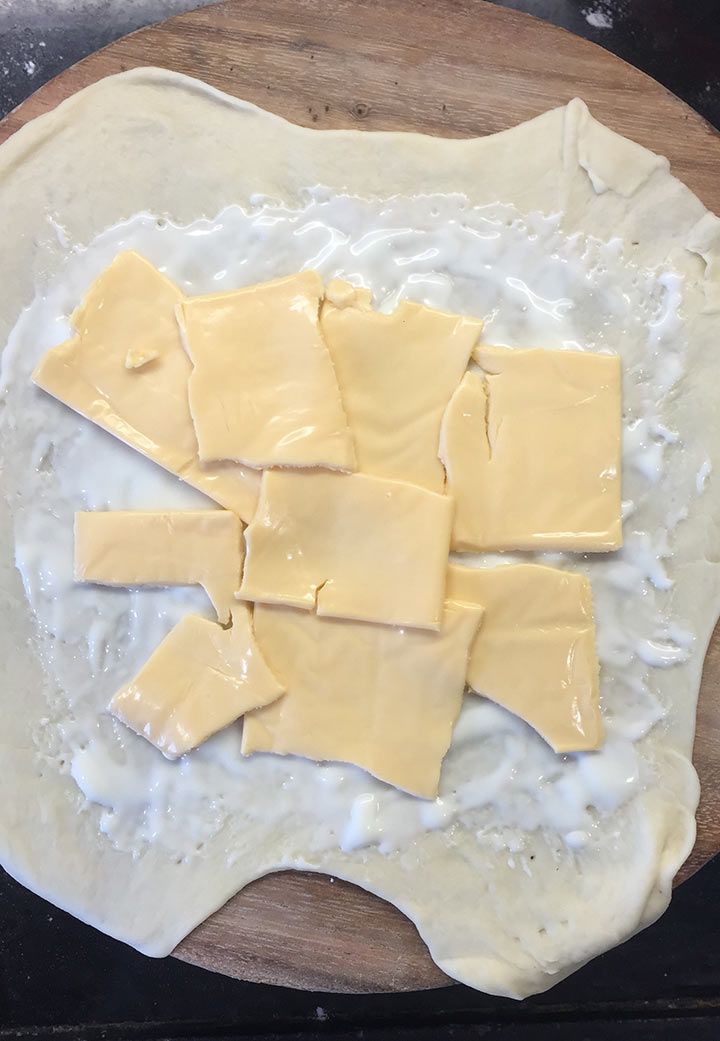 Roll one portion of the dough into a 6-inch circle, prick it with a fork, and heat on a hot tawa till half cooked. Roll the second portion of dough, an inch bigger than the first, spread some cheese spread over it, add 3 cheese slices, place the half-cooked base over the cheese and fold in the sides of the lower dough.
Step 4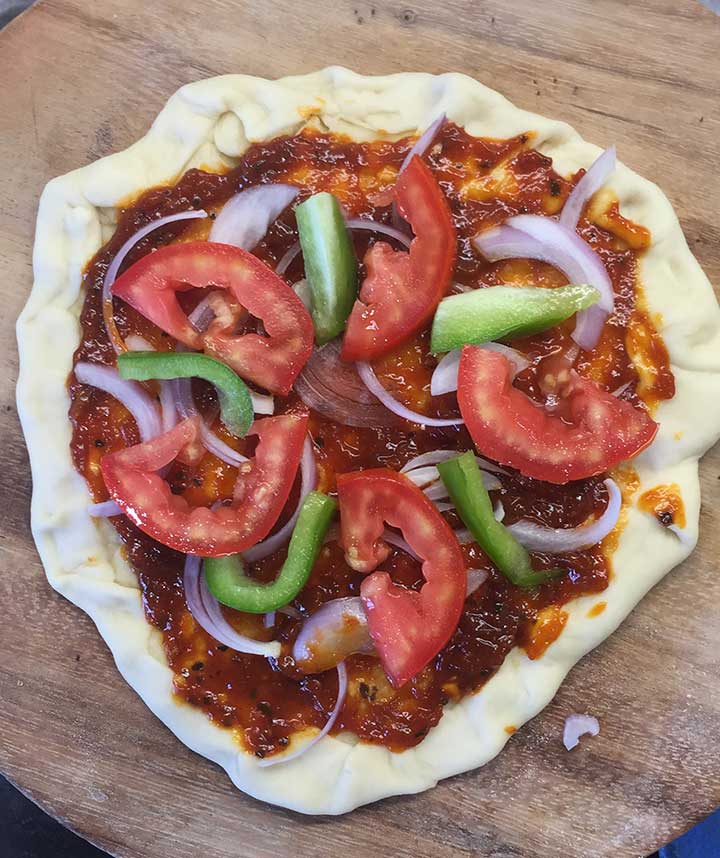 Now spread 2.5 tbsp of pizza sauce, toppings of your choice, and a whole lot of mozzarella. Then bake in a preheated oven at 200C for 20 mins. And voila! That fresh and cheesy pizza is ready.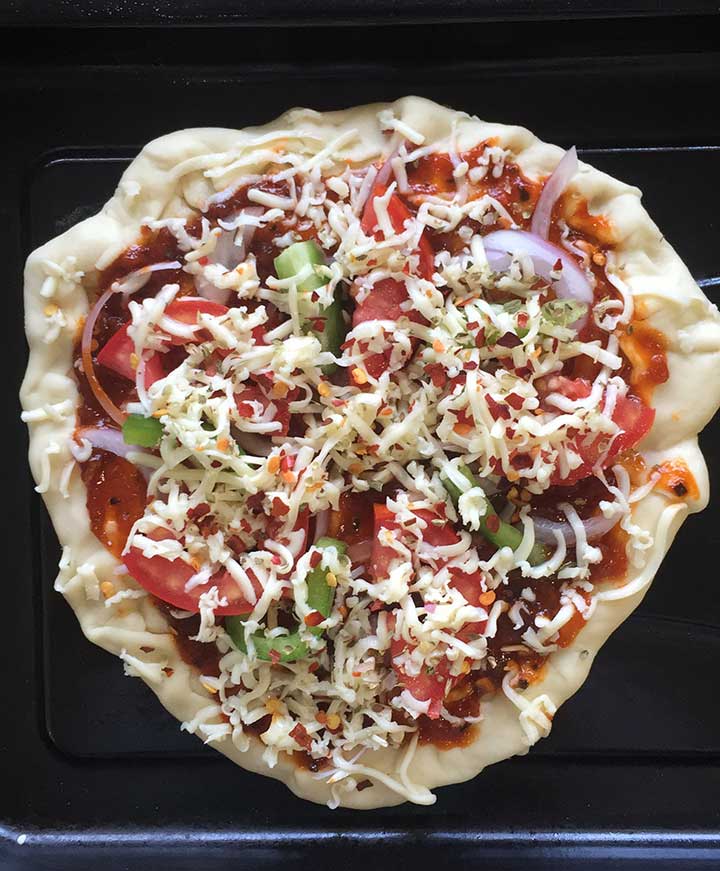 Now, wasn't that easy? Who needs to order in when you can make it at home. And hey, if you're lucky, you'll manage a great cheese-pull shot for Instagram too! 😉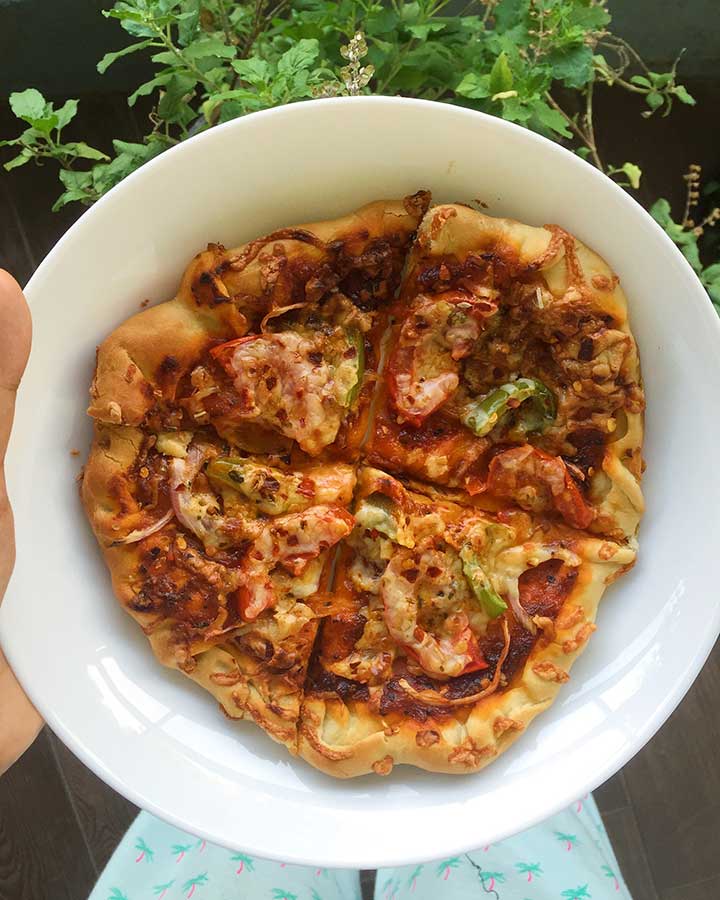 Don't forget to follow us at @missmalinilifestyle to never miss a beat!