Fanney Khan's Teaser Will Leave You Wanting More
Priyanka Parmar , 26 Jun 2018
It was two days ago that we got to see the first look of Atul Manjrekar's, Fanney Khan starring Anil Kapoor, Aishwarya Rai Bachchan, and Rajkummar Rao. The movie created quite some buzz especially when Aish's look from the film was leaked. The other thing about the movie that has fans got excited is the fact that it marks the return of Anil and Aishwarya on the big screen after a long time.
Check it out!
Unlike a lot of teasers these days, the short preview does exactly what it's meant to and leaves you interested and wanting more from the film. But it does showcase Anil as a man who is all set to turn his dreams into a reality, come what may.
AND ALSO, HOW GORGEOUS DOES AISHWARYA LOOK! <3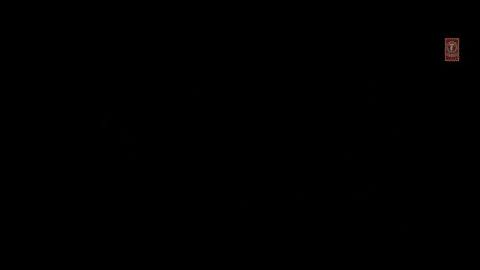 Well, consider us teased!
The film is slated to release on 3rd August, 2018!