7 Important Things To Keep In Mind While Booking A Hostel Stay
Atmaj Vyas , 27 Jun 2018
A solo journey is something that everyone needs to do, at least once in their life. If you haven't already, there are a bunch of places that you can visit. Some don't even require a visa! You're probably thinking how expensive travelling is, right? But, it doesn't always have to be so expensive! Vacations aren't all about 5-star hotels and eating 5-course meals. Sometimes, the real fun and adventure begin when you're ready to economise a bit! The best way to economise your trip is by staying in hostels! Of course, everyone has concerns and reservations when it comes to hostels. To help ease the process, here are a few things to keep in mind while booking a hostel.
1. Recommendations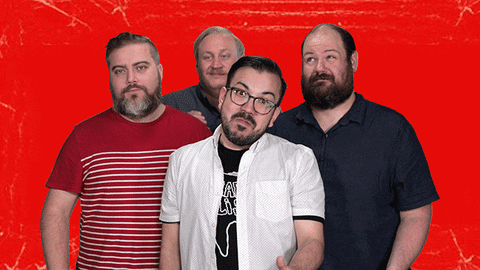 Before we head out on a vacation, we usually tend to ask our friends and family for recommendations regarding where to go and where to stay. The same rule applies for hostels. Ask any of your friends where they stayed and what their experience was like. Word of mouth is usually the best way to find the best places.
2. Visitor Reviews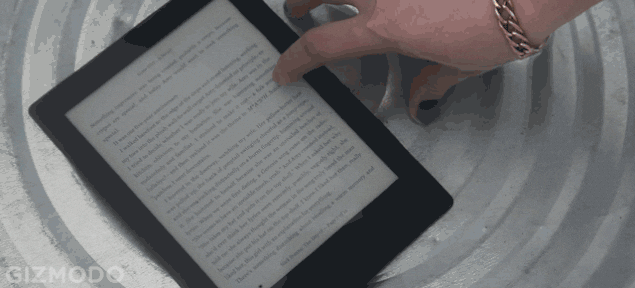 While looking on websites, always read the visitor reviews. They usually contain all the information you're looking for. Don't just look at the first page though. Take some time and scroll through all the comments and reviews by other guests.
3. Location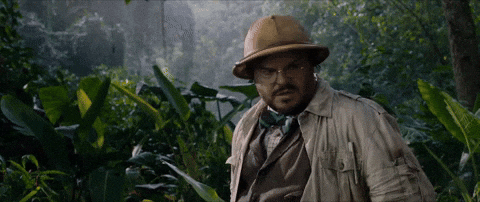 Think about what you want to do and where all you want to go. These are really important factors when choosing a hostel. While some really offbeat destinations may not have as much choice as you'd hoped for, a lot of other ones do. So ask yourself some quick questions before booking.
4. Services Provided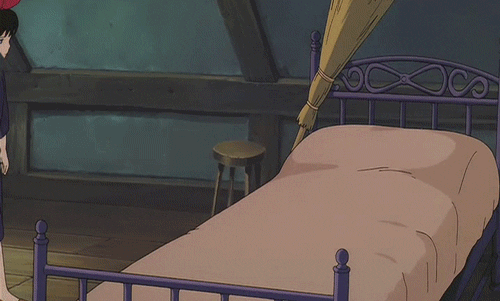 Always and we mean always check the services that the hostel provides. While almost every hostel offers the basic wifi and breakfast, some may not. So may have additional costs for lockers and other basic amenities which could add to your cost. So if you're travelling on a budget, it's a good practice to read up on what you're working with.
5. Terms And Conditions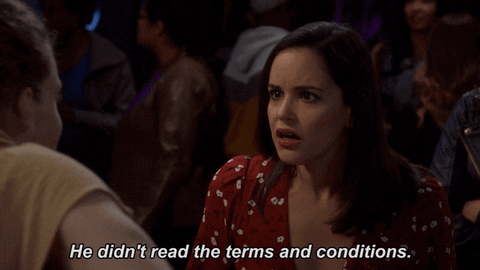 The terms and conditions of each hostel may differ. Some have noise policies and other have time restrictions. Always read the T&C before booking. The last thing you want while travelling is not having a roof over your head because you didn't read the rules.
6. Activities & Community
A major reason why someone would choose a hostel over a hotel is because of the interactions they offer. Every hostel has a community and a bunch of activities like fun games or treasure hunts. These activities are meant to increase the interaction rate of the guests. Check if the hostel has anything lined up because it's super fun!
7. Connectivity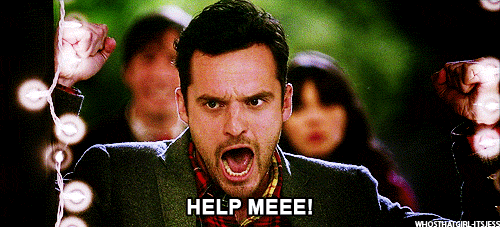 The most important thing about choosing a hostel is figuring out how connected it is. Unless you're planning on staying in bed and not moving, you're probably going to end up going out. While walking is usually the part of every budgeted plan, you might not want to get caught off-guard with the distances. So while it's good to go for something towards the outskirts, make sure you figure your way around.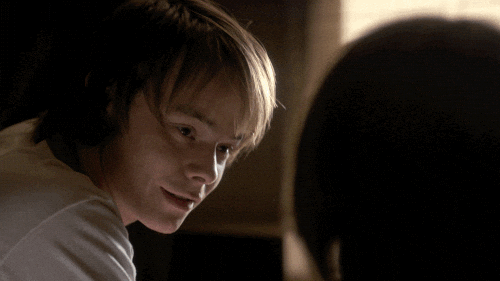 What is the first thing you check while booking a hostel? Let us know in the comments below.
Don't forget to follow us at @missmalinilifestyle to never miss a beat!