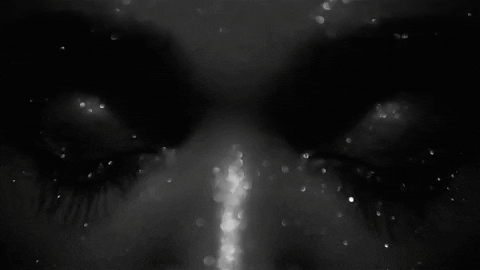 Having oily skin can be tricky and it definitely has its dark side. The one thing that you need is to have patience throughout, as the struggles are oh-so-real! Here are some common struggles people with oily skin can relate to:
1. Dabbing The Skin Again, And Again, And…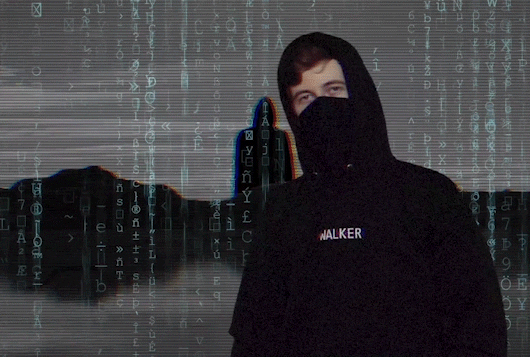 We wish it was as fancy as the 'dabbing' dance routine. Blotting paper becomes your best friend throughout the day, and it's not a pretty picture.
2. Acne Zone (24×7, 365 Days)
Yup, if you have just won the battle with one zit, the probability of another one appearing is quite high. Also, the acne problem escalates quickly during 'that time of the month'.
3. The Makeup Melt Is Real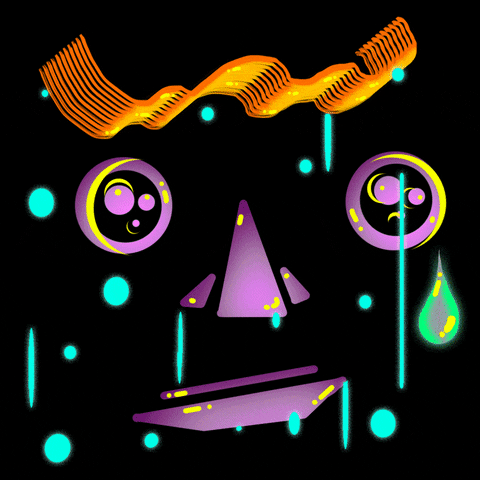 Well, you might just as well give up on makeup and invest in mattifying products. The melt is the worst, especially in summer.
4. Humid Weather Is A Sinkhole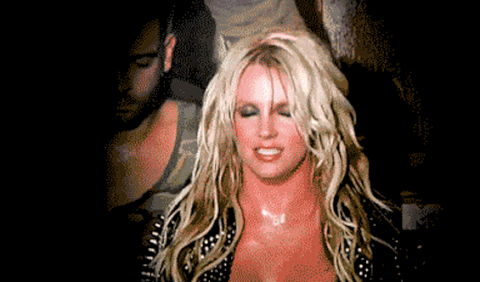 Oil plus sweat is not a good look!
5. Washing Your Face x Infinity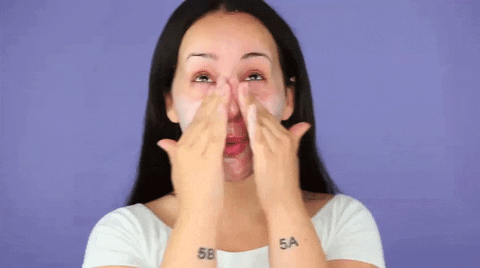 You are washing your face at regular intervals to regulate the oil. The vicious cycle never ends. *sighs*
To spare yourself the grief, we have got a solution for you…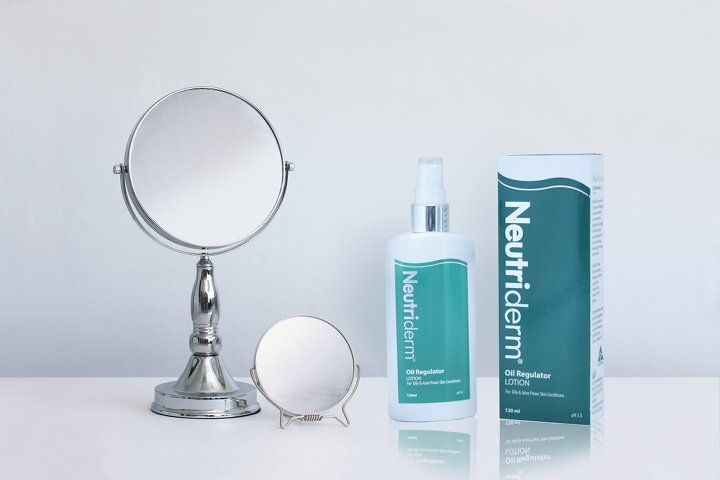 Neutriderm Oil Regulator Lotion is the product that you need to try right now. The lotion has a strong soothing action to relieve skin inflammation and irritation. It also helps in unclogging the pores and fights bacterial formation. Hence, it is a saviour for all your oiliness woes. It's time to bid goodbye to regular dabbing, acne zone, makeup melt and regular face washing, all thanks to Neutriderm Oil Regulator Lotion!
If you do try it out, then let us know your review in the comments below.
To know more, follow Neutriderm on Facebook, Instagram, and Twitter.
*This post is in partnership with UAS Pharmaceuticals.