Japanese Football Team Proves Why They Are Simply A Class Apart
Atmaj Vyas , 03 Jul 2018
It is known that Japanese culture thrives on three very important rules. They are, always treat others with respect, never forget your manners and lastly, no job is too small or big. Proving exactly that, the Japanese football team not only bowed to fans after being knocked out of the World Cup, they also cleaned their changing rooms.
It wasn't just the players though. Even the team's supporters have proved to be as charming and polite throughout their time at the World Cup. After every game, the fans would clean the stadium after their team's game. Even though Japan lost to Belgium 3-2 yesterday, the players and fans remained just as delightful as ever. Many took part in cleaning up around the stadium and even the players did, before taking some time out to thank their fans with a bow.
They weren't bitter or disappointed, instead, the team decided to show a level of sportsmanship that impressed many players and fans from all around the world. The Japanese team has gained a lot of love and support for this exemplary behaviour and rightfully so. Even in a loss, they held their heads up high and it speaks to the exactly how amazing the Japanese culture really is.
Japan-based football journalist Scott McIntyre told the BBC Japan's actions were reflective of their culture, saying;
It's not just part of the football culture but part of Japanese culture. You often hear people say that football is a reflection of culture. An important aspect of Japanese society is making sure everything is absolutely clean and that's the case in all sporting events and certainly also in football. They might leave a bottle or some kind of food package on the ground and then it's often the case people get tapped on the shoulder by Japanese people, indicating they should clean up or take it home but can't leave it there.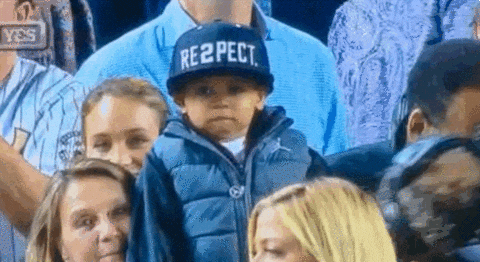 Not only has the Japanese team gained a whole lot of new fans, they have also earned the respect and awe of many people around the world. They were guests in another country and they made sure to uphold their cultural values and for that, they get major props.
What did you think about the game? Do you think they could have won? Let us know in the comments below.
Don't forget to follow us at @missmalinilifestyle to never miss a beat!