The Next Time You Apply Foundation, Here's What You Need To Do
Natasha Patel , 09 Jul 2018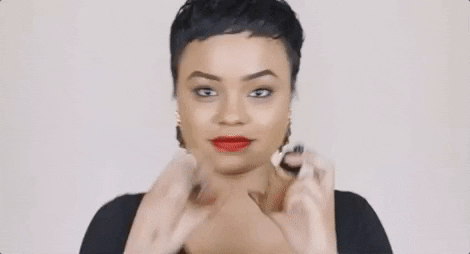 When you're a newbie to makeup, it's hard to make your way around tens and thousands of products and tools. And way before YouTube even existed, there was foundation! Ah, the holy grail for girls who dreamed of a flawless finish and pore-less base. But as much as all girls love and adore it, there are also girls who apply the product differently. Some use tools like makeup brushes, blenders and sponges, while others use their good ol' fingers.
Like most things in the beauty space, it mostly comes down to preference. But I'm going to share with you a couple of reasons why finger application is a preferred and good alternative if you're into a light-medium base coverage. Because hell, even a few makeup artists out there use what their mommas gave them!
1. It's easy to use and saves on time
Pump, dab and dot… You don't have to be late for work anymore. And it's hassle free!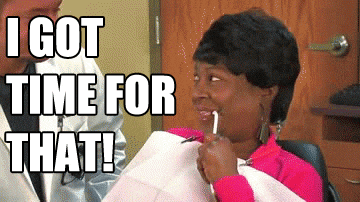 2. It give off a more natural and softer look
Using your fingers to apply the foundation will also give you better judgement of how much product you want to really use. The lesser you take on your fingers, the more evenly the product can blend.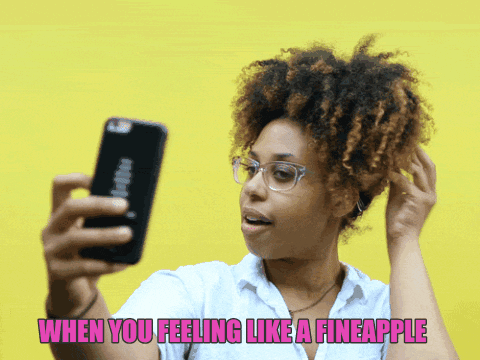 3. It makes the product melt 

seamlessly into the skin.

The warmth from your fingers really helps the product blend into your skin.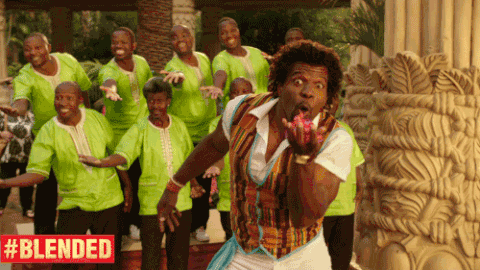 4. Your products isn't wasted
Most of the time, you foundation gets absorbed into the brush or the beauty blender as much as it gets put onto your skin. In order to save your precious foundation, opt for a finger application!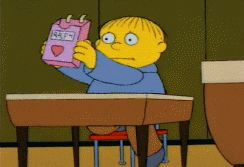 Intrigued enough to give it a try next time? Here's how you do it…
Use a dime-size amount of product.
Rest it onto the back of your hand.
Dot and disperse to areas of your face. DO NOT start blending yet.
Use your ring and middle finger (as the have less pressure) and gently work the product into the skin.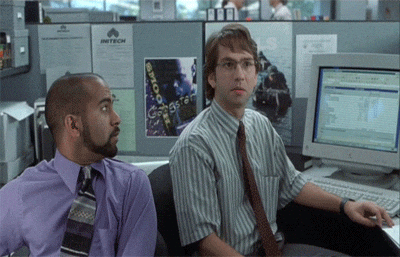 Now if you need some glam or want a medium-full, or full coverage then by all means, girl, go for the tools because they will be your best friends!
What do you choose to apply your makeup with? Let us know below!