Nifty Ways To Use A Blow Dryer Other Than For Your Hair
Natasha Patel , 12 Jul 2018
A blow dryer is one of those necessary and highly used tools in your hair vanity. And just like with any beauty tool and product out there, it can have many uses… A flat iron can get you beautiful curls, a powder highlighter can be used as an eyeshadow and your blowdryer can't really change your hair, but it can benefit you with your other beauty-related problems!
1. Speed Up Your Mani
Doing your nails at home doesn't have to be a task because let's face it, the drying process can take a while! And since you don't have an eternity to spend over your nails, you do however have your blow dryer! So to get your mani done quickly, take your blow dryer on a cool setting and go over over your nails.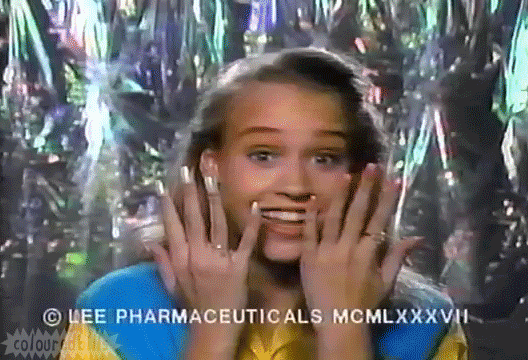 2. Maximise Your Lashes
Sometimes to cash in extra use of your eyelash curler, just heat it! So when you curl the lashes, it will give them the ultimate lash lift. P.S: Make sure to be a little cautious before you place anything too hot near your eye.
3. Dry Your DIY Nose Strip
At-home diys are super fun. But the non-fun part is waiting for the or diy whip to dry just so you can have that satisfactory peel-off. Right? If you've ever done a blackhead removal nose strip, you know that the drying process can take a while… So instead just take your trusted blow dryer on cool setting and wave it around your nose for a quick dry!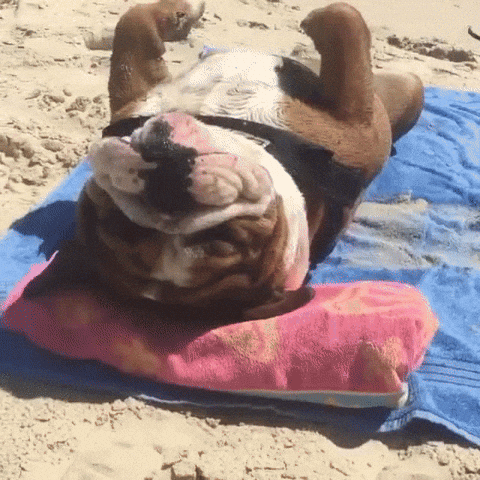 What other ways do you use your blow dryer? Tell us in the comments below!
Follow @missmalinifashion and @missmalinibeauty on Instagram for more updates.