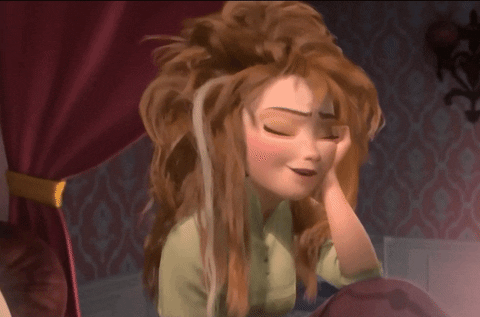 We've always though that #morningselfies are staged. After all, who really wakes up with clear, glowing skin? However, there is a way to ensure that you wake up looking absolutely amazing… by incorporating sleep masks! These powerful treatments work whilst you sleep and deliver incredible results overnight. Here are 5 amazing ones that you can try.
1. Kiehl's Ultra Facial Overnight Hydrating Mask
Kiehl's hydrating mask contains ingredients like squalane and glycerine, which work to replenish and retain moisture. Use it to wake up with a plumper and softer complexion.
2. The Body Shop Tea Tree Anti-Imperfection Night Mask
Tired of your zits? Apply this purifying mask. Packed with tea tree oil and salicylic acid, this product tackles blemishes and oily skin like a pro.
3. Glow Recipe Watermelon Glow Sleeping Mask
For dull skin, turn to Glow Recipe's delicious mask. Watermelon extract delivers vitamins and anti-oxidants, whilst AHAs like glycolic acid and lactic acid, gently exfoliate skin. The result? A more radiant and even-toned complexion.
4. Innisfree Aloe Revital Sleeping Pack
Whether you are dealing with a sunburn or just have sensitive skin, this mask is here to save the day. The presence of aloe soothes inflamed skin, strengthens it and moisturises it, in one go.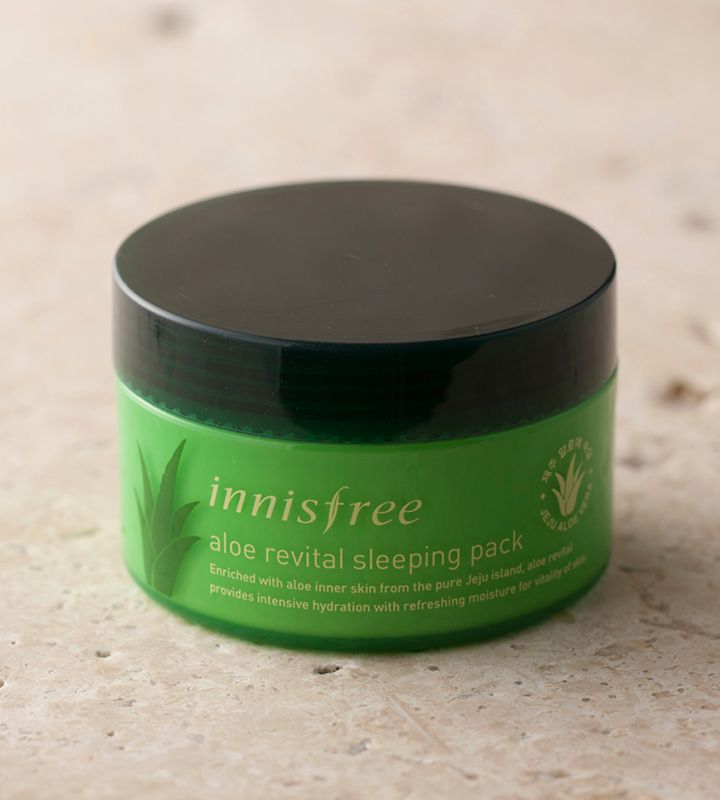 5. Fresh Black Tea Firming Overnight Mask
Composed of extracts of black tea, blackberry leaf and lychee seed, this mask acts like a corset for your face. You can be guaranteed of a firmer and more balanced complexion the next morning.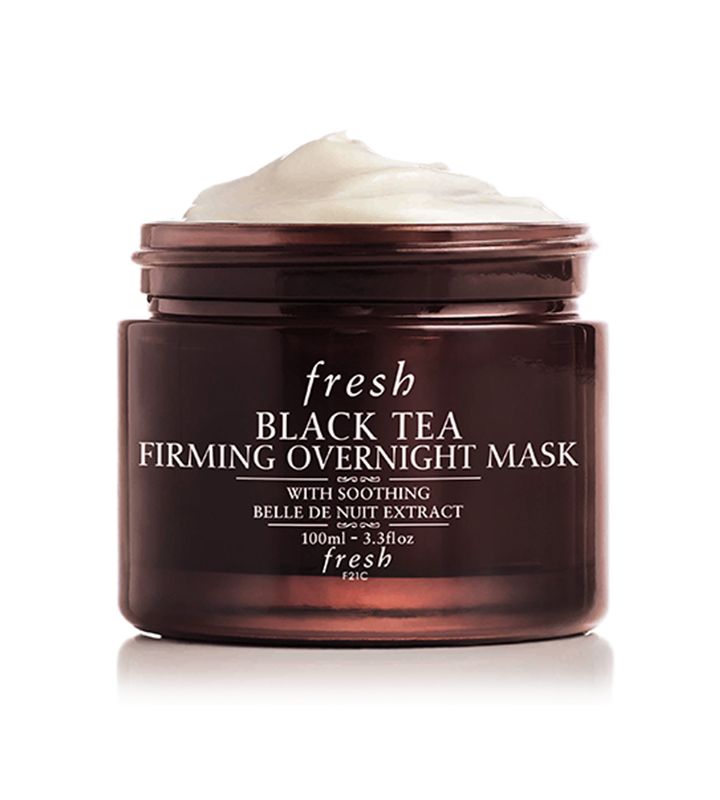 Have you tried any of these masks out? Let us know if they work to make you more like Sleeping Beauty and less like a mess!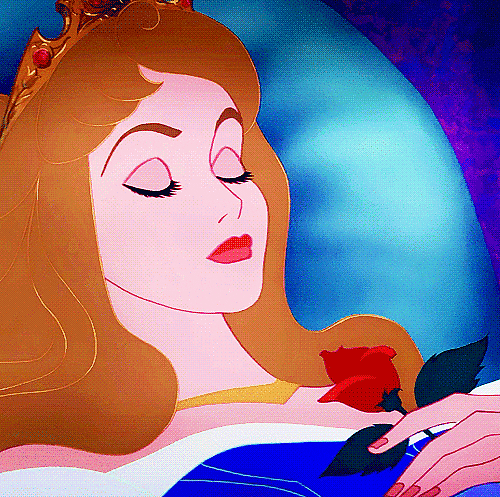 P.S: Follow @missmalinifashion and @missmalinibeauty on Instagram for more updates.