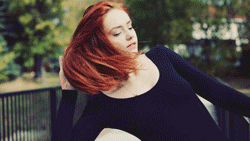 For the past few months, I had noticed that my hair fall problem had escalated to a whole new level. Yup, it went to the I-don't-see-the-drain-anymore level after a hair wash because it is all covered. Yuck, I know. But it was a scary situation and I needed a solution, STAT! That's when I came across the Neutriderm Hair Enhancer Range. I took on the challenge of using this whole range and nothing else on my hair for a month to see what it does.
What Is Neutriderm Hair Enhancer Range?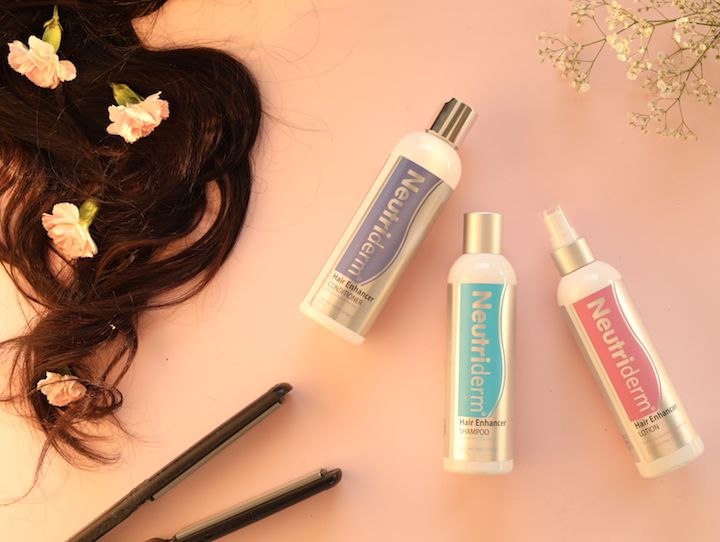 The Neutriderm Hair Enhancer Range is a 6 stage enhancing process that revitalises your hair and scalp while reducing hair breakage. The range consists of a Neutriderm Hair Enhancer Lotion, Neutriderm Hair Enhancer Shampoo and Neutiderm Hair Enhancer Conditioner.
Start your hair routine by spraying the lotion on the scalp and massaging the product deep for a few minutes. It's supposed to be done at least three hours before your hair wash. After this resting period, apply the shampoo by massaging on the scalp and let it rest for a few minutes. After washing that out thoroughly, the last step in the routine is the conditioner, which aims to revitalise the scalp and bring back the shine to every hair strand.
Here's what happened when I used this range for a month, twice a week:
Week 1: The shampoo when dispensed has a gel-like consistency that lathers up once used. Also, I liked the fact that the shampoo can be used with warm water while washing my hair. The conditioner really worked for my hair in the first week itself. I could instantly feel the roughness reducing from my hair.
Week 2: The three hour resting period and the shampoo showed it's magic for me in week 2. There was a considerable and visible change in my hair loss while washing. Yup, drainage visibility was restored. Though I would still experience hair loss while combing or hair getting caught in my scrunchie.
Week 3: The considerable change in hair loss while washing my hair remained the same. But now the hair loss while combing had also reduced to some extent. There was some smoothness to my usually dry and rough mane.
Week 4: The reduction in hair loss is slow and steady now. But the improvement since week one is clearly evident. The volume and texture of my hair seems to be healthier and smoother. Even one of my colleagues noticed this change.
My Verdict
My hair is voluminous and wavy and I could see an evident change in amount of hair I shed after every hair wash. This routine is something I will definitely continue!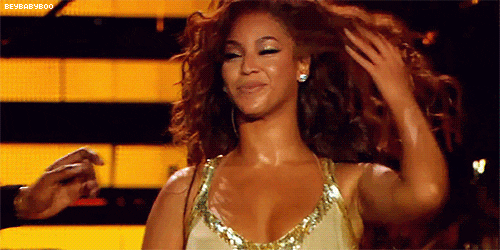 Ready for a fabulous, voluminous hair flip? You can buy the hair range here.
*This post is in partnership with UAS Pharmaceuticals*