Sabrina The Teenage Witch Is Coming Back, But With A Chilling Twist
Atmaj Vyas , 30 Jul 2018
If you were a Sabrina The Teenage Witch Fan growing up, you're going to love this news! It's been confirmed that she's coming back courtesy Netflix! But, wait for it! It isn't the same fun-loving and bubbly Sabrina that we're getting. In fact, the new series is called The Chilling Adventures Of Sabrina. So if you're expecting a something a little tame, think again.
This series starring Kiernan Shipka is a reimagination of the original. It takes a much darker route and is being called a dark, coming-of-age story that traffics in horror, the occult and of course, witchcraft. They've also been pretty clear in the kind of direction and tone that they plan to set for this series. It's said that it's going to be in the vein of Rosemary's Baby and The Exorcist. Additionally, this adaptation finds Sabrina wrestling to reconcile her dual nature, which is half-witch and half-mortal. All this while having to stand up
The show has been scripted by Roberto Aguirre-Sacasa, who is also the Cheif Creative Officer of Archies Comics and is also responsible for the hugely successful Riverdale. You can be sure that there are going to be plenty of twists and turns along the way, as Sabrina stands against the evil forces that threaten everything she holds dear. If Riverdale is any indication of how this show is going to go, we're all in for a treat!
The cast they've got on board also seems pretty promising, with the likes of Miranda Otto, Lucy Davis, Ross Lynch, Michelle Gomez and a whole lot more joining the fray. That being said, the series has a lot to live up to especially for us, since we complete fans of the original one. Time will tell which way this series will head and all we can do now is wait for the release which is slated for October 26, 2018.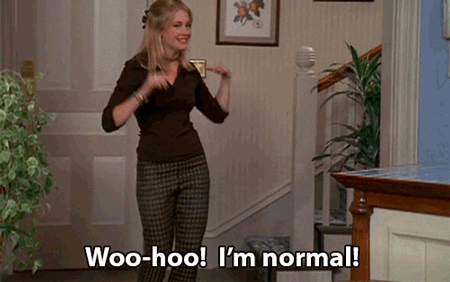 What do you guys think about this series? Do you think it will live up to the charm of the original or will it fall flat? Let us know in the comments below.
Don't forget to follow us at @missmalinilifestyle to never miss a beat!