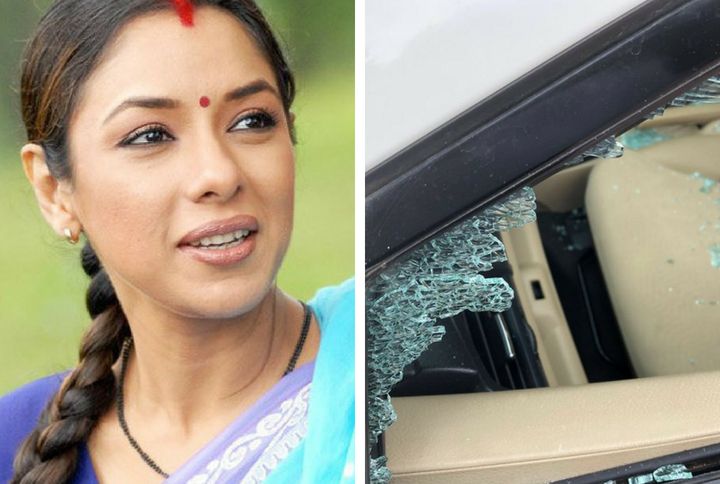 Television actress Rupali Ganguli who is known for her portrayal of Monisha Sarabhai in Sarabhai Vs Sarabhai faced an unfortunate event on Saturday morning. The actress faced road rage which not only affected her but also her 5-year-old son who was with her in the car. The actress was on her way to drop her son to school when the incident took place. Her car window was broken and Rupali's hands were bleeding.
The actress took to Twitter to share the incident and wrote,
Rupali then went to Versova Police station and filled an FIR against the hooligans.
Frustrated with the response, the actress further tweeted,
Versova Police did manage to track down the men who had attacked Rupali and her son, post which the actress praised the men in khaki and thanked them for restoring her child's faith in the police.
We hope that something similar doesn't happen with anyone, ever again.