7 Eyeshadow Looks That Are So Good, Your Instagram Might Need A Reboot
Natasha Patel , 08 Aug 2018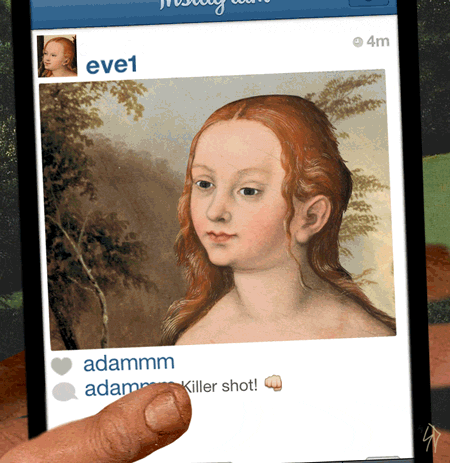 In this day and age, if you're an Instagram star, you're basically as cool as Britney Spears twinning with Justin Timberlake back in 2001. Like most beauty trends, they come and go… Whether it's glossy lids or dutch braids, beauty trends cause huge stir in the fashion world—For some, like us, it's our job to write about them, discuss and come up with our own judgment. For others, take for example the most famous YouTubers and Beauty Bloggers, it's their job and hobby to build their brand and image on their platforms.
We follow a lot of these beauty influencers with the sole purpose of their talent, their creations and the love for the B-game. Off late we've been seeing a ton of beautifully created, you could say dreamy eye makeup. With primary hues of orange and copper, these Insta stars are creating, what we'd like to call them, sunset eyes. With a mix of pinks, bronze and blues check out the latest and the coolest eye makeup on the block!
From smokey to cut-crease, what's your take on this trend?
Follow @missmalinifashion and @missmalinibeauty on Instagram for more updates.