DIY: How To Make A Hairband From Your Old T-Shirt
Rashmi Bhosale , 08 Aug 2018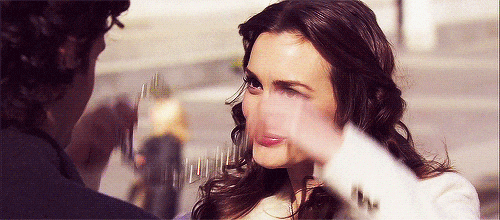 Take a basic outfit and add the right accessories to it and you'll definitely have an Insta-worthy #OOTD. At times one accessory can even become your signature style. Imagine Gossip Girl's Blair Waldorf without her statement hairbands. It's difficult, right? But those headbands were our inspiration for our recent DIY project.
With sustainability and recycling on our mind, we didn't want to trash out our worn-out T-shirts. When we were figuring out what to do with them, we thought it would be cool to make a cute hairband from it. The subtle texture of the tee worked well for the kind of headband we wanted to make. So, we decided to go for a braided hairband that would go with any OOTD. Check out the video below that shows you how to make it, step-by-step:
Follow @missmalinifashion and @missmalinibeauty on Instagram for more updates.