TLC's New Show, The Calling, Is Every Travel Lover's Dream Come True
Atmaj Vyas , 14 Aug 2018
At some point or the other, we've all found ourselves stuck in a dead-end job. Apart from being boring AF, these jobs can literally suck out your life. Well, if you think you're in that situation we might just have the perfect solution. TLC is coming out with a new show called, The Calling, which is a show that will allow three lucky people to break free from their boring lives. If you're a travel junkie and a total foodie, it's definitely an opportunity you can't let go off.
So, what's the show about?
This new show will take three people and set them out on an adventure of a lifetime! It takes them out of their boring jobs and puts them into unchartered waters and lets them live out their travel dreams. It offers a once-in-a-lifetime opportunity for people stuck in the most boring job with an unbelievable one-year travel scholarship. Through exploration, each person will discover and travel to some of the most remote locations of India and get a taste of life as they've never known it.
Cool! But, what do I win?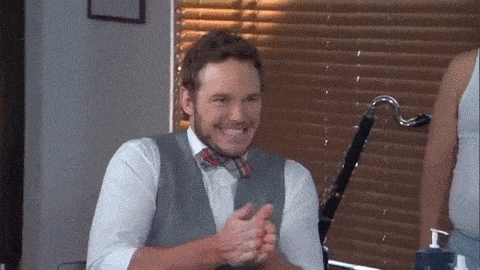 To make it even more endearing, TLC will give a chance to the winners to achieve stardom as they become the face of The Calling. The winners will have to pack their bags and spend the next 12 months exploring the unexplored parts of the country. The first 3 months of the scholarship will be devoted to travelling across cities as the face of the show, while for the remaining duration, the winners will be vlogging for TLC's social assets.
Sweet! So how do I participate?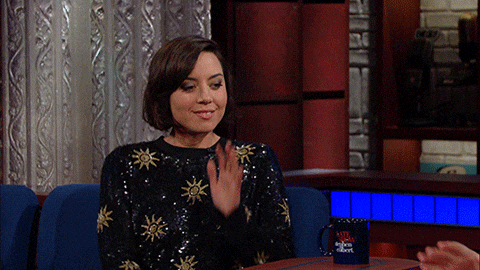 Well, it's actually pretty simple! They've made it very easy for anyone to participate. In fact, the only criteria are that your video entry has to be as dull as possible! The most 'creatively' boring entries stand a chance to win. Just head to their website for more information!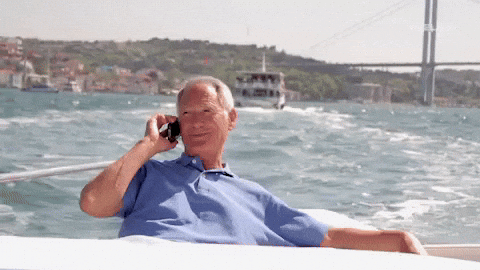 We think it's an opportunity of a lifetime! So what are you guys waiting for? Remember the entires close soon so you need to hurry! Also, out of curiosity, would you say you're a foodie or a traveller? Let us know in the comments below.
Don't forget to follow us at @missmalinilifestyle to never miss a beat!