Every now and then, we come across a voice and a personality that completely blows us away! One such voice that we've recently been acquainted with is Zoya. The 25-year-old electro-pop singer has been gaining a lot of recognition over the last few years and honestly, it's pretty easy to see why. Having been signed to KRUNK's roster on her 3-year stint in India, she's proven that she's got what it takes to go all the way.
Having received huge praise from major publications, Zoya is a force to reckoned with. Her recollective songwriting and collection of catchy pop songs, she's an absolute delight to listen to. That being said, she isn't new to the whole scene. With three albums to her name and many tours worldwide, she's earned praise and recognition from heavyweights like A.R. Rahman and The Chainsmokers. She has also been on tours as a supporting act for the likes of Kawehi, Natty, Lucy Rose, Madame Gandhi, Youngr, Submotion Orchestra, Bloc Party, Clean Bandit, and Martin Garrix.
While she's back in LA meeting with labels, working on a documentary and being a total bad-ass, she's also got some new music coming out! Well to be precise, she's got a song dropping tomorrow, 21st August, 2018. The song, Afterglow is one from her new 'Single Series', a term which she has coined in an attempt to break the system. After the release of Afterglow, we're going to be treated with a new song every 10 days! With electronic and pop beats fused brilliantly, Zoya's new single series shows her maturity as an artist after the time she spent in the Indian music industry.
With Afterglow, Zoya marks the first step towards becoming on the first South Asian artists to make strides in the global mainstream culture. She's also helping raise awareness and promote the Indie movement that is currently on a rise in India. With everything going on, she's clearly on a path to immense success and we wish her all the best for everything. Don't forget to catch her new single and stay tuned for the rest of them as well. We guarantee it's going to be epic!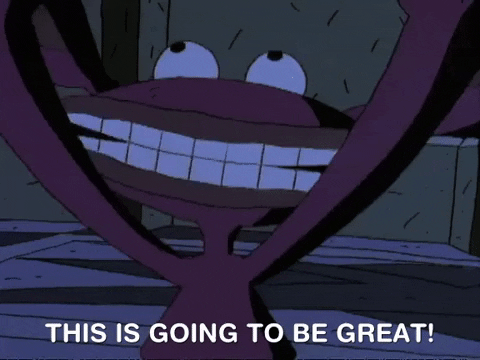 What is your favourite song from this talented artist? Let us know in the comments below.
Don't forget to follow us at @missmalinilifestyle to never miss a beat!