Yes, it's that time again! The time when we get out our phones and get to updating that playlist! With many new releases slated for the upcoming months and some new songs that are already making waves, it's almost like we're in constant need to keep updating our playlist. So, here are 7 songs, some new and some old, that are currently on our playlist!
1. Promises By Calvin Harris & Sam Smith
What do you get when you take the two of the most talented people ever and have them make a song? Well, you get this gem. With an almost retro-esq feel to it, this song is a perfect mix of both Calvin and Sam's styles.
2. One Kiss By Dua Lipa & Calvin Harris
2018 seems to be the year of Calvin Harris! It seems that every collaboration he gets into makes it to the Billboard Hot 100 list. That being said, it is Dua Lipa that we are talking about! This song is one that you'll keep going back to. It's super catchy and if you haven't heard it, well, you better get to it.
3. Afterglow By Zoya
This artist was actually a recent discovery for us. Her new single marks the start of the series and honestly, if this song is any indication of the rest of them, we can't wait! There's something hypnotic about Zoya's voice that draws you in. Maybe it's the mystery or maybe it's the rawness in it. Either way, she's definitely someone to look out for.
4. Celoso By Lele Pons
Trust us, we're as surprised by seeing Lele Pons on our list as you are. She's had a few releases already but this one by far is her best. It's super catchy and we were literally grooving along the entire time. We've got to hand it to her because she really slayed this one.
5. Made For Now By Janet Jackson x Daddy Yankee
Okay firstly, we're super hyped to see Janet back in action again! For us, that was the major reason why this song even crossed our mind. That being said, the song itself is actually pretty fun! We've heard it about 11 times already, which means it's definitely a must download! Welcome back, Janet!
6. Honestly By Gabbie Hanna
Another Youtuber makes this list! This time, it's none other than Gabbie. To be honest, we really didn't see this one coming. The song is powerful and her voice is truly mesmerising. Once we managed to pick up our jaws from the floor, we just couldn't stop listening to it. The power and emotion behind it are enough to get us hooked. It's no wonder it reached the top of the list. Great going Gabbie!
7. Still Feel By half•alive
Slightly trippy music video aside, this song is actually catchy AF. These guys are relatively new to the whole scene but by the looks of it, they clearly know which direction they're heading in. We think we've found our new favourites!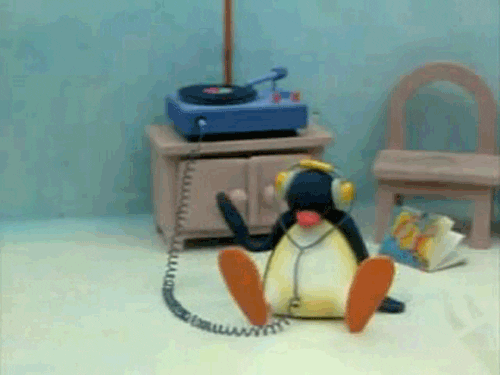 What song has got you hitting the repeat button over and over again? Let us know in the comments below.
Don't forget to follow us at @missmalinilifestyle to never miss a beat!