Binge Watch: 5 Shows That Need To Be On Your Binge-Watch List
Atmaj Vyas , 23 Aug 2018
After a long week of work, there is nothing better than sitting down and binge-watching some shows. The only downside to binge-watching is the fact that once your favourite show is over, you're left stranded, looking for the next thing to watch. So, to help you get past that struggle, here are 5 shows that you've got to check out! Trust us, we've been through most of them already.
1. Insatiable (Netflix)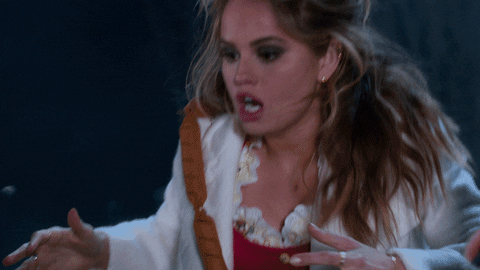 If you're a fan of a dark comedy, then look no further than this new show from Netflix. With twists and turns all around the corner and an extremely weird storyline, it makes for a thrilling watch. The show got a lot of negativity when the trailer first dropped. Let me just say, it's nothing like the trailer makes it out to be! It's way more than that and we highly recommend you watch it!
2. Grace And Frankie (Netflix)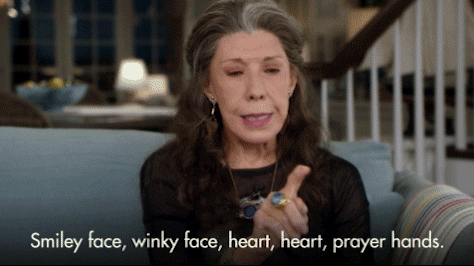 This light-hearted comedy is perfect if you're looking for something to just chill out and watch. While there are 4 seasons of it, we recommend you start from the first one. It's honestly worth all the laughs you're going to get from it. From the twist that brings the two rivals together to dealing with life after divorce, this series is hilarious with the perfect blend of emotions.
3. Money Heist (Netflix)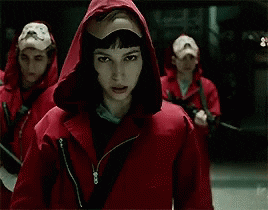 If you're looking for a new action and mystery series, look no further. Well, it is in Spanish so make sure you're good with the subtitles. If language isn't an issue, then this series is basically everything you're going to need. It's fast-paced, thrilling and will have you at the edge of your seat till the end. From the get-go, you're involved in the whole thing and the way it unfolds is absolutely brilliant.
4. Vikings (Netflix)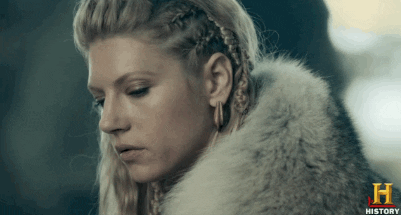 Taking you into a time long lost and into the life of the Vikings, this series is for all of you history buffs out there. In the downtime, till the new season of GOT comes out, this show will definitely keep you pretty entertained. While it isn't on the same level as Game Of Thrones, it is by no means a bad show. After a certain point, you find yourself completely engrossed in it.
5. The Mentalist (Amazon Prime Video)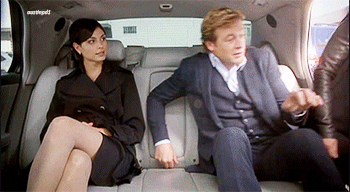 Alright, so we've been fans of this show for a long time now. Yes, it is much older than many other shows on this list but, it's actually one of the best. With an amazing storyline and cast, it's a show that you just can't get enough off. So, if you're into the whole detective, murder-mystery kind of thing, you're going to absolutely love this show.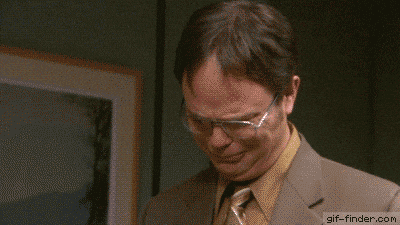 Do you have some show recommendations? Let us know in the comments below.
Don't forget to follow us at @missmalinilifestyle to never miss a beat!