This Range Is Like A Treadmill For Your Hair—Don't Believe Us? We'll Let Lisa Haydon Show You
Natasha Patel , 23 Aug 2018
For years, it has been said that to create and sustain a healthy living, one must workout at least 3 to 5 times a week. It's good for you in more ways than you might not be aware of. I used to be someone who never really got down to believing it, until I stepped onto the treadmill and really gave it a shot. Long story short, the notion of the once "dreaded treadmill" turned into a life-changing experience—and now, I'm hooked!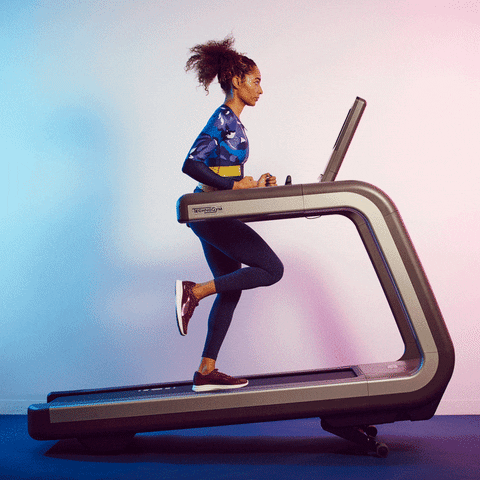 Likewise, when it comes to my hair, it's not only recommended but really necessary to use products that create those exact "life-changing" feels. And as a beauty editor, it's my duty and privilege to introduce you guys to a new and a much-awaited hair product—Because hey! Your hair needs to look as bangin' as your bod, right?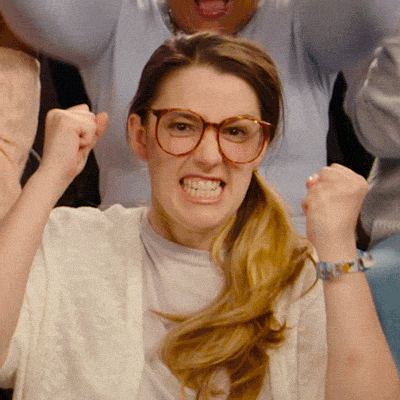 Kérastase has always been about treating and taking care of your hair with products made with the most advanced technology. That's why they've been one of my favourite hair brands and they've just launched a super hair repair line—Resistance Extentioniste. It comes with a length strengthening shampoo, a hair masque and a serum.
The new range is designed to strengthen and let your hair grow to its full potential. And someone whose hair goes through a lot of heat, styling and colouring but still looks and feels great, is Lisa Haydon's! No wonder she's the right kind of woman to collaborate with for this range. Lisa says,
It was an extreme decision – going blonde, but one that I knew I could pull off because of my innately healthy hair and the regular care I take of it.  Just like I believe in training to maintain a healthy body, it's no different for my hair. Your hair needs a nourishing programme to maintain its health and shine.
Now, let's get into some specifics, shall we?
Many of us suffer from brittle hair, split ends and damaged hair that just won't grow out sometimes—Hell, I know I do because of the constant wear and tear due to heating and styling tools. The great part about the Extentioniste hair care range is that it's formulated to strengthen and reinforce the bonds of the hair fibre. Think of the product like your gym trainer… Who has your best interest at heart, will enable you to reach your full potential, and who will make you feel stronger than ever!
Now that you know what the products does, let's look at why it's good for your hair…
It includes a breakthrough technology called Creatine R™—a complex of proteins and active ingredients that work to reinforce the bonds and fibre of every hair strand, strengthening them internally.
The product also preserves the natural lustre of your hair, making it look perfectly conditioned.

 

It's a bond and fibre strengthener that leaves the hair un-breakable and seals the cuticles, keeping the hair in perfect condition.
P.S: Just 1 salon visit can give you upto 99% less breakage and 78% less split ends!
Now that you know how and why it fortifies and strengthens the hair, the only this left to do is try it!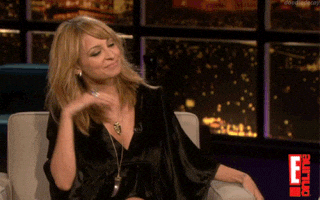 Be sure to follow Kérastase for more info and updates on Facebook, Twitter, and Instagram!
*This post is in partnership with Kérastase.