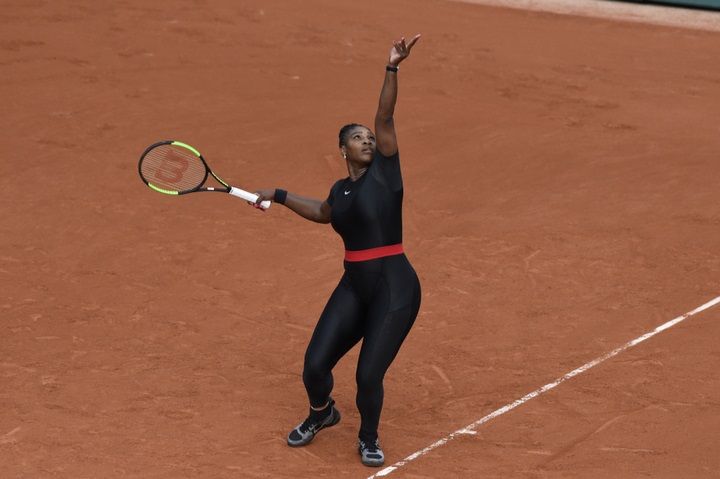 Serena Williams has had a smashing career spanning two decades so far. We're in awe of her in athletic prowess and the fact that she has had to face different challenges through her journey to the top. She's faced a lot of racism since the beginning, but the recent incident at this year's French Open was something else.
The Backstory
Singling out Williams' bodysuit, Bernard Giudicelli, the President of the French Tennis Federation mentioned that they will now be introducing a dress code after this incident.  In an interview in the 500th edition of Tennis magazine, he said, "I think that sometimes we've gone too far," Giudicelli said while referring to the suit. "It will no longer be accepted. One must respect the game and the place" he continued. And while he said it wouldn't be as stringent as Wimbledon, they would be imposing certain limits.
We can't figure out the logic behind banning a body suit that has purely functional and health value, and allowing tennis skirts, for instance? Twitter users also tended to agree, speaking out against what they felt was a senseless ban.
I don't know exactly what he seemed to say…but we already talked…we have a great relationship. We talked yesterday, so, everything's fine guys. When it comes to fashion, you don't want to be a repeat offender! It'll be a while before this even has to come up again.
That, and victory!
Don't forget to follow us at @missmalinilifestyle to never miss a beat!