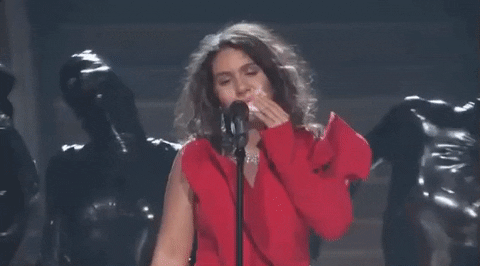 Makeup rule 101—Always take off your makeup before bed. You can argue your way out of not washing your face before bed, but you can't deny the fact that when you don't take off your makeup, you get a new visitor on your face the morning after. Cleaning your face and getting that waterproof mascara off may not be as fun as putting it on, but if done with the right product, it can make a world of a different to your skin!
Listed below are a few investment-worthy makeup removers you can buy for clear and healthy-looking skin.
1. Bioderma Sensibio H2O
One of my ultimate faves, the this liquid makeup remover cleanses and removes the most stubborn of lipsticks, eyeliner or mascara from your face. Another plus point, it's great for sensitive skin.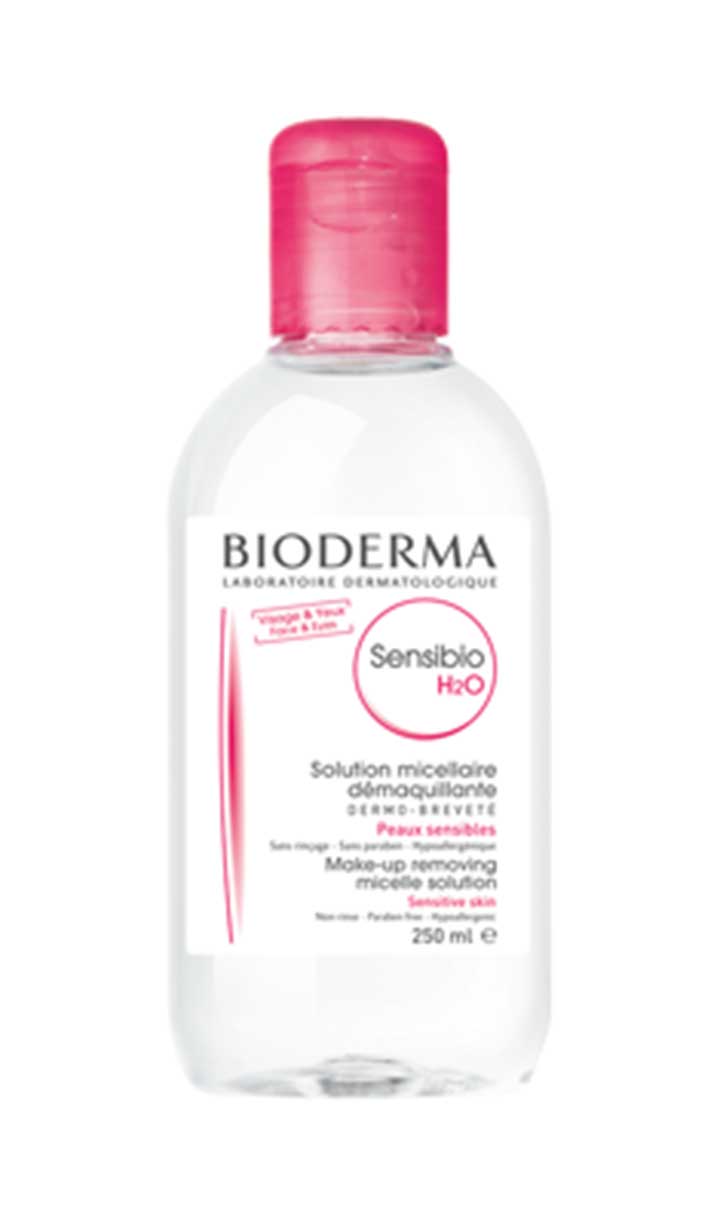 2. Clinique Take The Day Off Balm
The one-of-a-kind solution for a makeup remover is a balm. This one is super gentle, lightweight and dissolves seamlessly into the skin. However the clean-up after the makeup dissolves might be a little messy.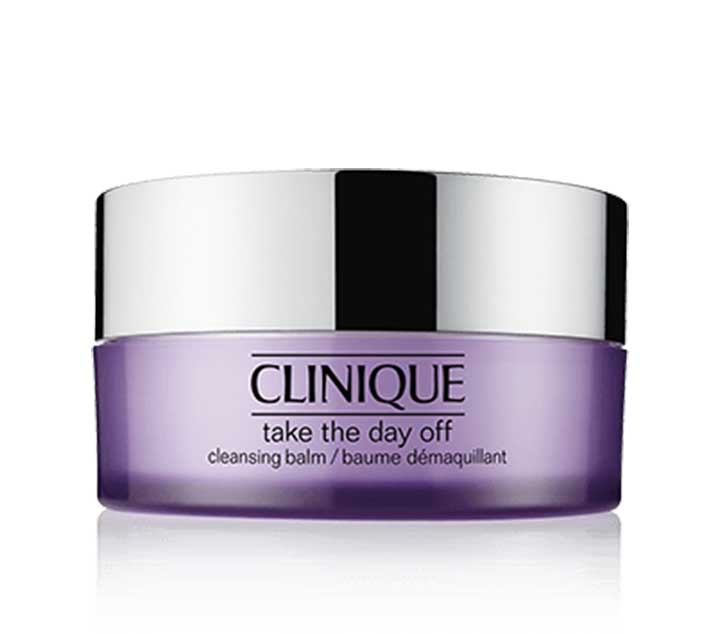 3. Garnier Micellar Face Wipes
Formulated for sensitive skin, these wipes are soft due to its silk fibres. With one swipe, you're able to take most of your makeup off. Just make sure not to rub it harshly onto your skin.
4. Kama Ayurveda All Natural Remover
This remover includes a bunch of nourishing properties like, jojoba oil, shea butter and castor seed oils. With the texture of a cream cleanser, it hydrates the skin and manages to take off all the makeup.
5. MAC Cosmetics Cleanse Off Oil
This oil-based makeup removers are perfect for any skin type. And this one is super strong when it comes to taking off your makeup. The oil can be applied with a cotton pad and used over the eyes, face and lips.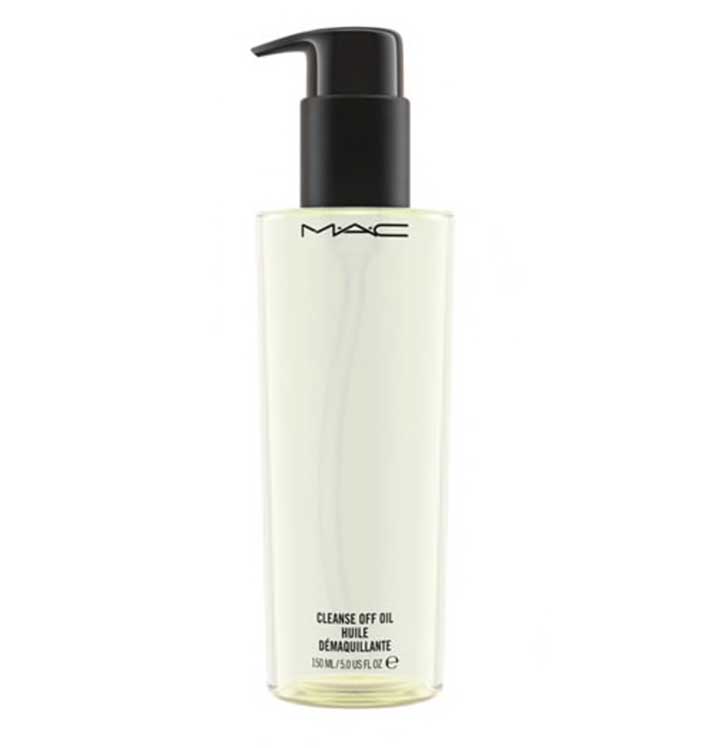 6. Simple Cleansing Micellar Water
Another great product. It keeps skin feeling fresh and soft after. Micellar water is great for sensitive especially as it doesn't include any scent or fragrance and doesn't dry out the skin.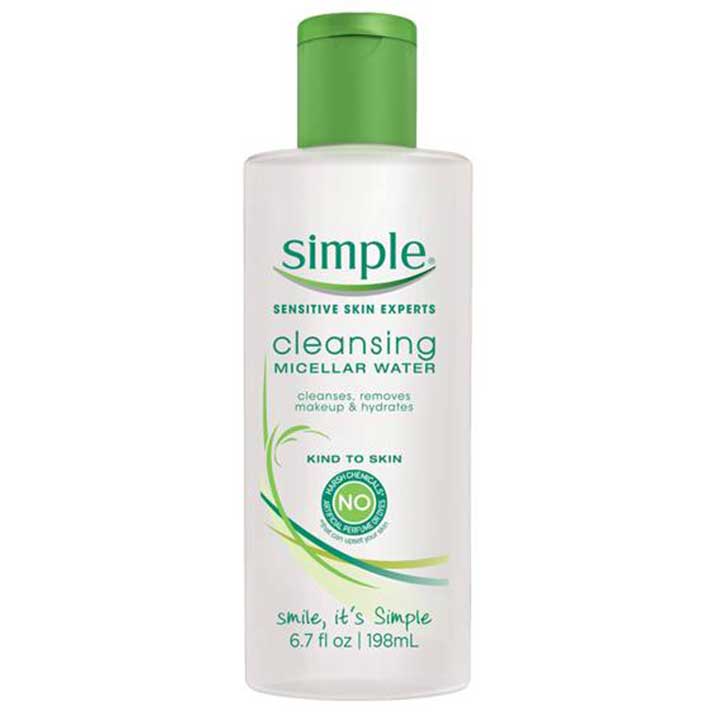 Now that you know the products, watch and learn the right way you can take off your makeup before bed!
Follow @missmalinifashion and @missmalinibeauty on Instagram for more updates.