Today marks Micheal Jackson's 60th birth anniversary and there's no way we wouldn't remember his amazing charisma and music on this day! He was just plain genius and we will never forget the melodies he created. We loved the movie 'This is It' that showed us a side of him we've never seen before. His hit singles like Beat it, Black Or White and so many more always wanna get up and dance. Today, we're listing down some really cool facts you probably didn't know about him. And just when we thought he couldn't get any cooler than he already is, he goes ahead and blows our mind. Let's get right to it.
1. Winner Winner!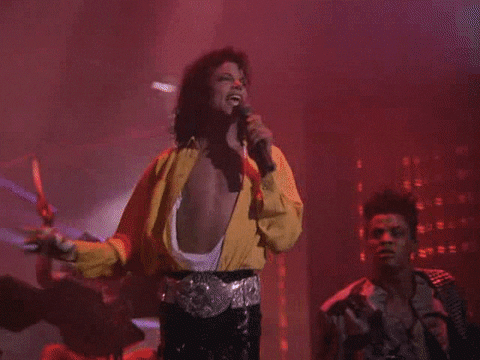 He broke a record by winning 8 Grammy Awards in 1984. The highest number of awards won by one person in a year.
2. Music Prodigy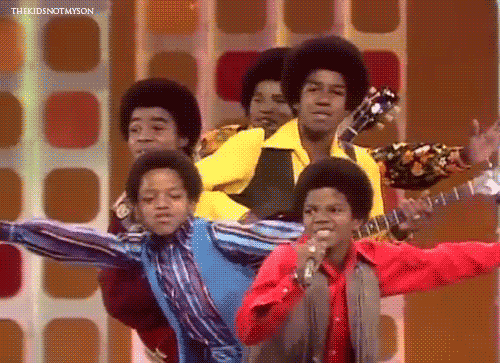 He started singing publically at the age of 5 when he sang Climb Every Mountain. How about that!
3. He Thrilled Us
Thriller is one of the most-selling records of all time globally with an estimated 50 million copies sold worldwide.
4. He Thought About Others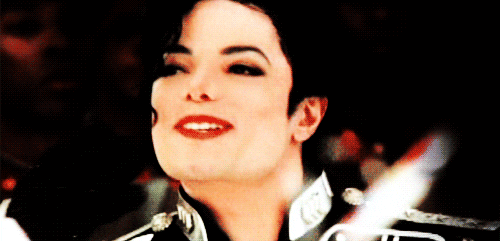 Jackson almost always wore an armband dedicating it to children suffering around the world.
5. … Again And Again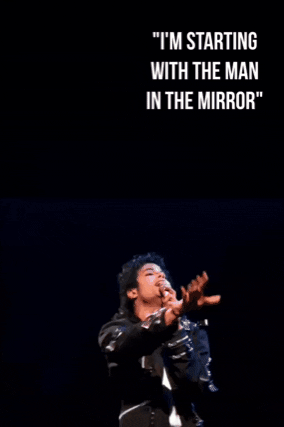 All the profits from his single 'Man in the Mirror' went to charity.
6. His Compositions Were Not Written But Sung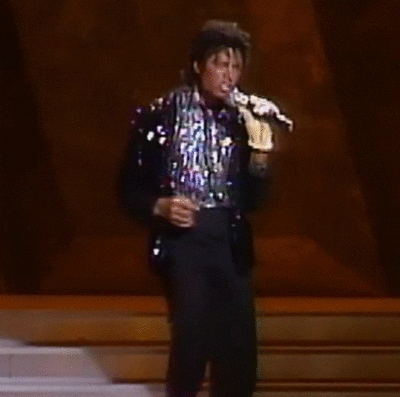 He would never compose music on an instrument. Instead, he'd sing it out loud.
7. He Made The Moonwalk What It Is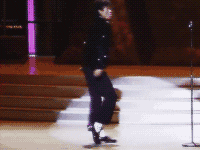 While the origination of the Moonwalk goes back to 1943 when famous tap dancer Bill Bailey performed it for the first time. But the person to make it as famous as the move deserved to be, was our very own pop icon— Michael Jackson!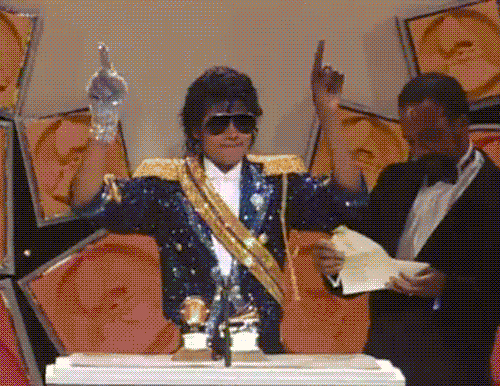 He's truly missed by all his fans globally and we dance to his music even today. We love him and we're never gonna stop listening to Thriller on an unreasonably loud volume over the weekends. Today is all about MJ! Which is your favourite MJ single? Tell us in the comments below.
Don't forget to follow us at @missmalinilifestyle to never miss a beat!