10 Types Of People You're Likely To Spot At A Park
Karishma Govil , 31 Aug 2018
There are some people who like to workout after office, and some like to go early morning for a run at the nearest park. When we head to the park, there are so many different types of people we spot there. From religious runners to pretend sports enthusiasts, there are so many personalities that'll keep you entertained while you exercise. Here are some of them.
1. The Love Birds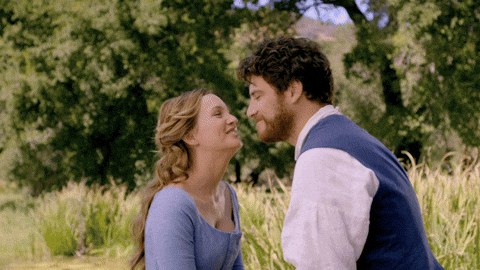 Every park has its own set of couples that visit regularly to spend some time with each other. Some of them are really sweet, and some you just don't wanna look at.
2. The Athletic Sprinter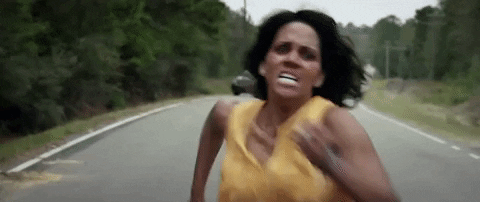 They're in it to win it! They're super serious about their walks and never miss a day. They come in, do their thing and leave.
3. The Social Butterfly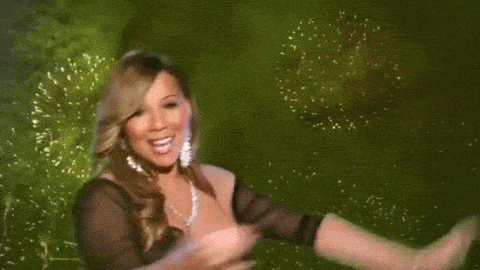 They enter the park by waving at everyone. This person visits the park only to talk and hang out with others. While they might be walking at a slow pace, they're mostly there to chit-chat with everyone.
4. The Pretend Runner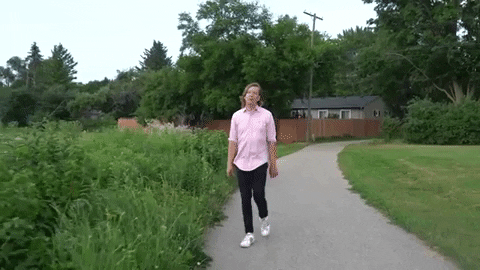 While this person wants to get fit, they're really lazy to take it seriously. So, they just stroll around the park casually.
5. The Hunk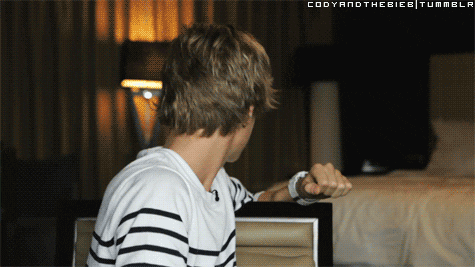 He really thinks he's enacting a scene from a movie. He's mostly just posing around and fixing his hair constantly.
6. The Gossip Aunties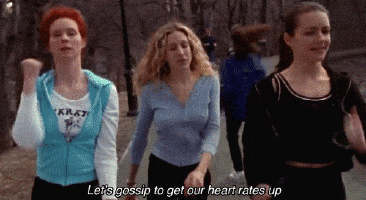 They hang around in a large circle and only meet every day to gossip about everyone.
7. The Laughter Club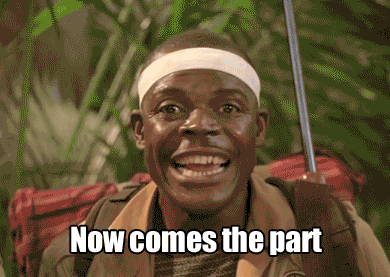 A bunch of uncles and aunties form a group every morning to 'LOL'. They say laughter is the best medicine, and we agree. It's really nice to hear a laughter every few minutes from the corner of the park.
8. The Energetic Children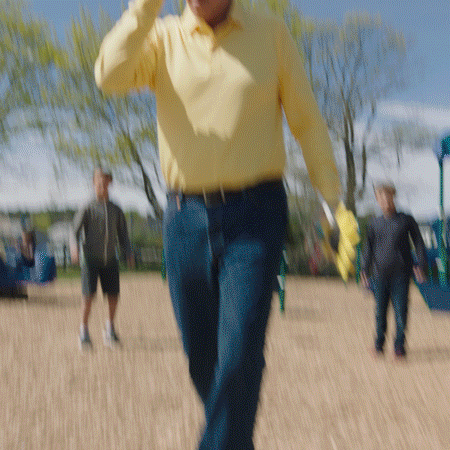 Parents bring their children to play in the park. The swings and slides are crowded with children playing around.
9. College Kids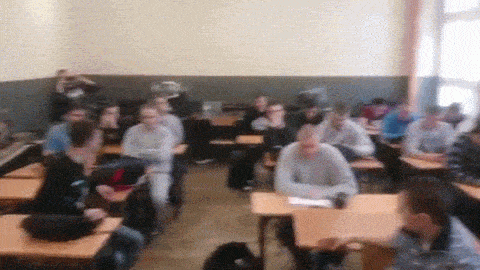 Teenagers bunk their college lectures to hang out at the park. And let's face it, all of us did this at some point in our lives.
10. Dog Walkers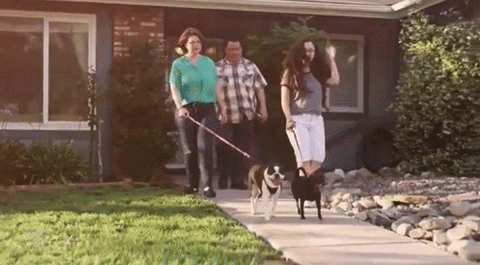 We love visiting the park to spot the pooches! The dog walkers socialise among themselves while the doggos play with each other!
The next time you plan to head to the park, make sure to spot these characters and also tell us, which one of these is you?
Don't forget to follow us at @missmalinilifestyle to never miss a beat!