Kuch Kuch Hota Hai will always be one of my favourite Bollywood dramas for many reasons. The movie had everything right from catchy music, to 'cool' hook-steps, to love and most of all friendship. Like any Karan Johar film, this was an out an out family entertainer but it struck a chord with the young lot thanks to Shah Rukh Khan and Kajol aka Rahul and Anjali's friendship in the film.
There have been many on-screen BFF jodis but this one has managed to stay with me for almost 20 long years. And here are a few reasons as to why I feel that Rahul and Anjali are ultimate #BFFGoals.
1. They were always honest with each other… sometimes a little too much! 😀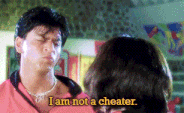 2. Could pull-off a flashmob anytime anywhere…but that's all of Bollywood I guess 😀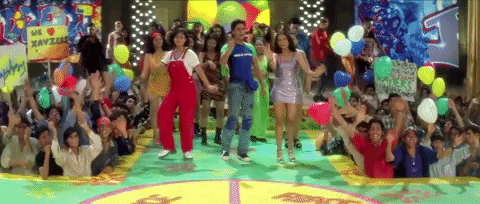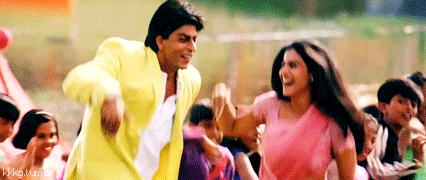 3. Always did cute and silly things together… like wishing upon stars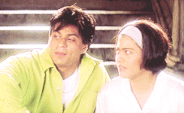 4. Fought Like Cats and Dogs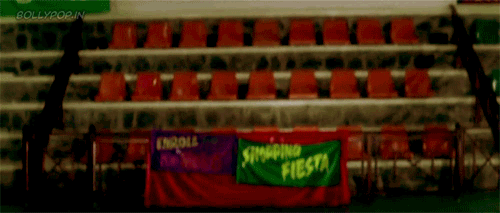 Clearly!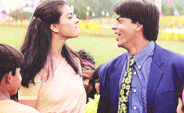 5. But, they were also each other's best wingman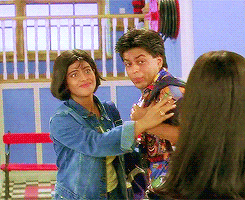 6. They could always make each other laugh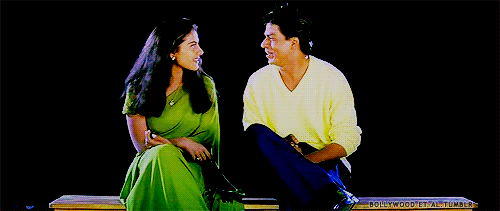 7. The other one's happiness always trumped their own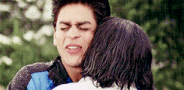 8. They'd make dramatic gestures to make-up after a fight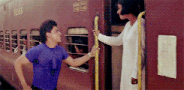 9. Took care of each other's family like their own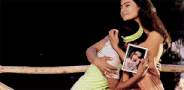 And even though the last one may not be as common for all girl-boy best friends, I love this duo all the more because of it.
10. Their friendship turned into love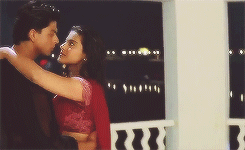 If you can hear this gif then you know exactly how I feel! <3
Rahul and Anjali weren't perfect, they may have been flawed and silly and a hundred other things but when it came to each other, they somehow just fit. That's what best friends do, right? They simply create an irreplaceable place for themselves in our lives.
These two are my favourite but Bollywood has seen many such amazing on-screen BFFs. Which jodi do you admire the most?